In Oxford, one of the schools had to change its name from 'Isis academy' to 'Iffley Academy', after an atmosphere of confusion started troubling the school authorities.
The abbreviation for Islamic state, which also goes by the name ISIS, drew flak from people who posted negative comments quoting the name of the school, according to a report by Daily Mail.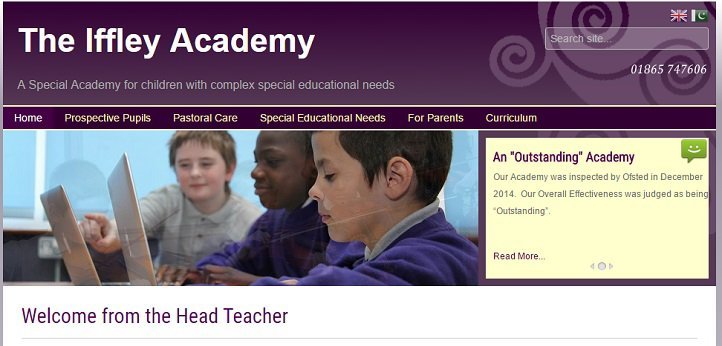 'You would give the address out on the phone and when you said "Isis" the person would pause and say "oh". Anybody who did not know the nature of the school would make comments like "are you training the children to be terrorists?", headmistress of the school Kay Willett said to Daily mail.
The school had been named after part of the River Thames which flows nearby known as The Isis.
After ISIS came to light following its terror activities, a rebrand was initially discussed in December 2014, that is finally installed.
The school is only for children and young adults up to the age of 18 with complex special educational needs.
However, this is not the first school to change its name. In 2015, an English language school and education group named as "Isis" in Greenwich had to change its name following flak.