At a time when various incidents all over the world indicate that differences among people and communities are rising, the last thing we need is children being brought into efforts to create these differences. Educating children is supposed to prepare them for the future and help them make a meaningful contribution to the world. 
However, as a recent step taken by M A Convent School in Allahabad proves, people who are in charge of educating children are not exactly doing this in the right way. As reported by The Indian Express, this school has barred students from singing the Indian national anthem, and the national song Vande Mataram on Independence day claiming that they are un-Islamic. Mohammad Zia-Ul-Haq, the manager of the school said that the decision has been taken after concerns expressed by some Muslim Parents. They have also barred the students from singing the Saraswati Vandana.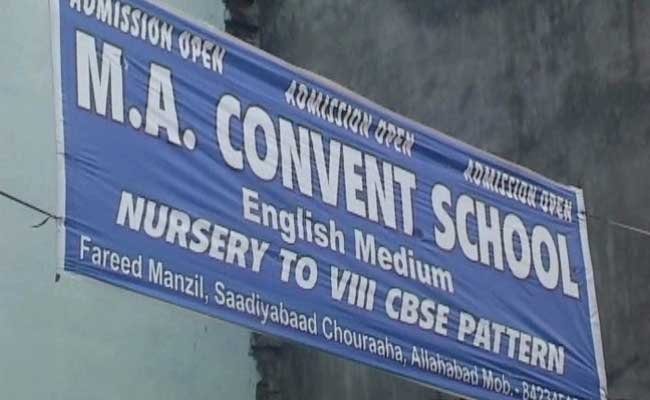 "The national anthem has a line, 'Bharat bhagya vidhata', which is against Islam as Allah is our bhagya vidhata. How can we say Bharat has made our destiny," Mohammad Zia-Ul-Haq told The Indian Express. "In the national anthem, the country has been described as being bigger and more important than mazhab (religion) and khuda (god), which is unacceptable for any true Muslim," he said.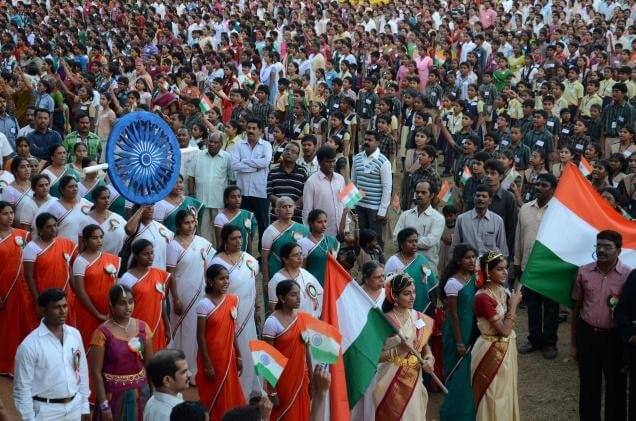 However, this has not gone down well with the school principal, who left the school as soon as this decision was made. 7 other teachers also left with him. He is also considering going to court against the school manager. 
The District Magistrate of Allahabad, Sanjay Kumar. has made it clear that he will take strict action against the school. "I am going to take strict action against the school management. We will give them an opportunity to be heard.", he said. 
All said and done, it's really sad to know that people like Mr. Haq are responsible for educating children in our country.