The Board results for class 12 have been declared. Compared to 72,599 students last year, 94,299 students have scored over 90%, while two students have scored a 499 out of 500 this year. 

The top scorers definitely deserve all the praise and adulation. Their hard work has paid off and they have a sea of opportunities before them.
Board examinations are one of the toughest examinations, and every year, the students sitting for these examinations have been on a rise. This means, that topping the exam is not an easy feat in any way.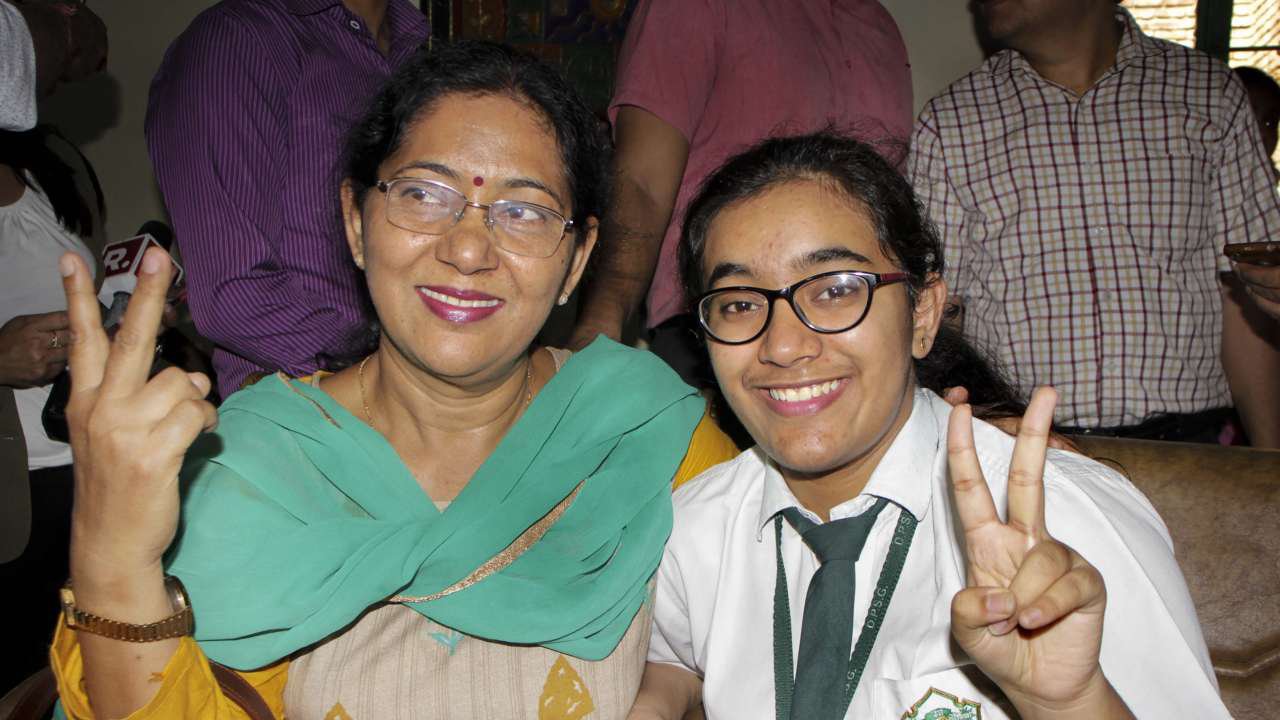 However, the 'perfect score' trend is not the best way to move forward. For starters, a perfect score raises a question on the evaluation process employed by the CBSE. 
As industry experts have shared as well, high marks are not necessarily indicative of perfect grasp of knowledge. They may, in fact, highlight an incorrect assessment process or point to students' abilities to 'crack' the examination, but not necessarily gain knowledge.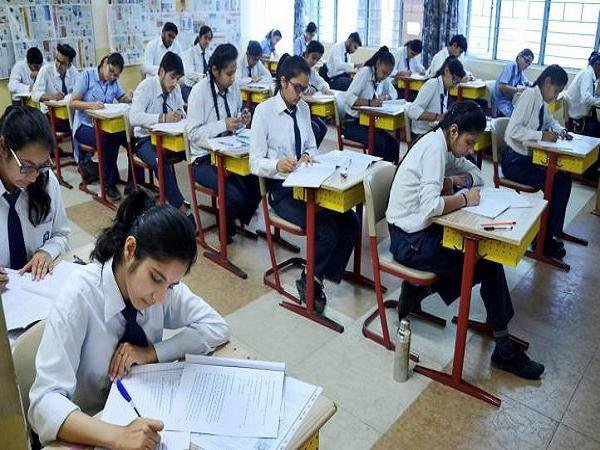 As per Telegraph, Poonam Batra, a professor at the Central Institute of Education under Delhi University, talked about why the current evaluation system is setting the wrong precedent. 
Obtaining high marks has become a pattern in the CBSE exams ever since they started the practice of using multi-choice and short-answer-type questions. Students are not being trained to develop a coherent argument on a subject they are studying. Instead, they are being prepared for an evaluation pattern that expects them to answer in short, sometimes even disconnected, sentences and in the language of the textbook. The model answers available on the CBSE website clearly indicate that the students are discouraged from developing critical thinking, conceptual understanding and the application of knowledge. The evaluation pattern rarely prompts the students to go beyond rudimentary understanding, which is closer to memorization than conceptualization

Additionally, not all subjects are designed similarly. And thus an objective evaluation (over critical analysis) of languages or social sciences actually robs the student of a chance to truly learn the subject. 
Something, Jyoti Bose, principal of Springdale School, Dhaula Kuan, also pointed out to the Telegraph. 
A score of 80% now is equivalent to a score of 50% from earlier decades. The students are scoring 100 out of 100 even in social science subjects. Social science as a discipline is not value-free (though the exam questions were 'value-free').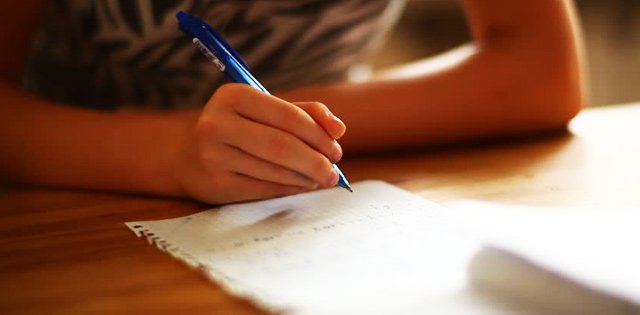 The current evaluation process also translates to students undergoing undue pressure by focusing on scoring high, without being concerned over how the answers came to be. 
A worrying aspect of drastically high scores is that students are not developing the ability to apply the same concepts in life, because the current evaluation system appears to favor rote learning over conceptual understanding. 
This also explains the increasing calls made to the toll-free helpline set up by the Central Board of Secondary Education (CBSE) received. This year alone, they received over 1300 calls in fifteen days.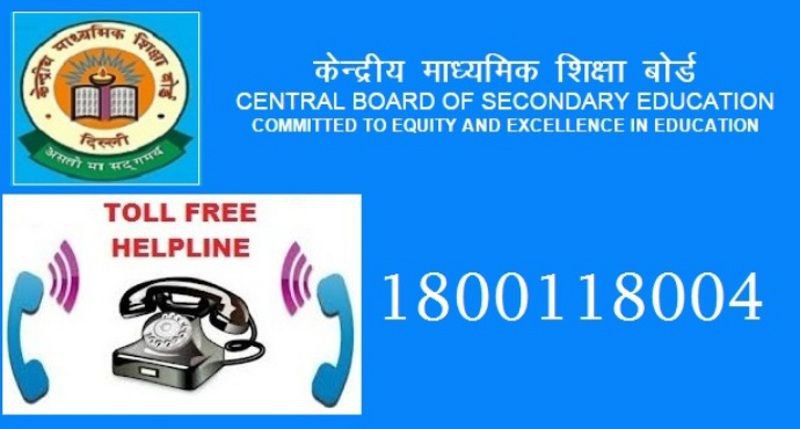 As per reports, from February 1 to February 15 a total of 1,356 calls were received, of which 619 were made for psychological counseling.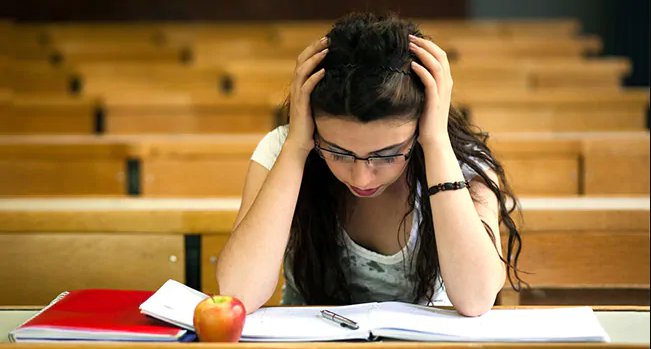 Even the 12 topper Hansika Shukla shared with Hindustan Times that despite being a sports enthusiast, she quit playing three months before her examination. 
While there is nothing wrong in focusing on exams, this also showcases a situation where only marks matter – physical education, personal interests, etc. take a back seat. And that is not the right approach.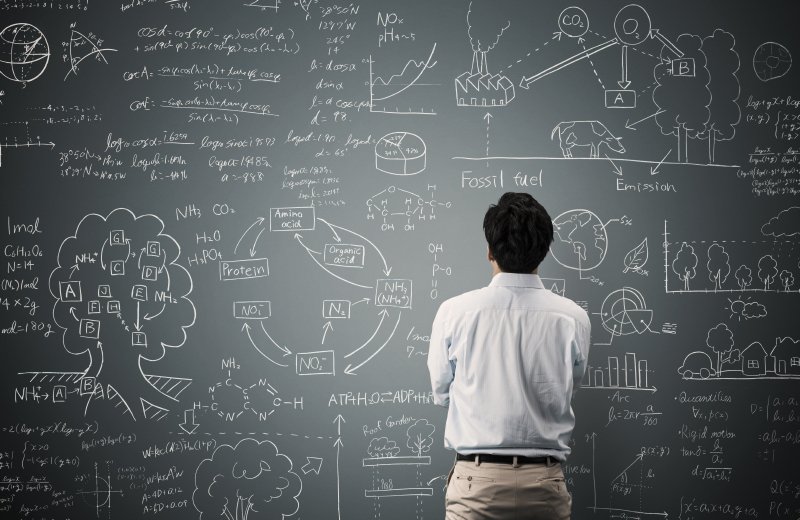 What is truly disheartening about this trend is that children are definitely not learning to be 'street-smart' or actually develop an ability to deal with situations that may arise outside of their protected home life. Because CBSE has designed evaluation in a manner that makes everything about numbers.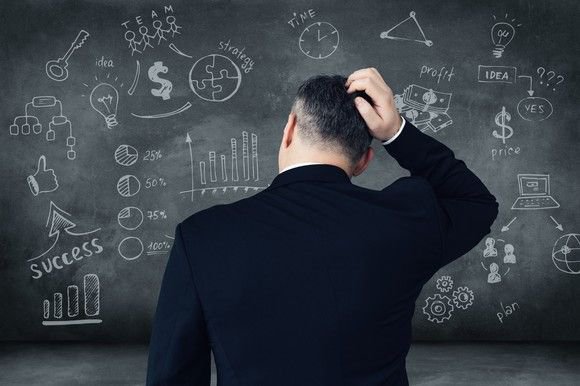 The 'perfect score' trend also stands to strongly discriminate against students with a greater creative bent of mind, but not necessarily an aptitude for memorizing. 
A grave concern is how this system of evaluation discriminates against children who have a more creative or eclectic look to life. Students, who may have a better understanding of the concepts, but might fail to compartmentalize in fixed areas like CBSE expects to. 
As former NCERT director, Krishna Kumar shared with TOI, 100 marks is the 'victory of the crammers'.  
The problem is with the way questions are set and the model answers developed for it. These model answers are such where students can completely reproduce the answers to get full marks. The slightly original and creative ones lose in the process.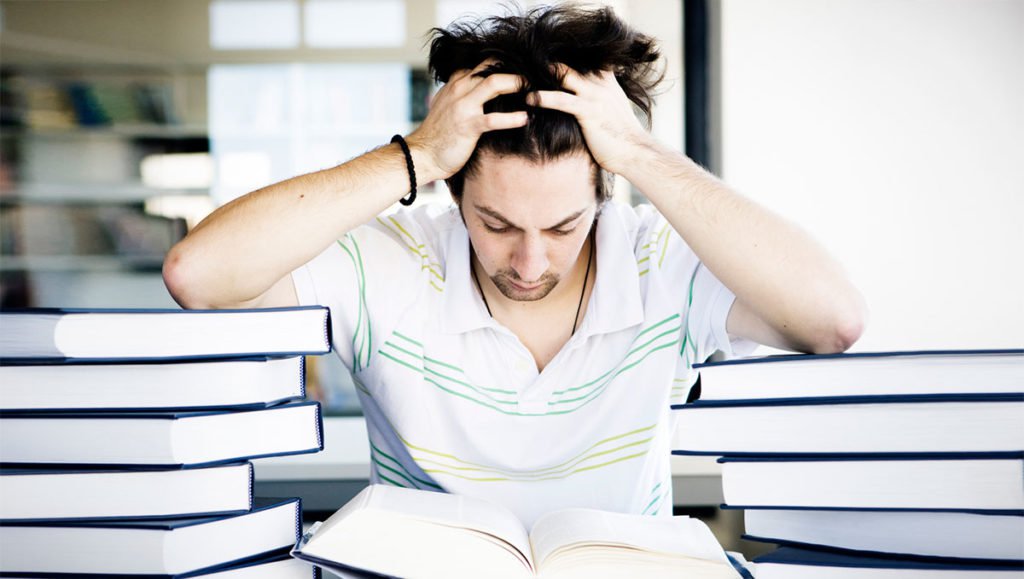 The reason the 100% marks trend needs to be questioned is that it raises issues about both, the level of a child's understanding and a board's assessment processes. Because ultimately, the education system has to focus on developing a child's aptitude, logical thinking, and creative abilities. And not 'condition' them for a fixed form of 'educational response'. 
Not only does the latter forces students and sadly, even parents, to prioritize marks over learning, it also does not prepare you for actual learning or life.