The January 2016 attacks on Pathankot rained destruction on India's north-western frontier for almost 80 hours. 6 heavily-armed terrorists – pretending to be members of the Indian Army – opened fire on Pathankot's Air Base, in an attempt to destroy the aircraft and helicopters in the base.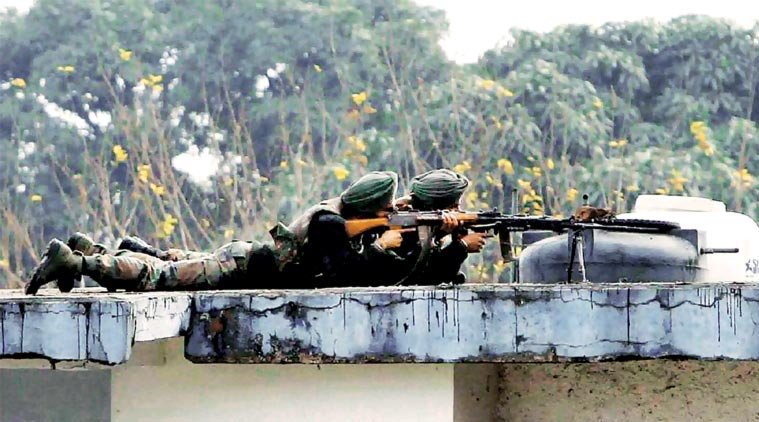 However, the brave Garud Commandos took charge and stopped them dead in their tracks…
…engaging them in a fierce gun battle that went on for almost 4 days!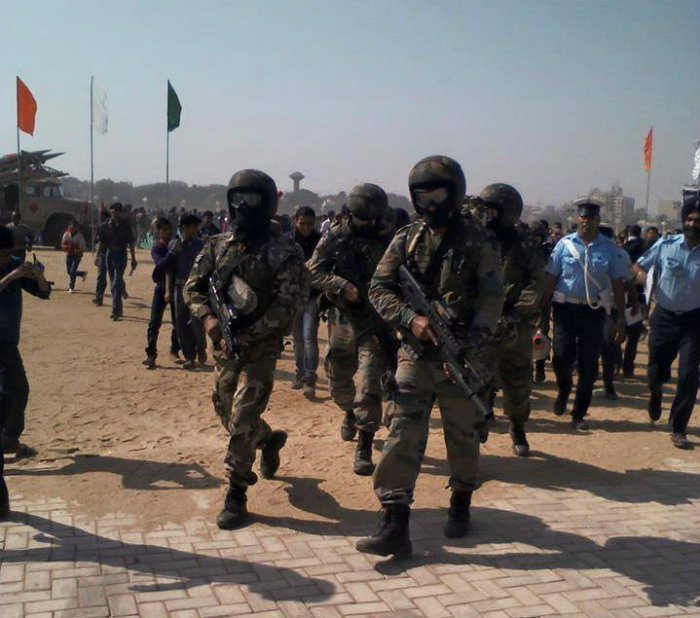 One hero of the Garud Commandos faction was Sailesh Gaur, who fought to keep the terrorists from advancing.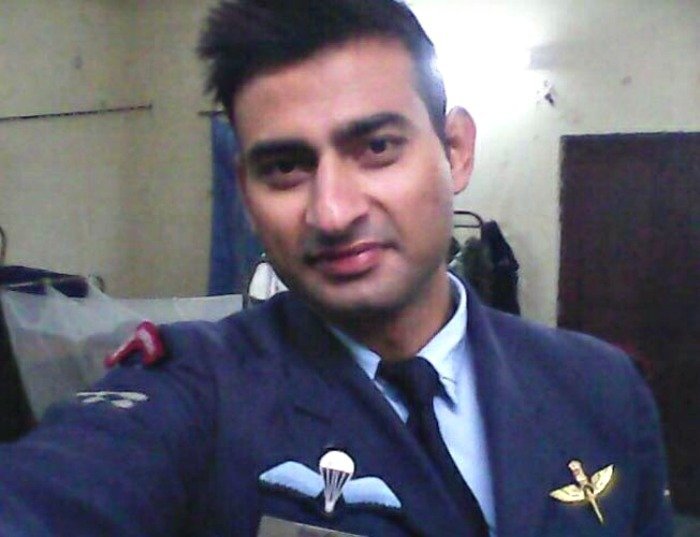 In the fierce battle that ensued, Sailesh took 6 bullets to his body, but continued fighting
Both Sailesh and his fellow commando Katal fought valiantly until back-up arrived.
Upon being evacuated from the scene, Sailesh was hospitalized and it seemed that chances of his survival were bleak.
However, his never give up attitude helped him recover steadily.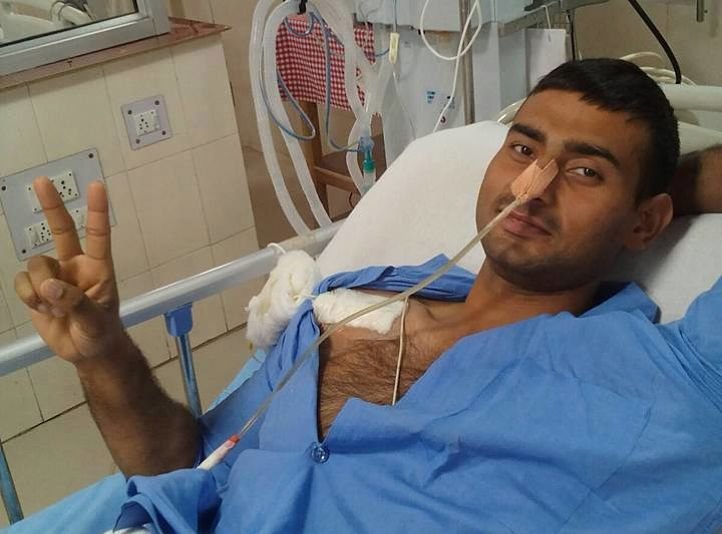 Today, after 6 months of recuperation, Sailesh is back to serving the nation!
Upon hearing the news, former India cricketer Virender Sehwag took to Twitter to salute the braveheart!
This is what he said: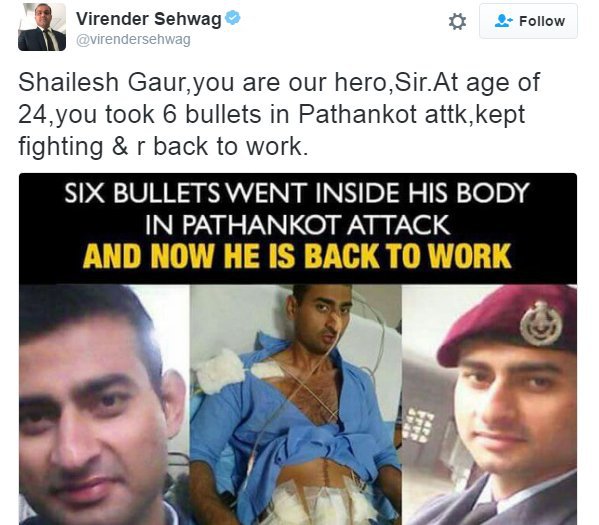 As we know, Viru is pretty vocal on Twitter and it came as no surprise that he tweeted in salute of the Pathankot hero!