According to NDTV, the S&P BSE (Bombay Stock Exchange) Sensex and NSE (National Stock Exchange) Nifty 50 surged to record highs with Sensex crossing the 40,000 mark and Nifty crossing the 12,000 mark for the first time.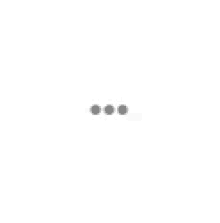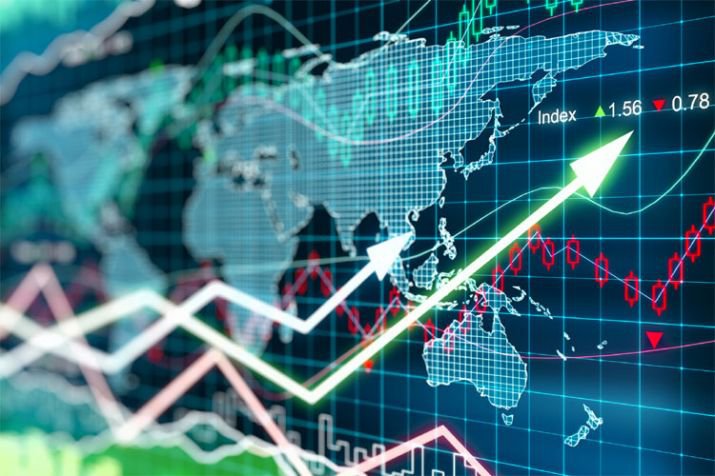 This happened after early leads showed that the BJP will most likely get a majority.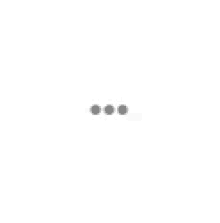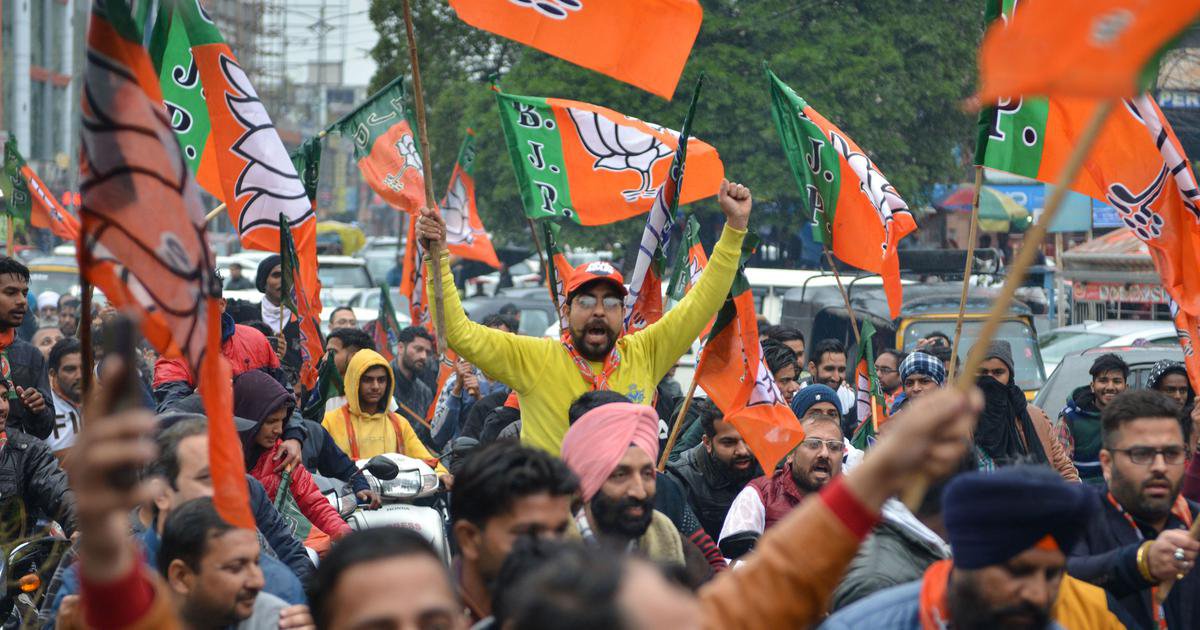 Reports from NDTV Profit show that the S&P BSE Sensex surged as much as 1,014.75 points to hit an all-time high of 40,124.96 and the NSE Nifty 50 Index climbed as much as 303.25 points to hit a record high of 12,041.15. 
Reliance Industries, HDFC, Larsen & Toubro, ICICI Bank and IndusInd Bank were the top contributors towards gain in the Sensex.