Seven CRPF men were killed today and their weapons looted after Naxals carried out a deadly landmine blast in the jungles of Dantewada district of Chhattisgarh. 
Officials said the incident occurred near the Basaras-Kuakonda axis in the Melawada village when a Tata-709 mini-truck of the force went over a landmine at about 4 PM and all the seven occupants were killed from the impact of the blast.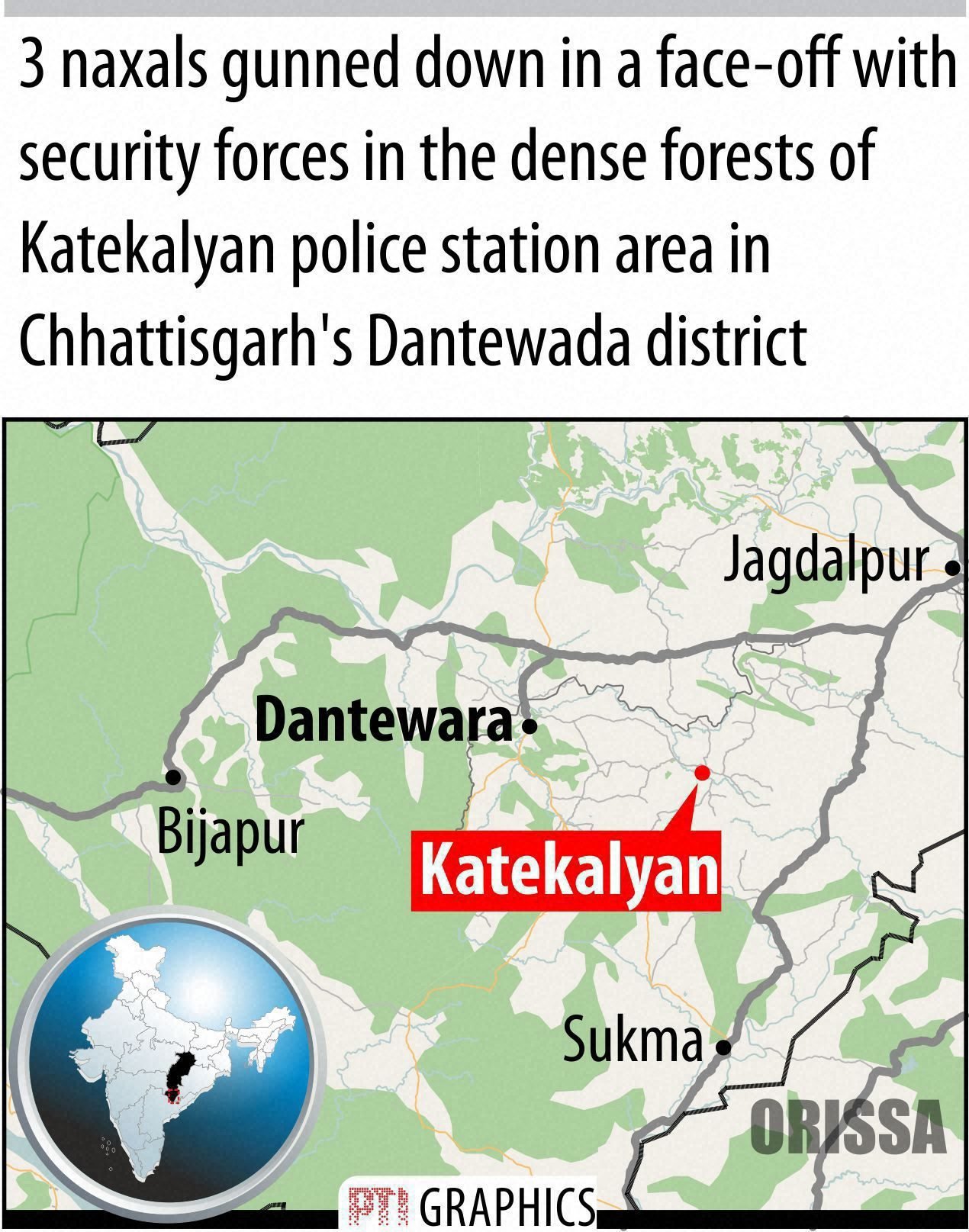 The landmine was planted cleverly by Maoists under the road and the troops were travelling in a three-vehicle convoy, they said. 
The vehicle and the troops were blown to smithereens and a four-feet crater has been created at the place were the blast took place, they said. 
They said the troops belonged to the 230th battalion of the force deployed in south Bastar area for anti-Naxal operations. 
Preliminary reports said the squad was led by a Sub-Inspector-rank officer and was moving on an administrative task as they were not in uniform. 
"All the weapons of the troops have been looted by Naxals. Reinforcement squads have reached the spot," they said.