Shafi Armar, a key Islamic State (ISIS) recruiter, is reportedly alive and looking for new recruits, reports Hindustan Times.
Sources in the National Investigation Agency (NIA) and the Intelligence Bureau (IB) disclosed to Hindustan Times that the ISIS recruiter is currently operational in the ISIS-occupied regions of Syria.
He was reported to have been killed in a US air strike on Syria last month, reported The Hindu.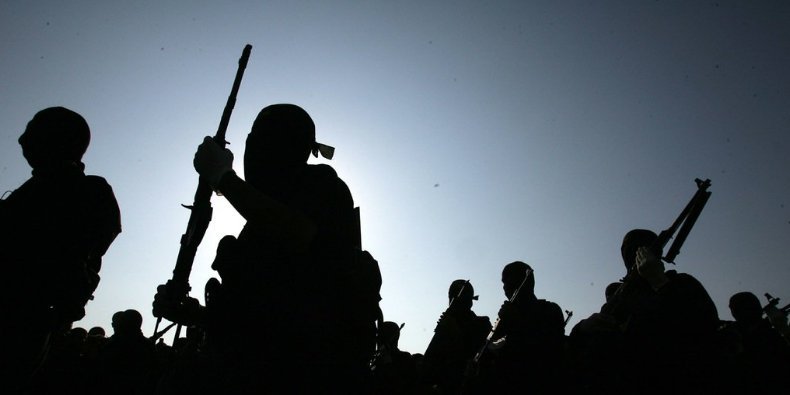 Armar, also known as Yusu al-Hindi, a native of Bhatkal in Karnataka, recruited over two dozen sympathisers of ISIS for planning nationwide terror strikes. Fourteen of them were arrested by the NIA in January this year, reports Indian Express.
The NIA considers Armar to be the brains behind the IS's online recruitment in the country, who is reportedly in touch with at least 800 Indians via Facebook and WhatsApp. reports IANS.
Armar wants to create an Indian unit of the IS called Junud al Khalifa-e-Hind (Soldiers of the Indian Caliphate) in every state and major city, reports Indian Express.
Bhatkal who was part of the Indian Mujahideen, left for Pakistan along with his brother Mohammad Sultan Armar after the 2008 serial blasts, reports The Hindu.
(Feature image source: Twitter)