Shahid Afridi was on Monday dragged to court for "committing treason" and "hurting sentiments" of Pakistanis, a day after his statement that the national cricket team was "loved more in India" than in Pakistan. 
A senior lawyer served a legal notice on the 36-year-old Pakistan T20 cricket captain for his statement in India on Sunday ahead of the World T20 tournament. "I have served a legal notice on Shahid Afridi and 'de facto' chairman of Pakistan Cricket Board Najam Sethi for their love for India over Pakistan. 
I have also written to PCB Chairman Shahryar Khan to launch an inquiry into the statement of Afridi in India," advocate Azhar Saddique said while sharing the contents of the legal notice with PTI.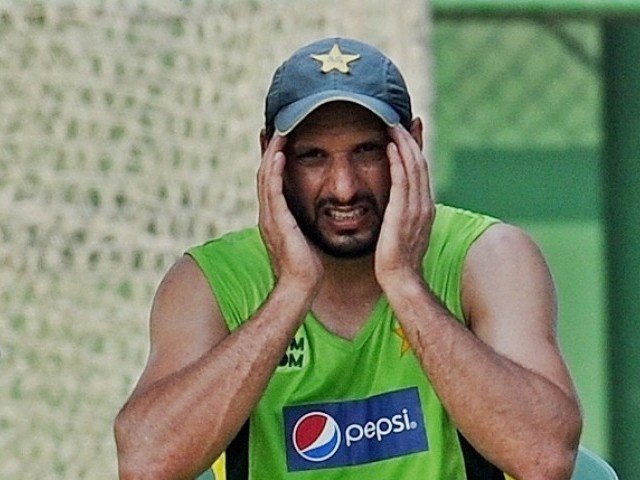 "Afridi has let down the whole Pakistani nation for expressing more love for India than Pakistan. In fact he has committed treason. Now who will ensure that Pakistani team will play against India in Kolkata in T20 match to win," said Saddique. 
Asked about the damages he is claiming in his lawsuit, Saddique said, "My notice is (just) to tell Afridi that he has hurt the sentiments of Pakistanis and for PCB to take action against him". Siddique also asked Afridi to apologise to the nation. 
At a press conference in Kolkata, Afridi had said, 
"I've not enjoyed playing anywhere as much as I have in India. I am in the last stage of my career and I can say that the love I have got in India is something that I will always remember. We have not got this much love even from Pakistan. There are cricket-loving people here, much like in Pakistan. Overall, I've enjoyed a lot playing in India in my cricketing career". 
Saddique said Afridi's insensitive statement has not only hurt the sentiments of Pakistanis but also made his (Afridi) life vulnerable. "God forbid if Pakistan loses match against India, Afridi keeping in view his 'pro-India' statement nobody here will forgive him ever," he said, adding Afridi is neither an ambassador nor a diplomat and he made "uncalled for comments" which he should take back. 
"The PCB should investigate the role of Najam Sethi as he might have pushed Afridi to speak in favour of India. Sethi always advocates Indian cause," he said. The notices have been sent to the residences of Afridi and Sethi.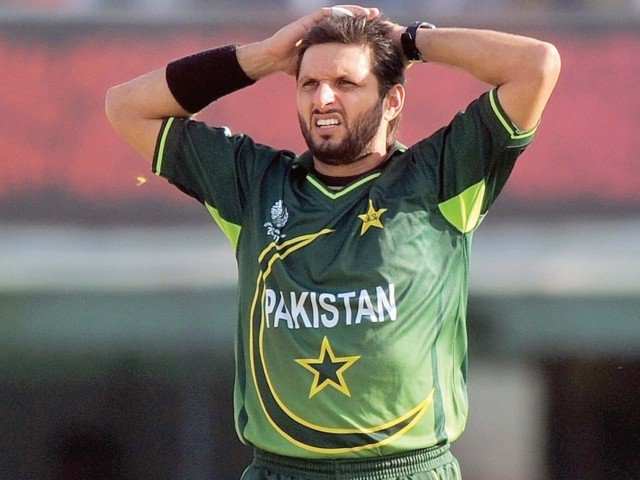 Meanwhile, in Karachi, Aamir Nawaz, an advocate, filed a petition in the Sindh High Court in which he pleaded that with his remarks Afridi had hurt the sentiments of the Pakistani nation and requested the court to restrain the all-rounder from making such statements in future. 
The petition and also sought a directive to the Pakistan Cricket Board to take disciplinary action against him. "I think being the national captain and a ambassador of the country in India, Afridi's remarks were totally out of line and uncalled for," Nawaz told the media. 
"He needs to be disciplined by the board as he has caused embarrassment to the cricket loving people of Pakistan," he said. 
Former Pakistan captain Javed Miandad termed Afridi's remarks as shameful. "These cricketers should be ashamed of themselves for saying such a thing. Shame on you!"
(Feature Image Source: AFP)