An Indian student was recently denied a visa by the Australian government on suspicions that he could be involved in the 'proliferation of weapons of mass destruction.' Ananth SM is an IIT Kanpur Aerospace engineer who is currently working as a research associate with IIT and wanted to pursue PhD at the University of Melbourne.
Coming to his quick rescue now is Congress MP Shashi Tharoor who has sought help from external affairs minister Sushma Swaraj, reported The Times Of India.
Seeking Swaraj's intervention, Tharoor wrote a letter to her, and uploaded photo of the same on Twitter.
According to the letter, the student had applied for the visa in August 2015 after being offered a fully-funded PhD by University of Melbourne. When he failed to get a response even after 10 months, a distressed Ananth contacted Tharoor who took up the matter with the Australian high commissioner. 
In response, the student got a letter that 'cast suspicion on his motives' and implied he could be involved in the 'proliferation of weapons of mass destruction' and his visa application was eventually denied.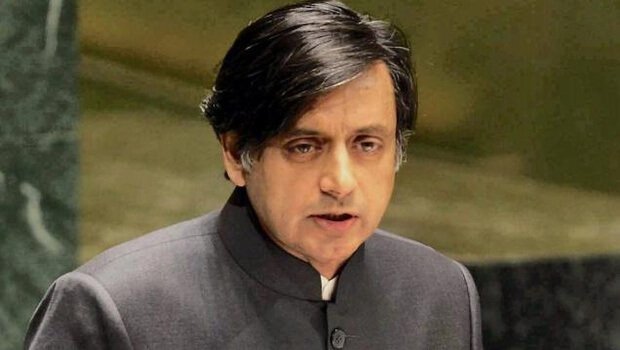 "I asked the high commissioner privately over email how an Indian scholar could be subject to such a bizarre suspicion, and stated that such a position is unacceptable since it clubs Indian nationals working in certain sectors with those of rogue nuclear states like North Korea and Pakistan," Tharoor wrote in his letter.
Tharoor has now urged Sushma to urgently take up the matter with her Australian counterpart as the case "entails serious implications for India's ties with Australia".