Amid the coronavirus pandemic, it is being advised that the elderly people, those above the age of 60, should avoid going out as a precautionary measure.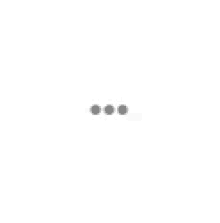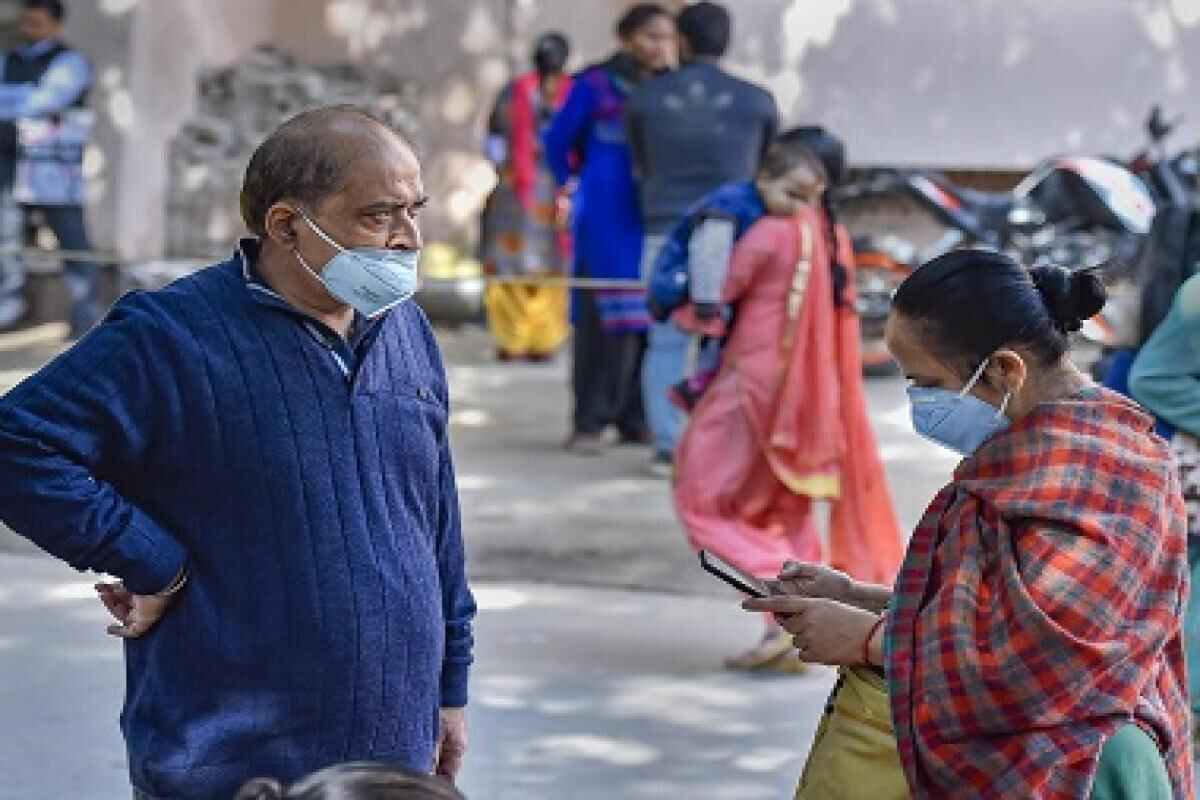 Now, we all know how difficult it is to convince our parents or grandparents to not go out. And while most of us are still struggling with the same in the wake of the recent pandemic, it seems that we are not alone in this.
Congress MP Shashi Tharoor's son Ishaan Tharoor took to Twitter to complain about his dad going to the Parliament, despite warnings to stay away from people during this outbreak.
He went on to say that this is not only dangerous for his father, but also for his grandmother and other family members.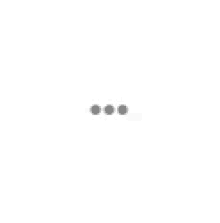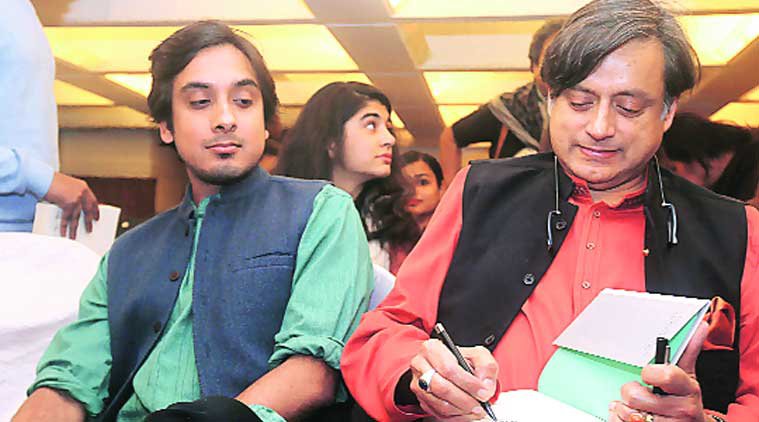 No matter how correct we are, parents have comebacks for everything we say, and Shashi Tharoor was ready with his. 
He quoted PM Modi from his address to the nation, where he said that public representatives have the duty of serving the nation.
Ab hum bachche bhi toh kisi se kam nahi hai. Jawab dena to humein aata hi hai.
This cute feud between the father-son duo continued on Twitter and Ishaan replied,
Their conversation struck a chord with many people on Twitter, because trust me everyone's going through the same thing right now.
Meanwhile, my dad is preparing to go out and I gotta go convince him that this is a quarantine and not a holiday. So, please stay at home.