In a sudden yet highly peculiar development in the high profile Sheena Bora murder case, Mumbai Police Commissioner, Rakesh Maria has been 'promoted' to the rank of Director General, Home Guards on Tuesday, September 8, with immediate effect in what appears to be a shunting of Maria off the case. The move comes a day after the significant breakthrough on Monday, September 7, by the Mumbai Police which proved that the DNA samples of the skeletal remains of Sheena Bora matched with her mother Indrani Mukherjea. Ahmad Javed, the new Mumbai police chief, has taken over from Rakesh Maria.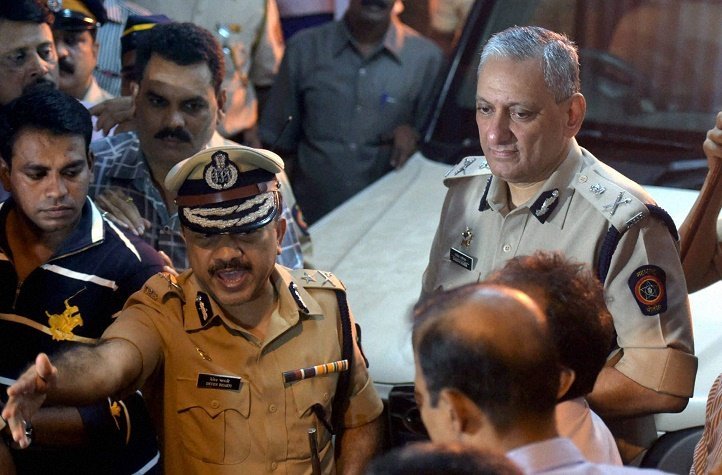 "Today we have received the DNA report of Forensic Science Laboratory, and the DNA report states it is conclusively proven that the accused Indrani Mukherjea is biological mother of the deceased Sheena," Maria said on Monday. He had been personally monitoring the case.
"Our team had taken the second accused (Sanjeev Khanna, Indrani's former husband) to Kolkata. He led us to the spot where we recovered the shoes which were used by the accused (Sanjeev) when they (he and Indrani) went to dump the body at Pen. We have recovered part of jewellery of Sheena too," he added.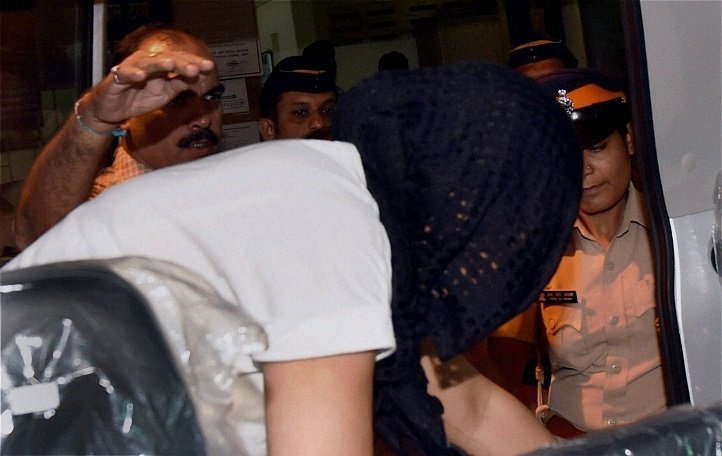 Indrani and co-accused, her former driver Shyam Rai, were sent to judicial custody by a metropolitan court after their 14-day police remand ended. Mumbai police is also scrutinising various companies and investments owned by the Mukherjeas in India and abroad.
Police officials had also been interrogating Indrani's husband Peter Mukherjea through three consecutive days last week, although he is not an accused in the case.
Read more: