In a shocking incident, a grieving mother was allegedly forced to stay out on the streets of Hyderabad all night with the body of her 10-year-old son after her landlord refused to allow her to bring the body inside the house. 
The woman tenant Eswaramma's son had died of dengue at Niloufer Hospital just hours before on Wednesday evening, reports The Times of India.
Claiming that her son died of suspected dengue fever, she told PTI that the owner of the house did not allow her to bring the mortuary freezer box carrying the body inside.
House owner Jagdish Gupta told NDTV the child's body would be inauspicious for his family. While Eswaramma rents a room in the house, the rest of it is occupied by Gupta and his relatives, who also said they didn't want to risk being infected.
"The owner refused to allow to take my sons body inside the house saying it is not even one year since he had performed his daughters marriage in the house. He asked me to take it (body) anywhere else but not in his house," the woman told reporters.
"As he (house owner) did not allow the body to be taken inside the house, the box was kept outside on the road in the rains last night," a local told PTI, adding that the house owner finally allowed the box to be kept in the house premises after they informed the police.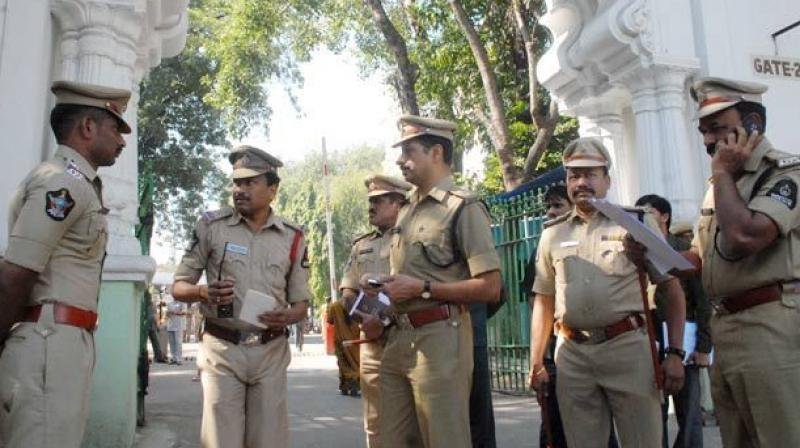 However, Jagadgirigutta Police Station Inspector P Srinivas said the box could not be taken inside the room (rented portion) as it is small in size.
"No complaint was lodged and hence no case has been registered," the inspector told PTI.
(Feature Image Source: ANI)