A jet aircraft ploughed into several cars on a busy road near an airshow in southern England on Saturday, August 22, killing at least seven people.The vintage Hawker Hunter fighter jet crashed onto the A27 road, close to an airport in Shoreham where the airshow was taking place, near the south coast city of Brighton.All those who died were on the road at the time of the crash, police said, adding that it was possible more bodies might be found overnight and on Sunday. The pilot is in a serious condition in the hospital.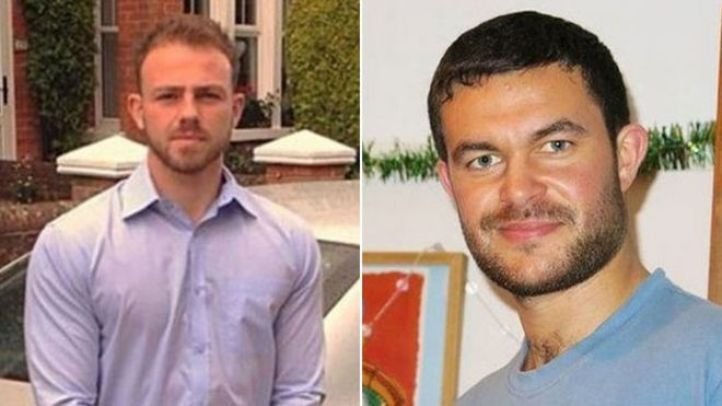 The ambulance service said 14 people were treated at the scene, with four taken to hospital.Video footage posted online showed the plane in the process of executing an acrobatic loop before it hit the ground, causing an explosion which appeared to engulf some cars.
Media reports said the pilot of the plane was pulled from burning wreckage.The crash happened at around 1:20 pm (1220 GMT). Shoreham Airshow cancelled its event, which was due to run into Sunday.The Hawker Hunter is a single-seater jet which was developed by Britain in the 1950s.