What is it that comes to your mind when you hear the name Kapil Sibal? A seasoned lawyer, Congress leader, Union minister, member of Parliament? Well, now it's time to update that list. Kapil Sibal is now the the lyricist of a Bollywood item song!
No matter how tough it is to imagine Kapil Sibal write a ' Baby doll ' genre song, that's just how things are. The former Communication and IT minister has just penned down an item number, ' Mast mast hawa' for a Bollywood movie, reports dna .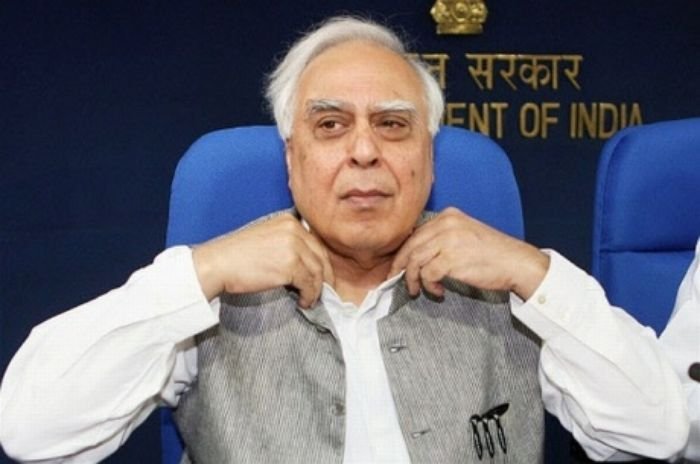 The song is reportedly a part of Zainab- A Celebration of Humanity, an upcoming Hindi film which is based on the Muzaffarnagar riots. The movie features Jimmy Shergill and Ashutosh Rana in key roles. Don't ask us how an item number reaches riot-hit Muzaffarnagar. Just don't.
"Producers nowadays want item numbers. So I have penned one for this film. Cinema is the most effective way of creating awareness and spreading social message," Sibal said.
"I write songs and poetry out of passion and not to make money. My legal profession takes care of that. I have been writing poetry in English, but later I realised the readership of English poetry is much less and it's Hindi that connects with a larger audience and touches millions of hearts in India. So, now I've got into writing poetry and lyrics for Hindi films and music albums," the minister told Firstpost .
We are not being judgmental at all, and would rather like to encourage the minister's artistic bent of mind.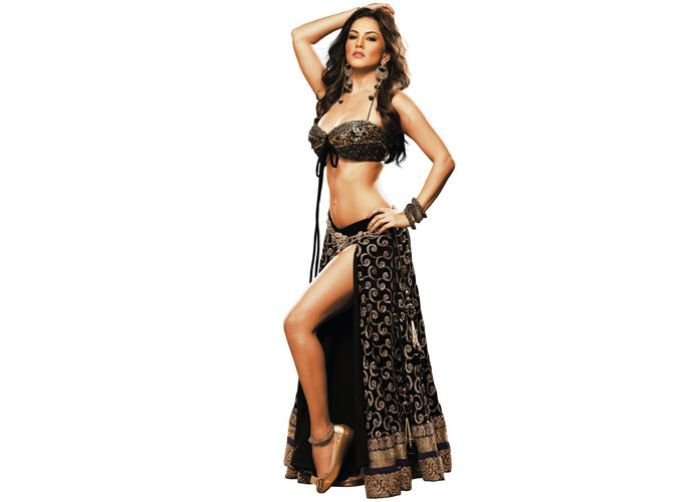 So, can we expect to watch Sunny Leone groove to Mast Mast…?