If you were in your teens and had money, what would you do with it? Watch a movie, buy that denim your heart went out for or take your crush out on a date?
How many us would actually be considerate and generous enough to save every penny to contribute to a cause greater than our indulgences. Not many, we reckon. But this brother-sister duo, who used all their saving to set up a toilet in an all girls' school in Madhya Pradesh, might just be the motivation you need. 
Sixteen-year-old Memoona Khan, and her 14-year-old brother Aamir, decided to spend all their savings – including the scholarship money they received for being 'minority community' students – to get a toilet constructed at Maharani Laxmi Bhai Higher Secondary School in Narsingpur, reports The Times of India.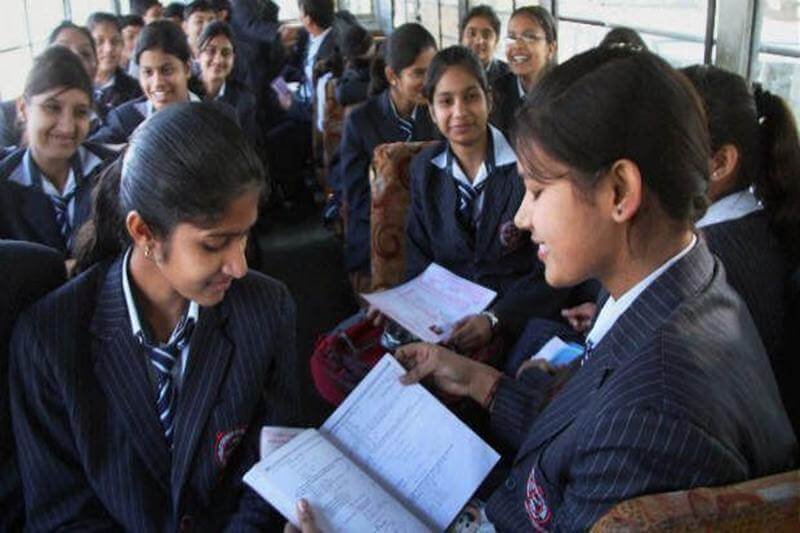 Mehmoona, a Class 11 student in Kendriya Vidyalaya, told the newspaper that she felt bad watching the students stand in a queue to use the lone toilet in the school. So she, along with her brother, pitched in their scholarship money of two years, added their pocket money to it and contributed a total of Rs 10,000. Their father, touched by their gesture, contributed a further Rs 14,500 towards the cause.
Membooba has taken such initiatives in the past as well. In 2011, she wrote to MP Chief Minister Shivraj Chauhan, asking him to build a road to her school, to which he responded by approving funds for the same. 
(Feature image source: PTI)