22-year-old Amrik Singh was recently asked to leave Rush Late Bar in Mansfield, Nottinghamshire, because he was wearing 'headgear'. According to Daily Mail, he tried to explain that the turban protected his hair and was part of his religion to the bouncer, but was dragged away.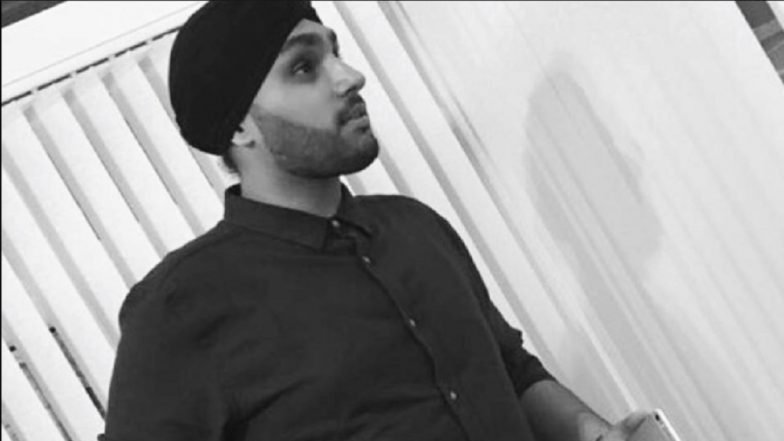 According to Singh, when he asked the doorman why he had to leave, the doorman said, "that's just our policy" and added, 'I didn't think you were allowed to come for a drink anyway."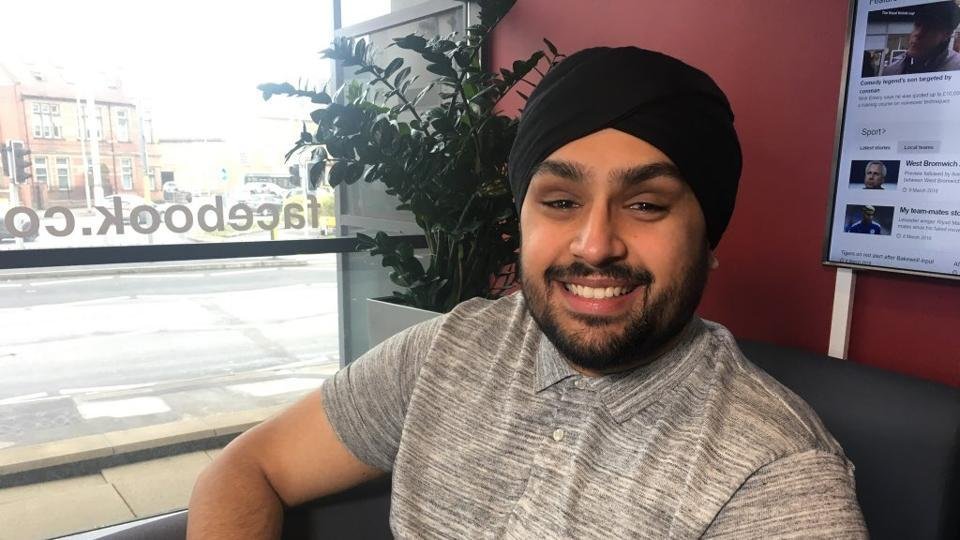 Amrik said –
"I had finished a module on my course and some people I used to work with at the solicitors said I should come up to Mansfield to celebrate. We decided to go out for some drinks and ended up in Rush Late Bar which was all fine, about half an hour into being there I got a tap on my shoulder and a bouncer just said to me 'take it off."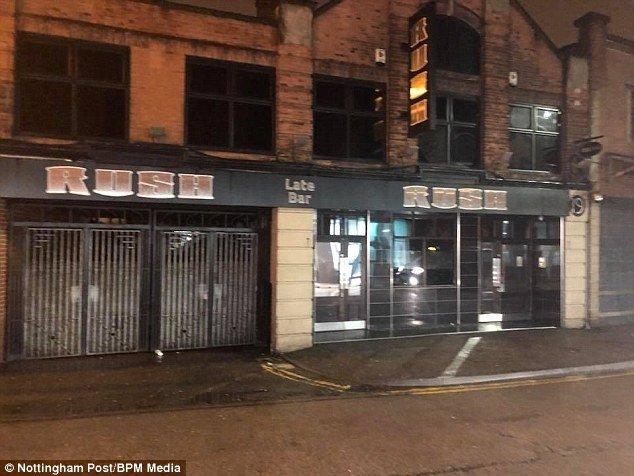 The management has since apologised, and the staff in question has been suspended.