Singapore is considering harsher punishments for sex offences against minors, the law minister said, after a U.S. martial arts instructor was jailed for four years for having consensual sex with two 15-year-olds, prompting a rare public outcry.
Consensual sexual intercourse with minors of 14 and above carries a maximum jail term of 10 years or fine or both in Singapore. The legal age of consent is 16.
Joshua Robinson, 39, was convicted last week of the sex acts, which he had filmed, and for showing child pornography to a six-year-old.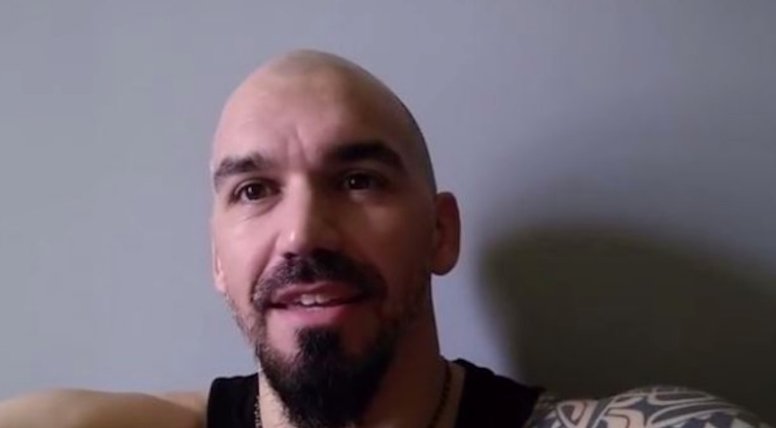 Prosecutors had asked for a sentence of four to five years and a S$20,000 ($14,200) fine. They said they were not planning to appeal.
"I have asked my officials to consider what approaches are necessary for offenders like Robinson to be dealt with more severely through higher penalties," Law and Home Affairs Minister K. Shanmugam said in a statement late on Wednesday.
Shanmugam added that he could "understand that having taken a position in court… it is difficult for AGC (Attorney-General Chambers) to now appeal".
An online petition on www.change.org calling for a "harsher sentence in Singapore for paedophile Joshua Robinson" drew more than 28,000 signatures. Petitions are rare in Singapore where state institutions benefit from strong public support.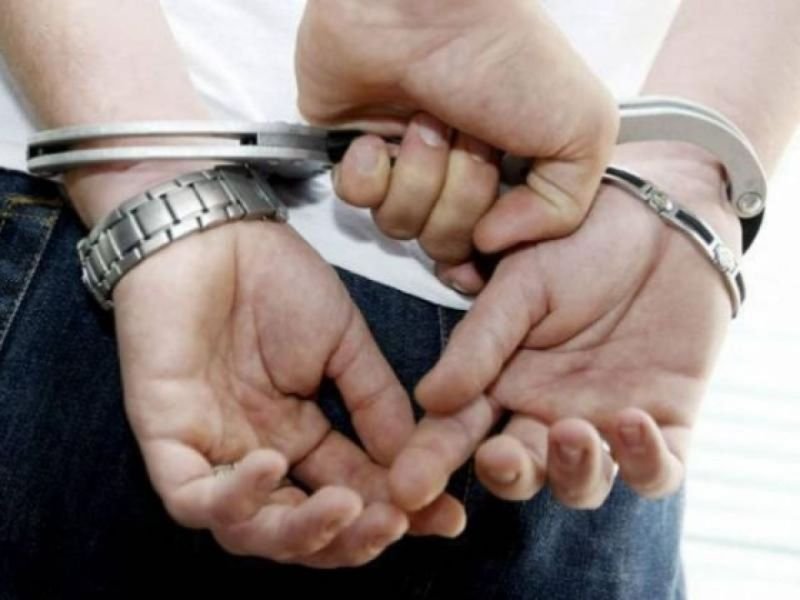 "Wow… 4 years of jail without caning for a paedophile?!" said the petition started by Sarah Woon, a friend of a woman whose daughter was shown pornographic films by Robinson.
Robinson's lawyer, Mervyn Tan, declined to comment on the case before March 15, when the deadline for an appeal expires.
Last year, parliament passed a controversial contempt of court law which set penalties for publishing material that interferes with ongoing procedures or alleges bias on the part of judges. Offenders can be fined up to S$100,000 and jailed for up to three years.