In just one performance, Singapore's Joseph Schooling beat swimming great Michael Phelps, took home his city state's first Olympic gold medal and became an instant millionaire. 
Watched by his mother and president Tony Tan in the stands, the 21-year-old beat Phelps, South Africa's Chad Le Clos and Hungary's Laszlo Cseh in the 100 metres butterfly final on Friday, to grab the gold while the others completed a remarkable three-way dead-heat for silver.
He also set a new Olympic record of 50.39 seconds.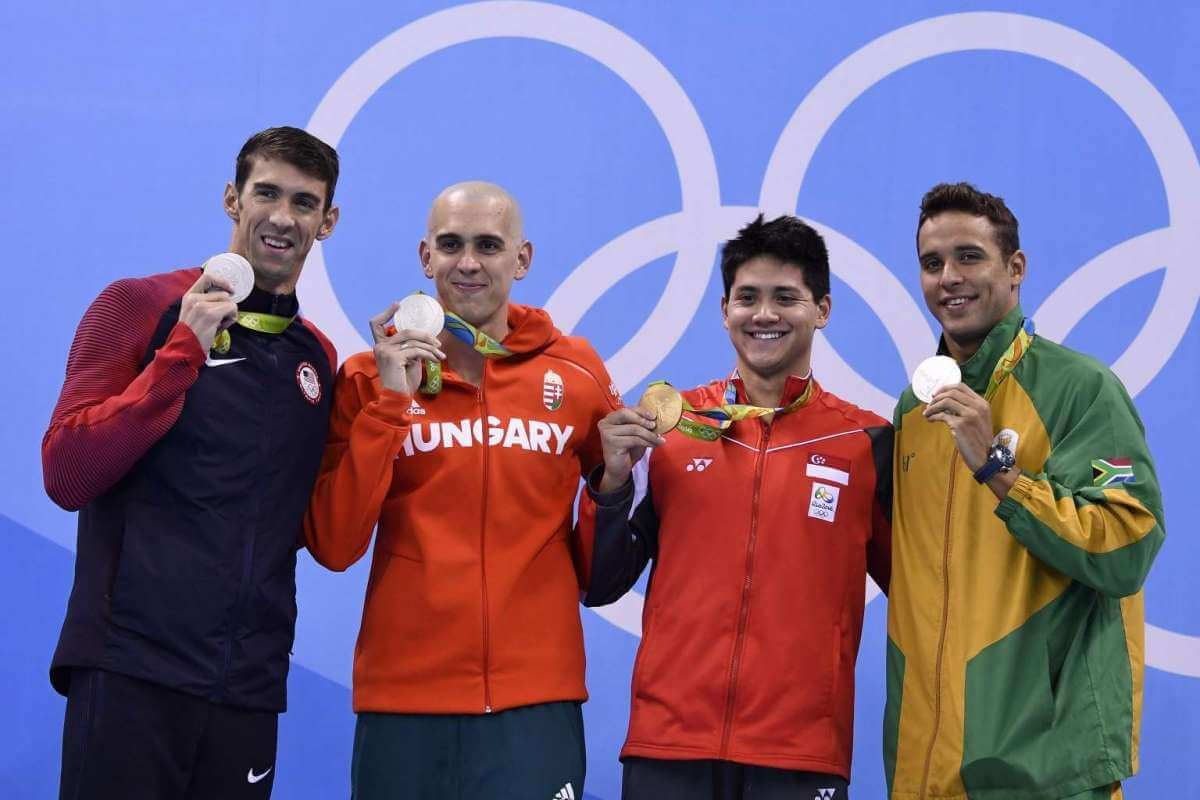 Known at home for smashing national records and taking multiple titles in regional competitions, Schooling had held the hopes of Singapore, a Southeast Asian island nation of less than six million, which had only won two silvers and two bronzes since it joined the Olympic fold in 1948.
"Its been a hard road, I've done something that no one in our country has done before. I've received a lot of support and that's phenomenal," Schooling told reporters.
"It's been a tough road, I'm not going to lie, the first guy through the wall, it's always bloody," he said.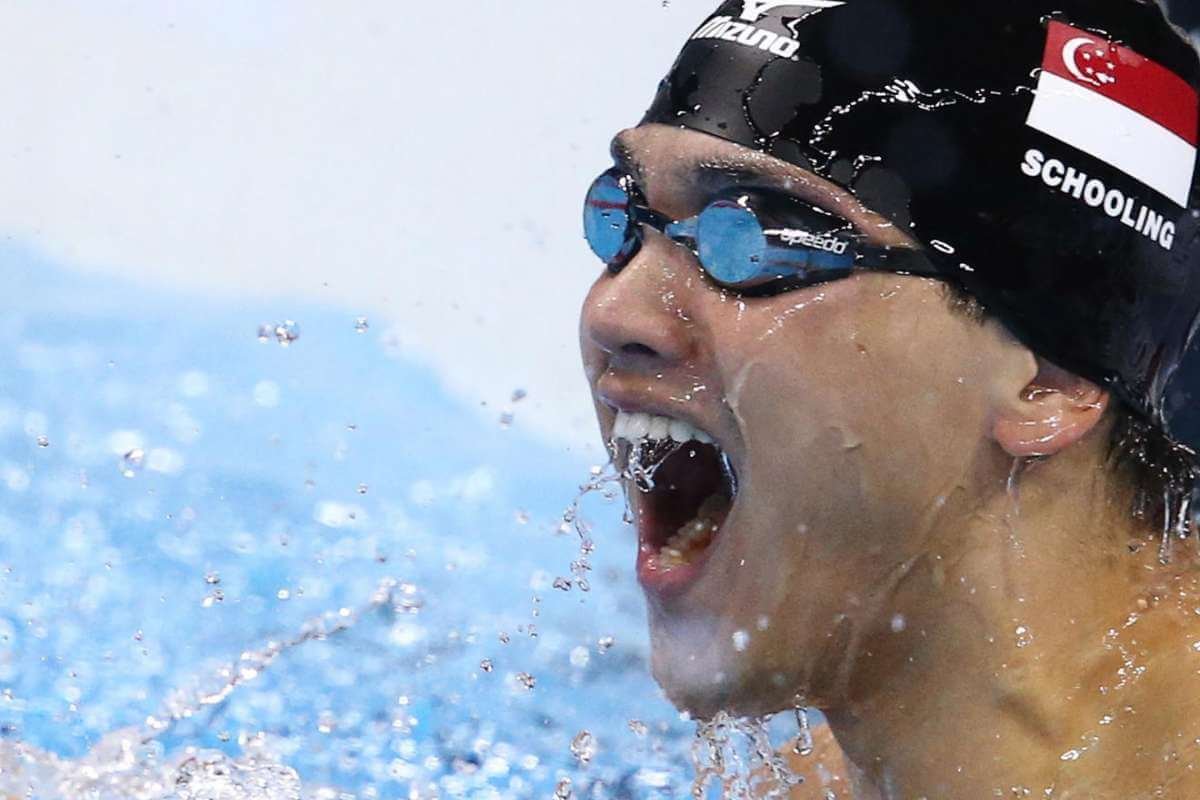 Like many of his contemporaries in Rio, who grew up idolising Phelps, he keeps an old photo of himself as a bespectacled teenager with the American that was taken at a meeting in Singapore after the 2008 Beijing Olympics.
"I'm excited just to see how much faster he goes," Phelps told reporters about Schooling.
"It's up to him where he wants to take it. As big as he wants to dream, as hard as he wants to work, to do whatever is in his head."
Singapore has spent millions trying to win more medals at the Olympics, including offering a Foreign Sports Talent programme which grants promising foreign athletes citizenship, as well as a S$1 million ($743,494.42) prize for gold medals.
Schooling left the country at 14 to train in the United States and now studies at the University of Texas in Austin, whose programme is led by two-time U.S. Olympic men's head coach Eddie Reese.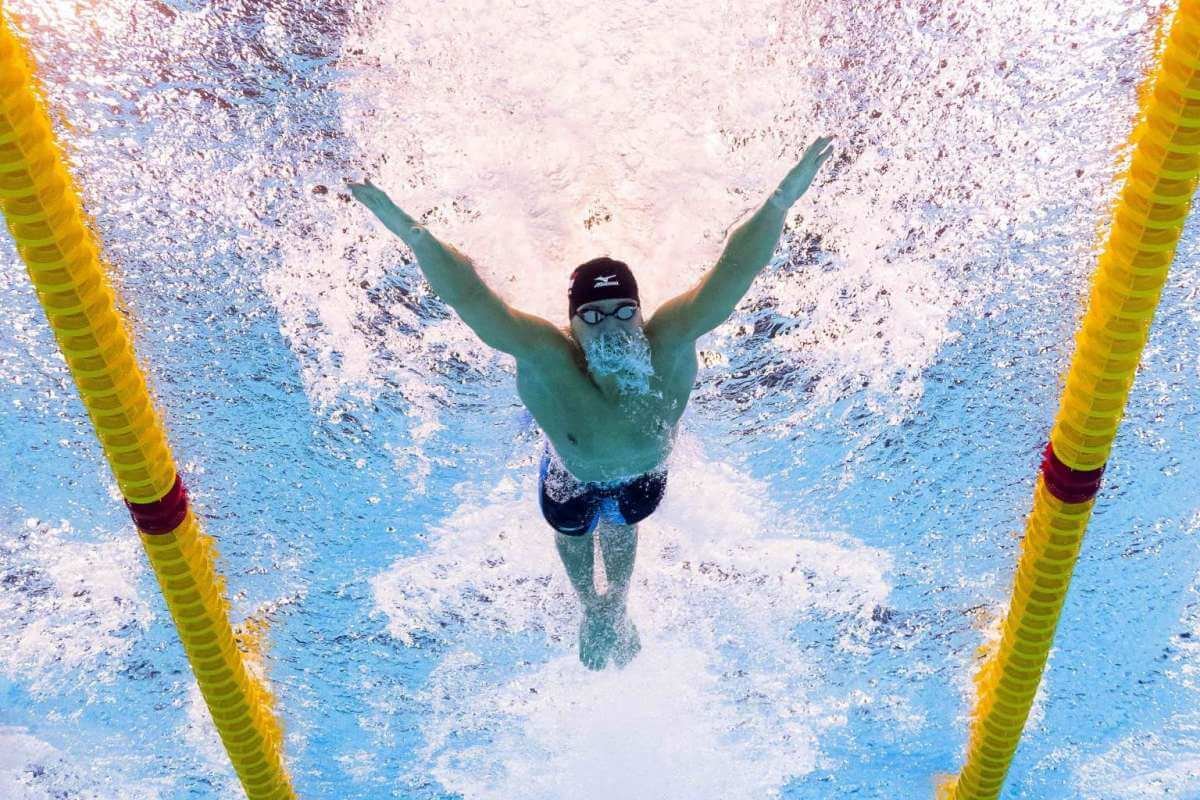 He was inspired to aim for the Olympics as a six-year-old after a dinner conversation with his grand-uncle, Lloyd Valberg, a former national high-jumper who was also Singapore's first Olympian, according to local media reports.
"This moment is not about me, it's all about my coaches my friends my family that believed that when I was a six year old kid that I could do it," he said.
Schooling won Singapore's first medal at last year's World Championships in the 100 butterfly. He also broke two Asian records.
(Feature image source: Reuters)