A sinusitis patient suffering from respiratory problem went for a routine sinusitis surgery at a private-run hospital. Five days later, he vomited a one and half feet long bandage .
42-year-old Sadokpam Somorjit was admitted at the Imphal Hospital, Manipur, on September 3. He was 'advised' by a doctor named Sudhir to go for an immediate surgery. The surgery took place on the next day following which he vomited around half a litre of blood .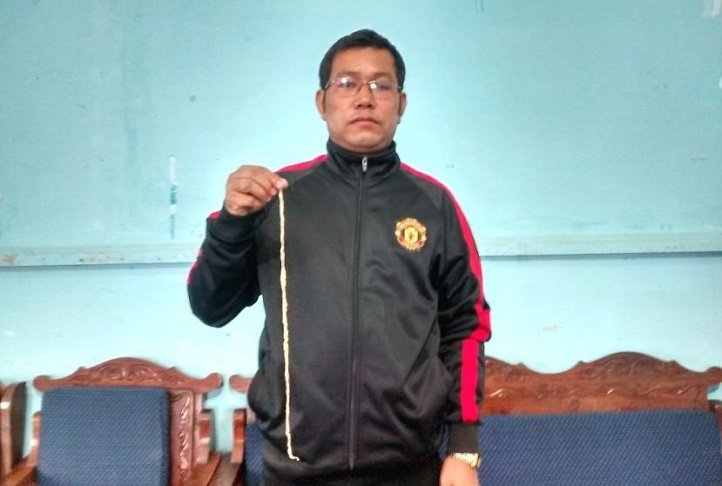 "My family members had complained about the matter to the nurses and later the doctor came but instead of diagnosing the matter he started blaming us on the ground of inciting mob culture to vandalise the hospital," Somorjit said who was later discharged on September 6 as reported by Imphal Times .
On September 10, Somorjit suffered non-stop nose bleeding. He again went to the same hospital but could not meet the consultant doctor Sudhir as he was out of station. He was ultimately referred to RIMS Hospital where he was was admitted till September 14. After he was discharged he vomited a one and half feet long bandage.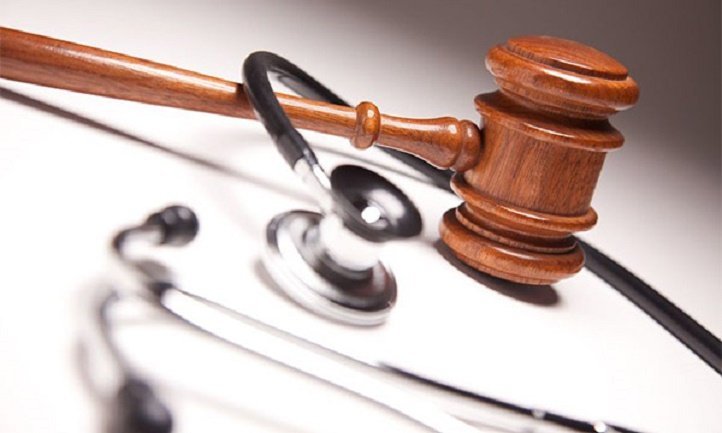 When Somorjit complained to the Imphal Hospital about it, he received an appalling shock as he was actually told by the authorities that the doctor might have 'forgotten' the bandage. The incident is yet another atrocious example of utter negligence and apathy practiced by the health institutions towards the patients. Somorjit has, nevertheless, appealed to authorities to take action against the hospital and the authorities.