Lawlessness took over in Madhya Pradesh, when a man and his two sisters (including a minor) were tied to a tree and thrashed for hours. 
According to 
The Times of India
, the incident took place in Arjun colony area of Madhya Pradesh. The man and his 2 sisters were allegedly beaten because he eloped with the attacker's wife. The sisters were molested for 'helping their brother elope'.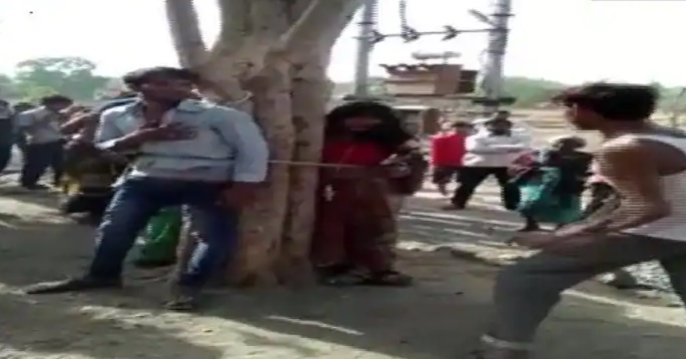 Reports state that hundreds stood and watched but nobody came to rescue the siblings. Instead, videos were apparently recorded and lewd comments were passed on the girls who were helpless as they were molested and whipped mercilessly. 
Local children were said to be seen enjoying the act and laughing as the victims were beaten for three to four hours.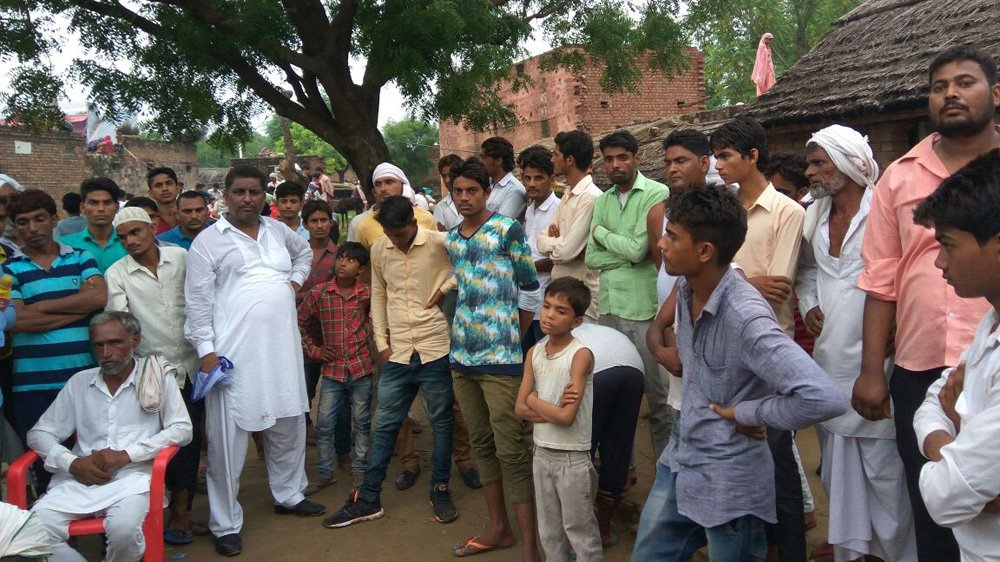 The incident occurred days after prime accused Mukesh's wife eloped with the victim. Mukesh promised to settle things with a compromise but when his wife returned with her lover, the mob had the man and his sisters tied to a tree, beating them up for hours, while molesting the girls in the process. 
Police in Madhya Pradesh have filed a case against nine people, four of whom are on the run. A POSCO case was also registered as one of the victims is said to be a minor girl.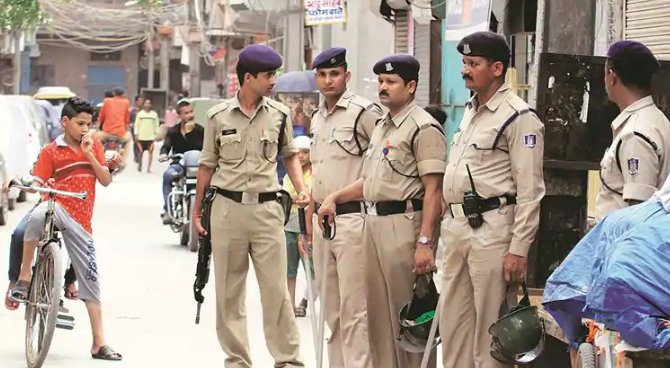 Chief Superintendent of Police in MP, Sanjay Muwel told The Times of India, 
We have arrested five people, including three women, and they have been sent to jail. We hope to arrest the four absconders soon.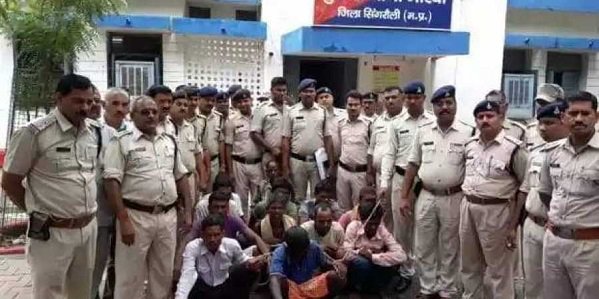 Further updates from the incident are awaited.