The northern command of the Indian army has given it's confirmation, for an unprecedented decision — to sentence six personnel, including two officers, to life imprisonment in a fake encounter case. The judgment given by the Army Court last year, was the first instance when army personnel in Kashmir were awarded life sentences on such charges.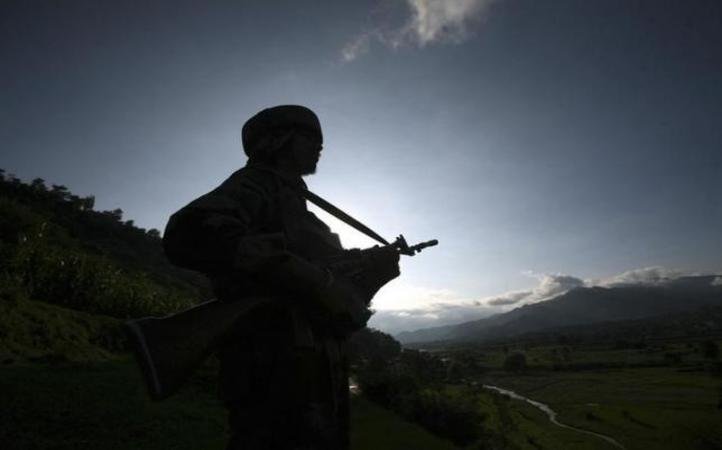 In April 2010, Sehzad Ahmad, Riyaz Ahmad and Mohammed Shafi from a village in Baramulla were shot dead by soldiers in Machil sector, after being lured by counter insurgency agents. They were later labelled as "Pakistani militants" killed in an encounter.
Based on the findings of a court of inquiry, court martial proceedings were initiated in 2013. Three civilians have also been charged in the case under sections 302, 120-B and 34 of the Ranbir Penal Code.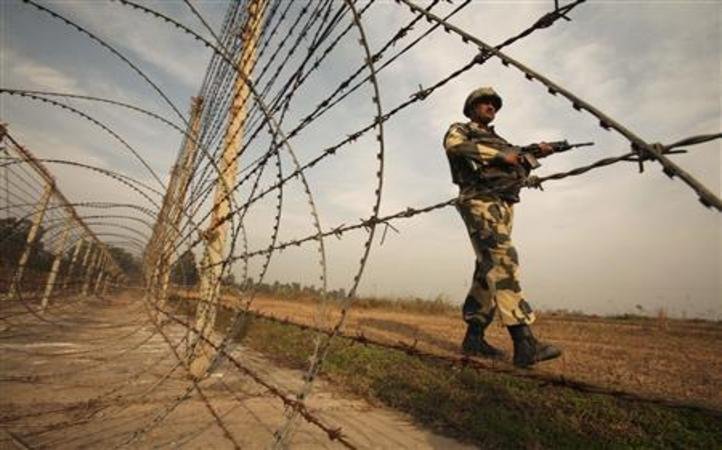 Hopefully this will open the doors for prosecution in many such cases.