Although people love their gadgets and have been able to make good use of technology to make life better, a question that they rarely ask is whether their smartphones can be used for a greater good? The answer to this question comes from Australia, where an App called DreamLab has been developed by the Garvan Institute of Medical Research and the Vodafone Foundation.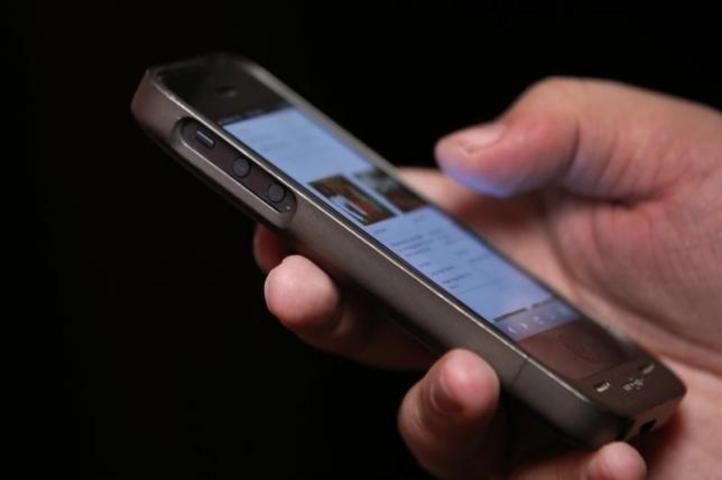 The app allows your smartphone to transform into an instrument for fighting cancer as it sits idle while you sleep. By installing the app from Google Play on your phone and making sure you are charging it, you can nominate the amount of mobile network or WiFi data that you want to contribute for cancer research, it can be related to breast cancer, prostate cancer or ovarian cancer.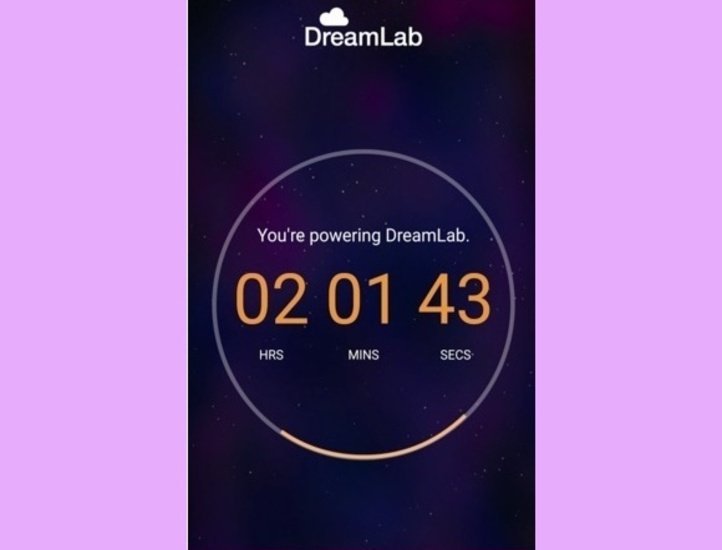 What happens is that when all the donated data is pooled, it contributes to the creation of a supercomputer, which in turn can help accelerate cancer research.
In an announcement through Mashable Australia , DreamLab said that with five million users contributing via the app, they can process data with 150,000 times the speed than what is available now.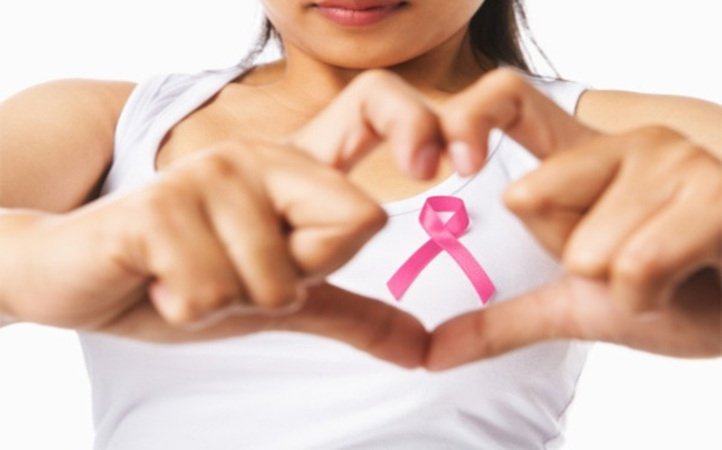 The head of the breast cancer unit at Garvan said, "As a nation who loves their smartphones, we now have a tremendous opportunity to put them to good use and help find a cure for cancer. Together, we can come to a greater understanding of how to treat it more swiftly."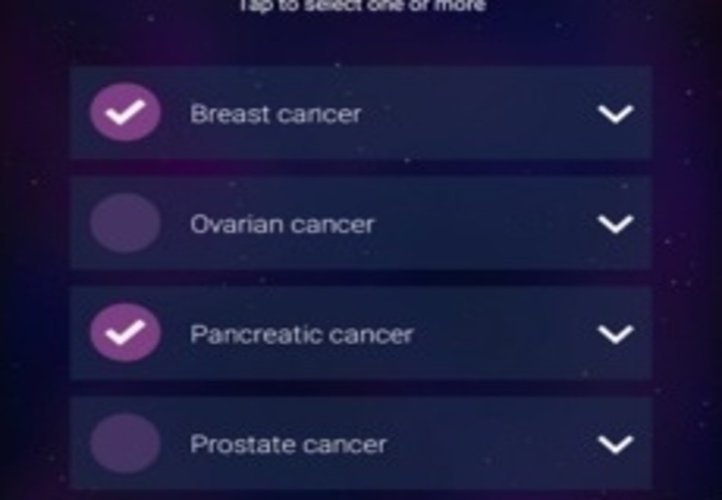 While the initiative has been launched in Australia, hopefully the idea will spread across the world, enabling people to give something back to society by simply installing an app.