For the longest time, Indians were not allowed to fly the Indian flag from home. In fact, they were only allowed to do it on two days — Independence Day and Republic Day. Then, on January 26, 2002, the flag code was changed.
After 52 years, the citizens of India were given the right to fly the Indian flag over their homes, offices and factories on any day.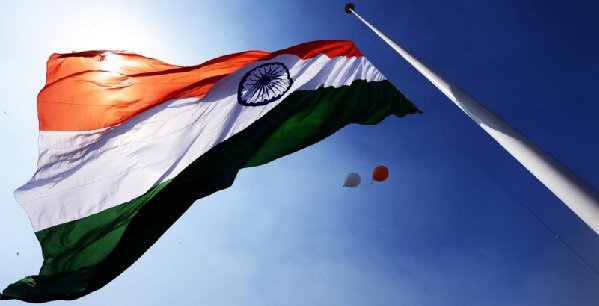 Cut to 2016: On Thursday, Vice Chancellors of 39 central universities resolved to install the national flag "prominently and proudly" in their respective campuses at a meeting chaired Thursday by HRD Minister Smriti Irani.
The decision, aimed at "instilling nationalism and pride" in students, was one of the 12 resolutions passed by VCs and has come against the backdrop of a raging controversy over anti-India slogans allegedly raised at a February 9 meeting of students on the JNU campus.
But honestly, ask yourself this: When you see the Indian flag flying, what do you feel?
You feel pride. That much is natural but is it also not true that you feel it because you are already a proud Indian? Can this pride be forced down your throat? Will that make you accept it? Isn't there more to patriotism than just flag-waving and bellicose jingoism?
Interestingly, a study carried out by a US university showed that the sight of the American national flag, instead of stoking feelings of nationalism, made them feel superior to non-Americans. So we don't even know if the strategy works.
So when Irani says she hopes that such a move with instill nationalism, what is she really trying to say?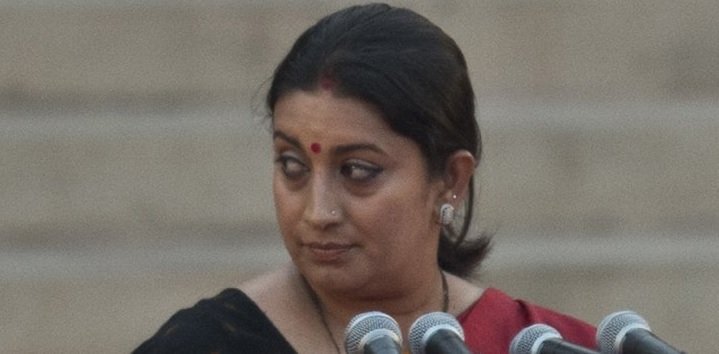 Simply put, she is basically saying that JNU is full of anti-nationals, who need to be CONVERTED into nationalists and the sight of the national flag will be just the thing to spur that action. Let them walk in everyday and see the flag flying 'proudly.' After all, symbolism is important. If that seems a bit extreme then why exactly do we need to do this? What are we trying to prove?
And more importantly, who made Irani the self-appointed keeper of our nationalism?
She has a job to do and she should do it. There are enough problems with India's education system and it would be much better for her to dedicate herself to that issue. Flying a flag at an educational institute is not going to make government schools better; flying a flag will not get more children into school; flying a flag will not change the way we learn things; flying a flag will do nothing for the children or the students. 
Indeed, flying a flag will do nothing, mean nothing and achieve nothing for anyone. It is an empty gesture to stoke a very shallow sense of nationalism. If you want true nationalism, then teach them to think for themselves; teach them how to distinguish right from wrong — don't expect that flag to do it for you.
As someone sensibly commented on our Facebook page: "The so called self declared nationalists have been branding everyone else who don't share similar views as anti-nationals and that is the concern we need to address before it goes on to create a deeper and wider rift."
On July 22, 1947, as he moved the motion on the adoption of the national flag in independent India's Constituent Assembly, Prime Minister Jawaharlal Nehru hoped the flag would carry a message of freedom wherever it flew.
Smriti Irani has calmly chosen to hijack that message and the sheer foolishness of it all is galling to say the least.
Feature image source: twitter