Jet Airways may have to pay Air India compensation after a shuttle bus owned by the private carrier drove into a stationary aircraft belonging to the national carrier early on Tuesday morning at the Kolkata airport.
An official said no casualties were reported as both the bus and the plane were empty but the aircraft was severely damaged.
Airport officials said the plane was parked at Bay no. 32 in the airport and was preparing to leave for Silchar when the driver of the Jet Airways bus lost control of the vehicle and hit it near its left wing at around 5.25 am. Air India officials said the plane suffered major damage and has been grounded.
The airline has cancelled two flights to the North East. Officials said there was not much fog in the morning and the air traffic was unaffected.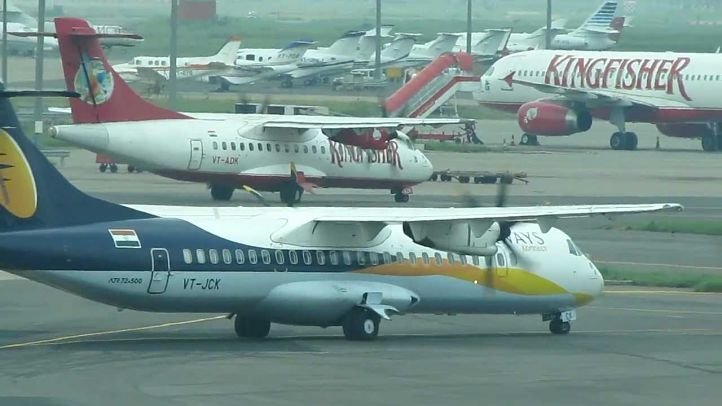 Representational Image. Source: Youtube
The driver was allegedly asleep at the wheel, causing the bus to go off the track and hit the aircraft — an ATR 42 plane.
The driver of the bus was arrested immediately and is being interrogated by various agencies at the airport.
A report in the Hindustan Times said the driver — identified at Momin Ali during preliminary interrogation — told investigators he fell asleep while driving and thus swerved out of the designated path and crashed into the aircraft.
"A probe has been ordered to be conducted by regional safety manager, Directorate General of Civil Aviation," Kolkata Airport director A K Sharma said.
(With inputs from PTI)