Remember that giant sinkhole in Japan which was repaired in just a week? Social media gawked at Japan's quick efficiency when it hastily fixed the gaping 30 metres wide and 15 metres deep hole in Fukuoka.
It now turns out that the hole has started to sink again, forcing the road to close, says a CNN report. Part of the road that was rebuilt was closed off over the weekend when authorities noticed the pavement had sunk slightly by around 7 cm (2.7 inches).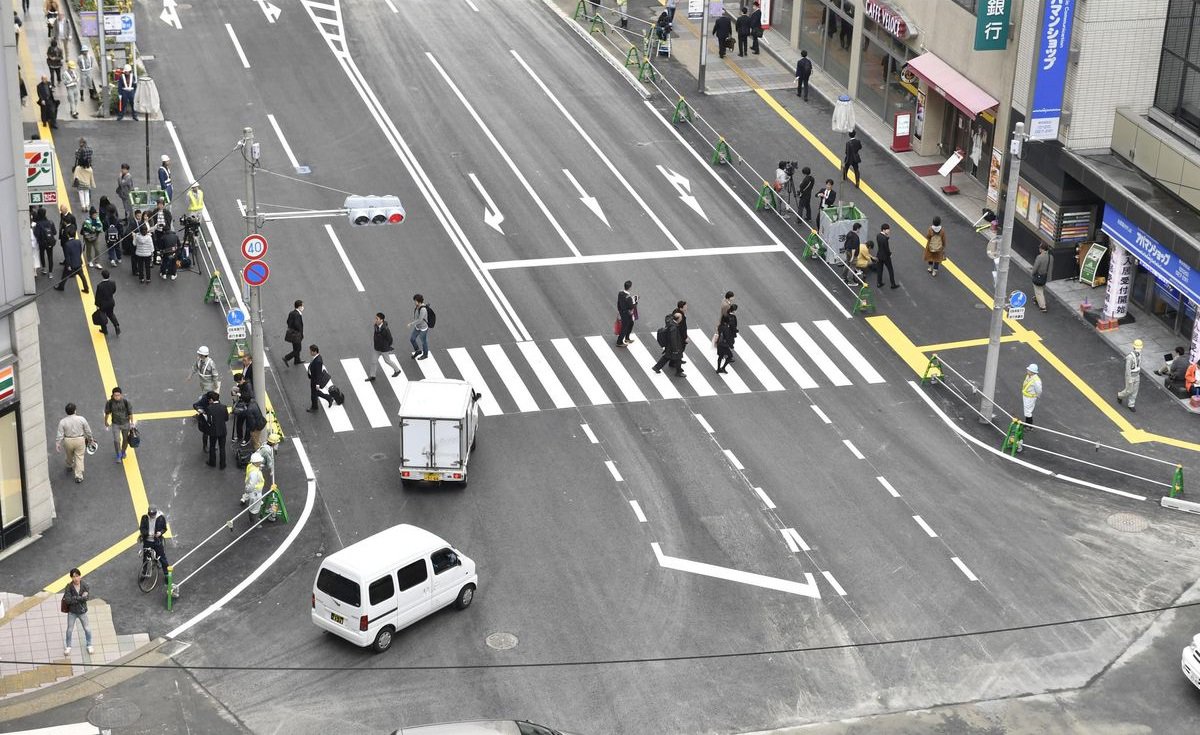 Thankfully, no injuries, power outages or gas leaks were detected due to the sunken road according to local police and utility companies.
The police reopened the road again as authorities determined it no longer posed a threat to traffic or pedestrians but citizens are now scared that the hole might surface again.
Meanwhile, Fukuoka mayor Soichiro Takashima apologized in a Facebook post for not warning residents that the street could sink slightly as the sinkhole filling settles, and added that the street may continue to sink a few more centimeters before the repair is fully compressed.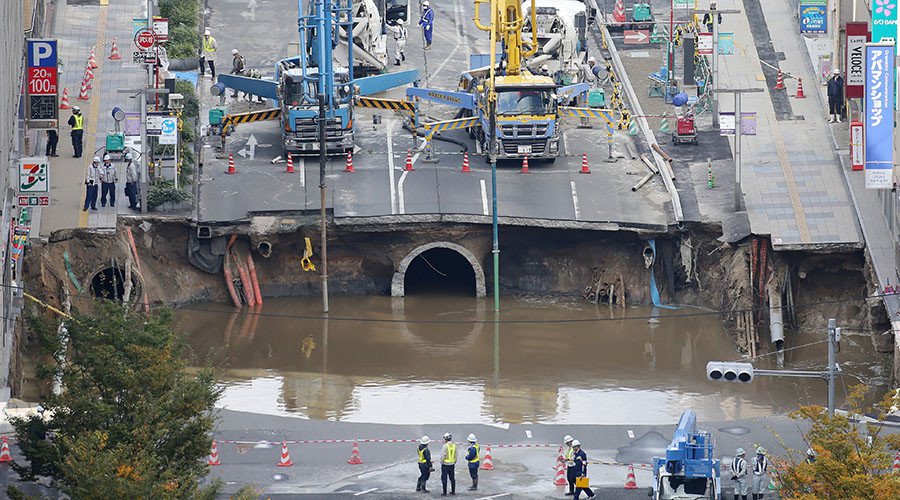 According to The Japan Times, city officials said the mix of soil and cement used to fill the sinkhole could have compressed a layer of ground underneath the road, causing the pavement to sink slightly.