Google has a new way to deter potential extremists and hate-mongers. Using its highly targeted advertising system, Google has now stepped up the battle against terrorism.
According to a report by The Guardian, earlier this week, Anthony House, the senior manager for public policy and communications at Google, revealed plans to show users anti-radicalization links in response to terrorism-related searches.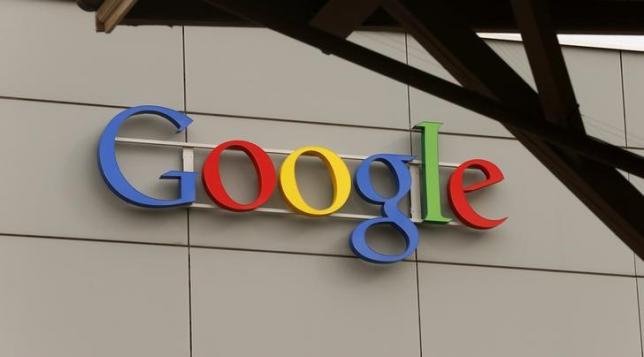 The plan was outlined before a committee of the British parliament dedicated to counter-terrorism.
"We should get the bad stuff down, but it's also extremely important that people are able to find good information, that when people are feeling isolated, that when they go online, they find a community of hope, not a community of harm," Anthony said.
House also said that Google was working hard to remove extremist content from its services. As the Telegraph reports, he told the committee that the company had removed 14 million extremist videos from YouTube in 2014 alone.
How will it work?
 Those searching for terms related to Islamic extremism will be hit with anti-radicalization propaganda ads aimed at dissuading potential Islamic State (ISIS) recruits, reports the Mashable.
The initiative consists of two programs — one meant to make sure these viewpoints are more prominent and easy to find, and the other to target them to people searching for things that may hint at potential radicalization.
During the debate that what role should social media play to counter terrorism, Google's initiative, though a small one, is much needed considering the advantage organisations like ISIS take of sites like Google, Facebook and Twitter in their recruitment and propaganda strategies.