A heartwarming video of two adorable toddler BFFs has taken over social media.
In this video, these two adorable toddlers named Maxwell and Finnegan, spotted each other on the streets of New York and rushed to hug each other with their arms wide open.
This video was posted on Facebook by Maxwell's father who added,
When they are away from each other, they are always asking about one another. They go to music class together, Dana Banana (a weekly music event) and they love to dance -- both are excellent dancers.
After seeing this video, a lot of people commented on his post.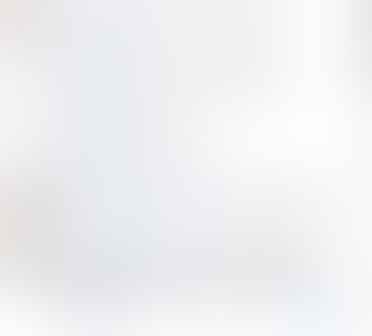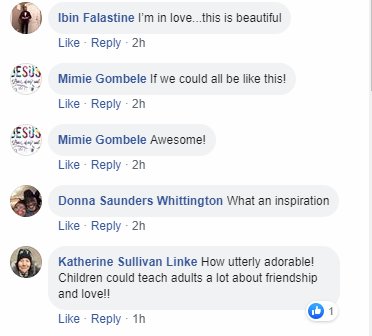 If only we could all live like this.