Punjab Chief Minister Amarinder Singh on Wednesday denied any change in his government's policy on the use of red-beacons on the vehicles of the CM and ministers.
A March 28 office order from Punjab transport department to the traffic branch of Punjab Police read: "Red beacon from all vehicles excluding that of chief minister, cabinet ministers, ambulance, fire and emergency services will be removed."
This caused after immense social media outrage, with people immediately criticizing the new CM who had declared a departure from VIP culture before poll results: 
Cptn Amrinder takes 1st U-turn – Punjab govt allows gives go ahead to VVIP culture, allows use of red beacon to the ministers in Punjab.

— ASHUTOSH MISHRA (@ashu3page) March 28, 2017
According to reports, the Transport Department had "erroneously" put out an extract from the Congresss poll manifesto, exempting the CM and council of ministers from using beacons, as a notification.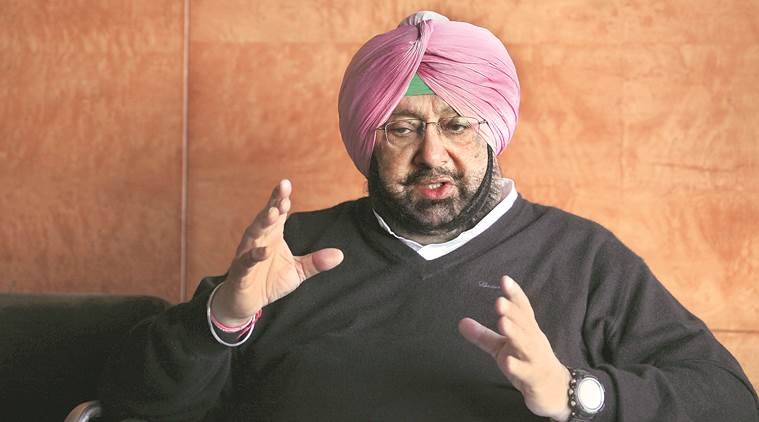 The mistake was clarified today: 
"The Transport Department had erroneously put out a part of the poll manifesto as notification and the social media picked it up," an official spokesperson said quoting Amarinder.
The purported notification was later withdrawn, even as the Chief Minister directed the Chief Secretary to have the correct order sent to him for immediate approval and issuance, he said.
There has been no order yet on the issue of red-beacons, said the spokesperson, adding a notification is expected to be issued after the Chief Ministers directives.
The manifesto of the Punjab Congress had exempted the Chief Minister and ministers from the proposed ban on red-beacons on their vehicles, he said.
But Amarinder and his ministers had voluntarily decided to give up the use of beacons in the first meeting of the cabinet, which ratified the poll promise into a policy decision, the spokesperson said.
He pointed out that the Chief Minister and his cabinet colleagues had themselves got the red-beacons removed from their vehicles within hours of the cabinet decision.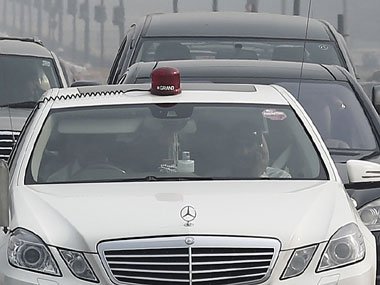 The cabinet had decided that only vehicles of the Chief Justice, Judges of the Punjab High Court and the Haryana High Court, fire brigades, vehicles engaged in emergency services and ambulances, will be allowed to use beacons.
Describing red-beacons as the most visible symbol of VIP culture in the state, the spokesperson said the government was fully committed to end this culture and there was no change in its stand.
He pointed out that Amarinder had been personally appealing to all political leaders, Congress MLAs and others to cooperate in the move to shed VIP frills in the larger interest of the state and its democratic polity.
Feature Image Source: Reuters/PTI  (Representational)