Thousands celebrated and millions around the world watched in wonder as 5,000-1 underdogs Leicester City completed arguably the greatest fairytale in sporting history by becoming English Premier League champions.
Masterminded by manager Claudio Ranieri, Leicester's season of 22 wins out of 36 games and just three defeats was enough to make them champions with two games to spare, with Arsenal, Manchester City, Manchester United and Liverpool all trailing behind.
The modest East Midlands club are England's first new champions since Brian Clough's Nottingham Forest in 1978, and their surge in the world's most watched football league has won them admirers across the globe.
HERE ARE SOME INCREDIBLE FACTS ABOUT THEIR SEASON: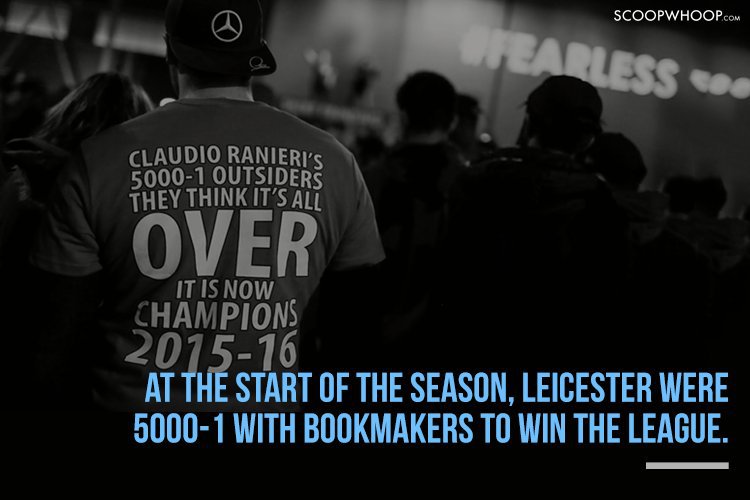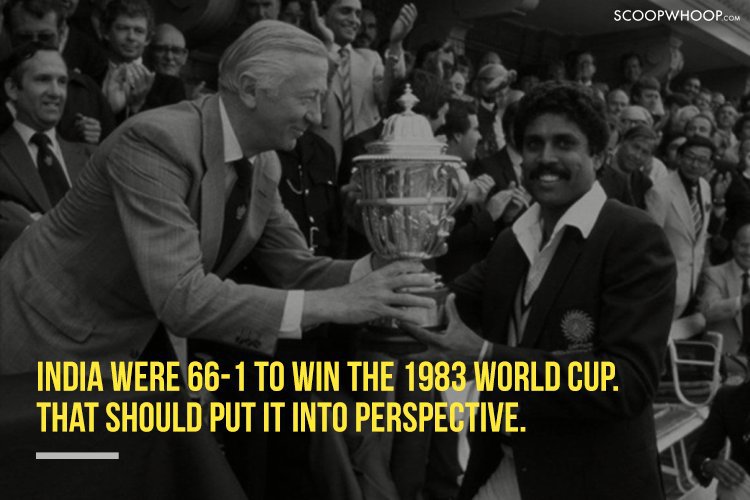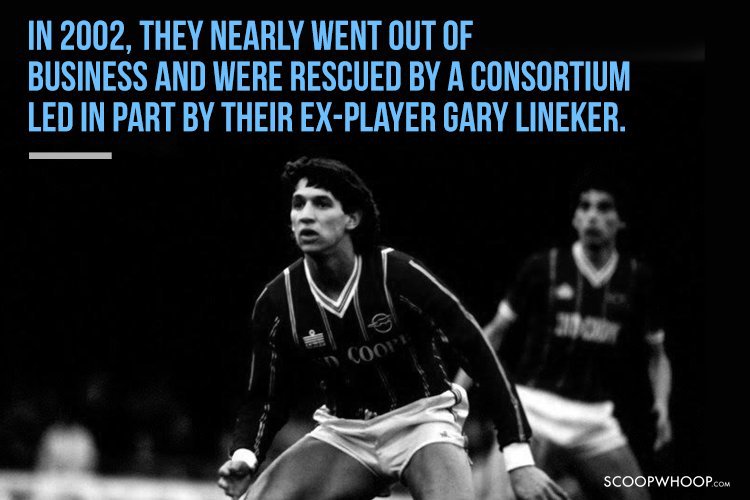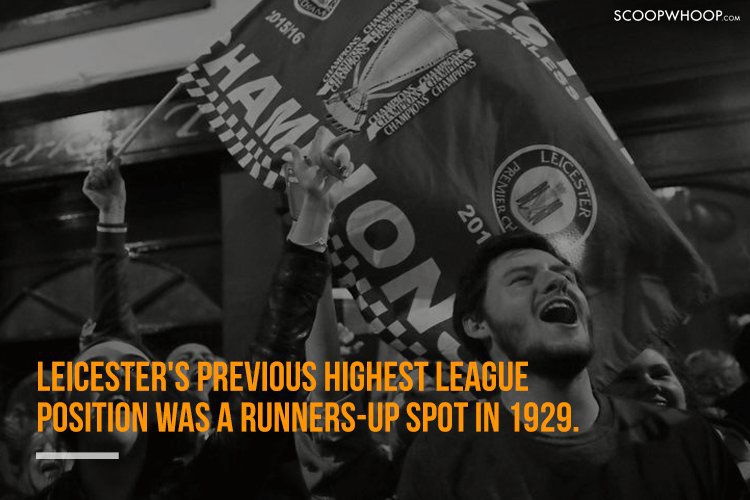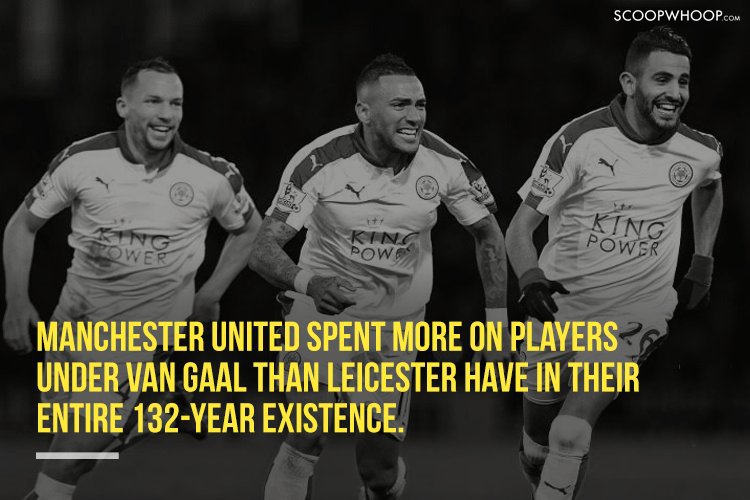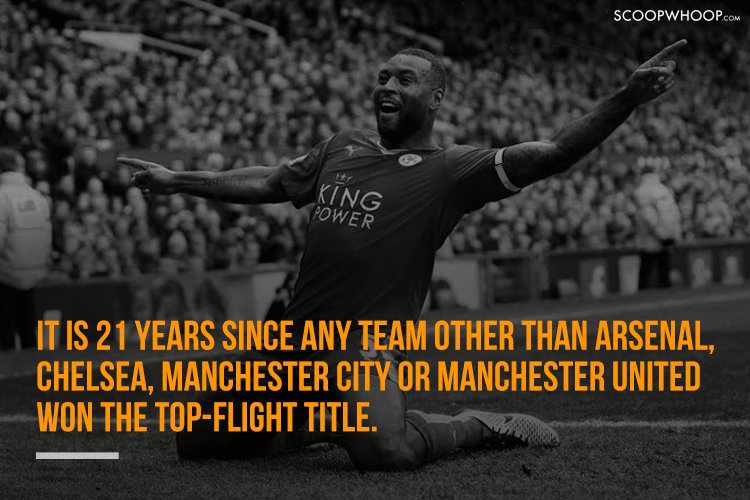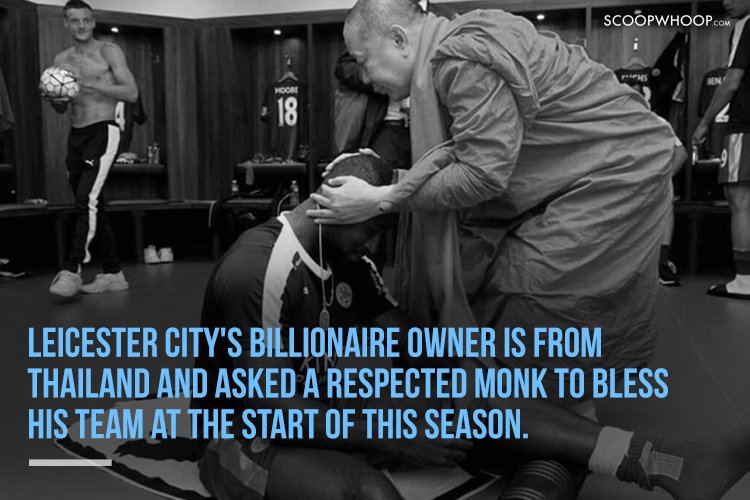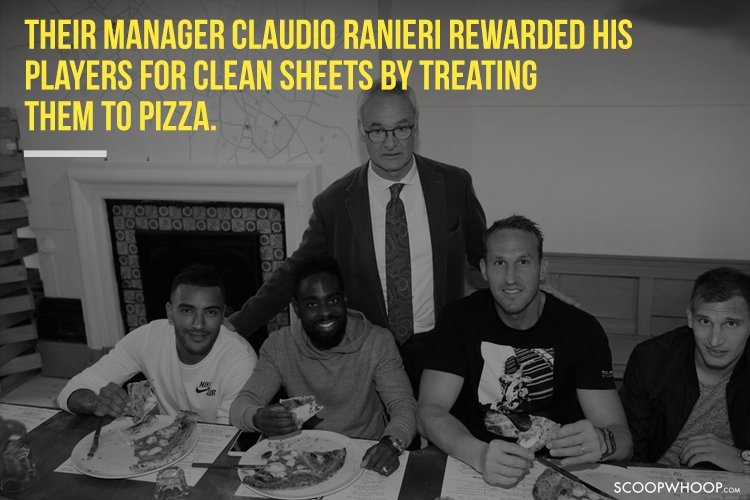 Leicester City are also on course for a windfall of more than $220 million for winning the English Premier League, a new study said.
The money would come from the Premier League's huge television revenues, playing in the Champions League, new sponsorship and higher gate receipts, the Repucom sports data firm said.
According to the study, Leicester are set "to make over £150m" ($220 million/191 million euros) from claiming the Premier League title.