A recent RTI revelation says that Congress Party President, Sonia Gandhi's residence is bigger than Prime Minister's home at 7 Race Course Road in Lutyen's Delhi.
The information has been revealed following a RTI application filed by Dev Ashish Bhattacharya according to report by The Times of India.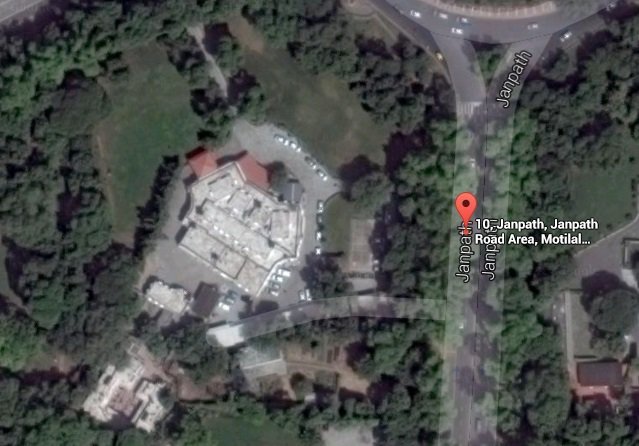 The Congress president's home is spread over 15,181 square metres, while the Prime Minister's official abode sprawls around 14,101 square metres.
Although, Rashtrapati Bhavan still remains the biggest residence, spread over 320 acres is one of the largest properties for a head of state anywhere in the world. Vice-President's residence at 6 Maulana Azad Road covers an area of 26,333.49 sq m.
But if we were to combine all the spaces acquired by Gandhis, the number will pretty much dwarf most residences in Delhi.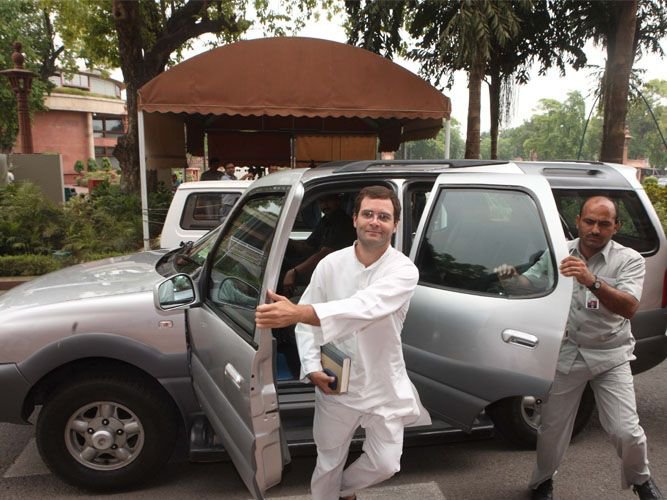 Congress vice-president Rahul Gandhi resides at 12, Tughlaq Lane, in a bungalow spanning 5,022.58 sq m. 
 Priyanka Gandhi Vadra lives in a 2,765.18 sq m-bungalow at 35 Lodhi Estate.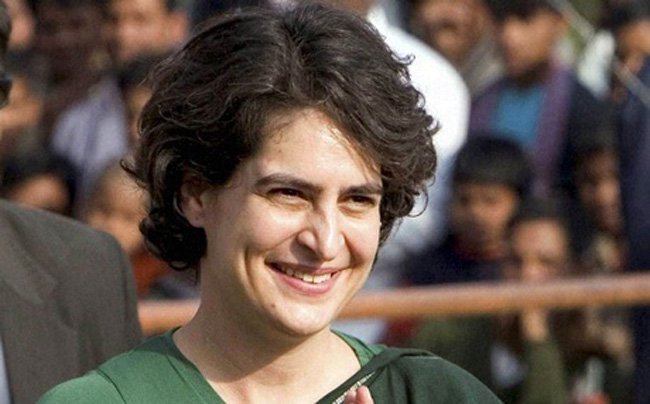 RTI applicant Dev Ashish Bhattacharya also mentioned that Himachal Pradesh government had denied information related to properties belonging to Priyanka, citing security concerns since she is an SPG protectee.