Residents of South Delhi would very soon be able to get dogs or other pets registered online at a fee of Rs 500.
"We had planned to roll out the online facility for pet registration by August 22. But, now it would be available either by this week end or beginning of the next week," Director of Veterinary Services of South Delhi Municipal Corporation, RBS Tyagi, said.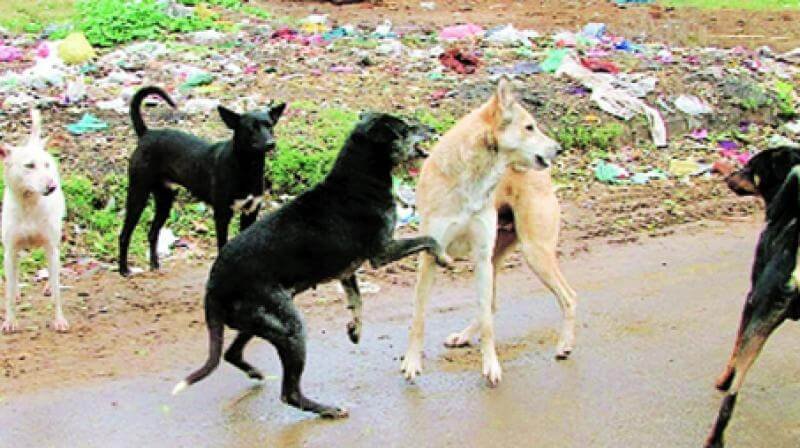 South Delhi is home to many pets, mainly dogs, though residents also keep cats, parrots, guinea pigs and other domesticated animals.
Tyagi said applicants can submit all details online, including self-attested papers, proof of residence and vaccination certificates.
 "The registration fee would be Rs 500 which can also be submitted online," he said.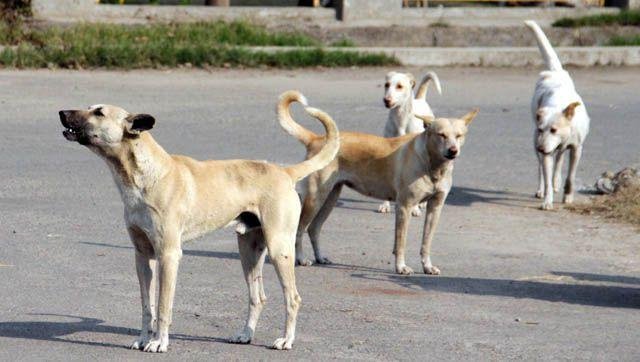 SDMC had few months ago revised the registration fee to Rs 500 from its earlier nominal fee of Rs 50.
After registration, which would be valid for one financial year, a dog token would be issued to the owners.
Besides, pet dogs, South Delhi is also home to a large number of stray dogs, and the SDMC said it has plans to curb the menace through augmentation of its sterilisation facilities.
(Feature image source: PTI)