The West Bengal Assembly on Monday passed a resolution to change the name of the state from West Bengal to Bengal. The state would be now known as 'Bangla' in Bengali and 'Bengal' in English and 'Bengal' in Hindi.
"We are proud today. Those who objected the resolution will not be forgiven by history," Chief Minister Mamata Banerjee said shortly after the resolution was passed in the assembly, reports The Times of India.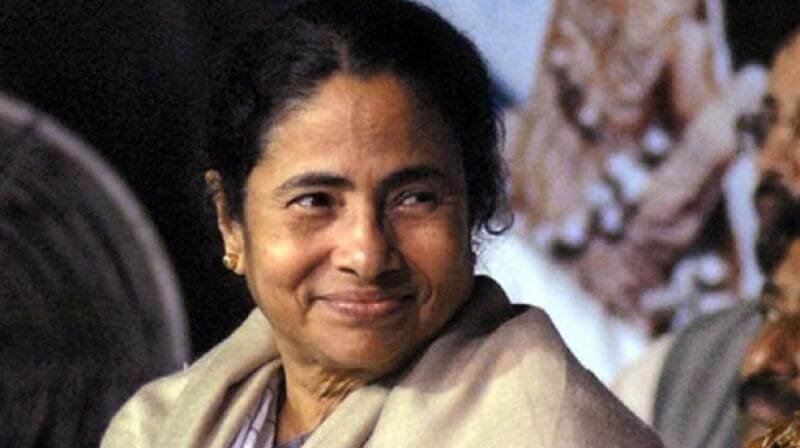 The new names would have to go through to Constitutional amendment to come into effect.
Earlier this month, the Trinamool Congress headed government had cleared the proposal for changing the state's name.  Names like Bangla or Bongo in Bengali and Bengal in English were then suggested.
The government had decided to drop "West" from the name of the state so that it does not come last alphabetically. The name 'West Bengal' was coined by the British during the Bengal partition in 1905 in which the province was divided into two states -West Bengal and East Bengal (present-day Bangladesh). 
(Feature image source: WikiCommons)