Cricket South Africa said Monday they had banned four players for involvement in match fixing practices during 2015.
The banned players were named as Jean Symes, Pumelela Matshikwe, Ethy Mbhalati and Thami Tsolekile, the former South African Test wicketkeeper.
"The banning of these four players follows a lengthy investigation," said the organisation in a statement.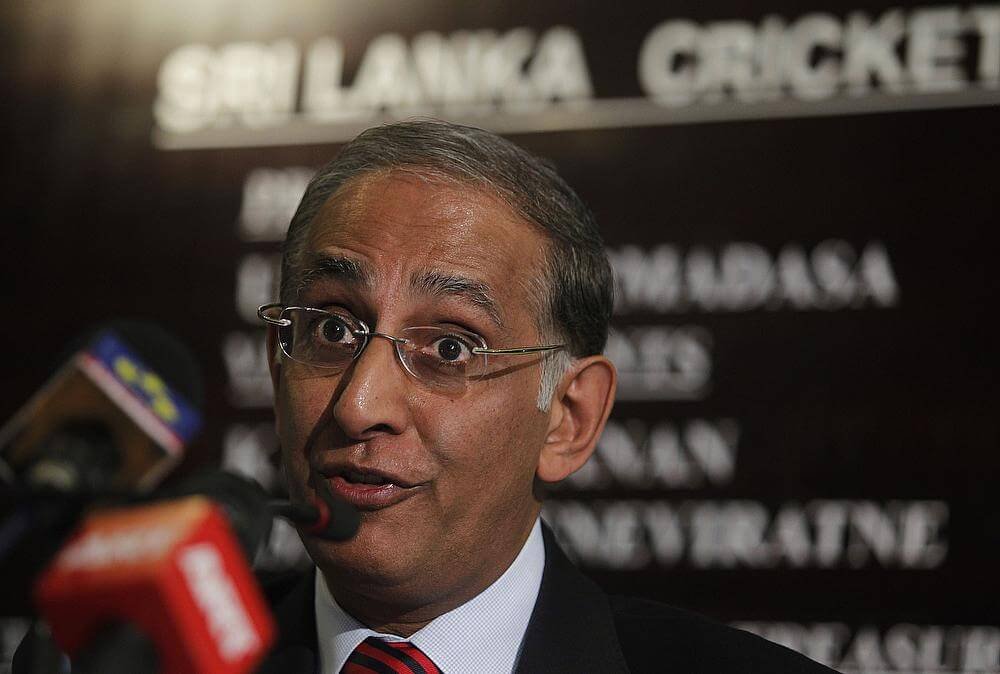 The player have been banned from the sport for between seven to 12 years.
"Whilst there has been no evidence to suggest that an actual fix in any match was carried out, these players all participated in material discussions about match fixing," said Cricket South Africa chief executive Haroon Lorgat.
Tsolekile, who received a 12-year-ban, is said to have failed to disclose to the authorities "details of an approach to engage in corrupt conduct in the 2015 RAM slam.
Matshikwe, a bowler formerly contracted to the Lions, and Ethy Mbhalati, a bowler formerly contracted to the Titans, were both banned for 10 years, while Symes got seven years.
"Our attitude towards any form of corruption is clear and hence why we have imposed the firm sanctions," said Lorgat.
The bans came into effect on August 1.