Loneliness doesn't hit you when you are alone, it hits when you feel you have no one in a room full of people. A lot of us have had this feeling at least once in our lives. Isn't it? This mainly happens when certain bad experiences leave us traumatised and we struggle to keep ourselves happy. There are other factors involved in feeling lonely, including family problems or financial struggles. Many people avoid socialising and isolate themselves at home. Some of them step out but still stay in the loneliness mode.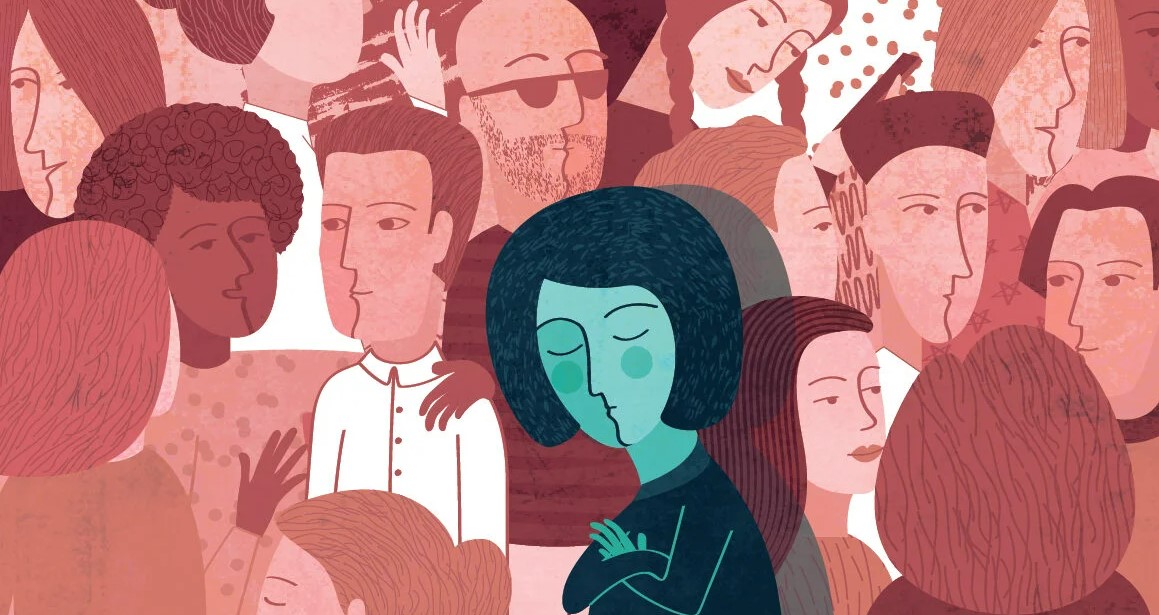 Speaking of which, there are around 3 lakh young people in South Korea who are 'lonely'. The government is apparently offering them $500 a month to help them 're-enter society'.
Reportedly, the Ministry of Gender Equality and Family has recently announced that it will provide 6,50,000 Korean won ($500 or ₹40,939) per month to them. This has been decided to support their "psychological, emotional stability and healthy growth, CNN reported.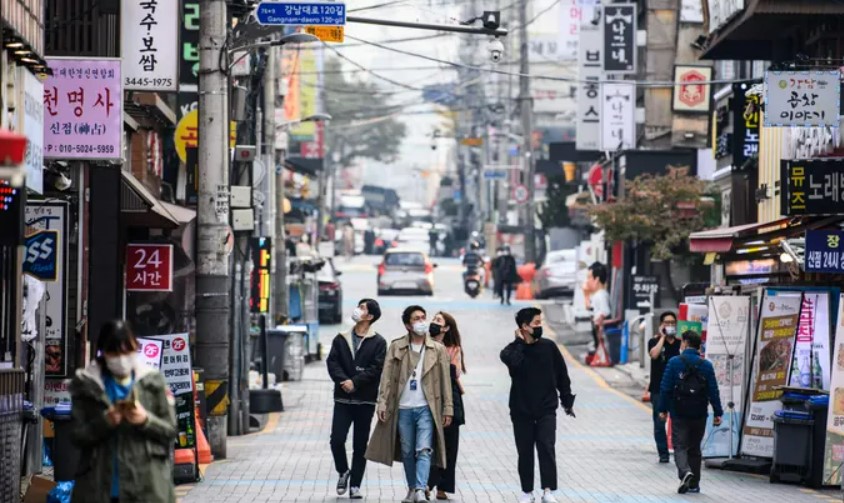 Citing the Korea Institute for Health and Social Affairs, a ministry report stated that around 3.1 per cent South Koreans (around 3,38,000) aged 19 to 39 are 'reclusive lonely young people'. Out of these 'lonely' or 'isolated' ones, 40 per cent of them begin their isolation in adolescence. This section of the population reportedly faces financial hardships, mental illnesses, family problems, or health challenges.
The monthly allowance will be paid to 'lonely' people aged 9 to 24 who live in a household of four members. This is for those people whose families earn below the national income of about $4,165 (₹3,41,137) per month.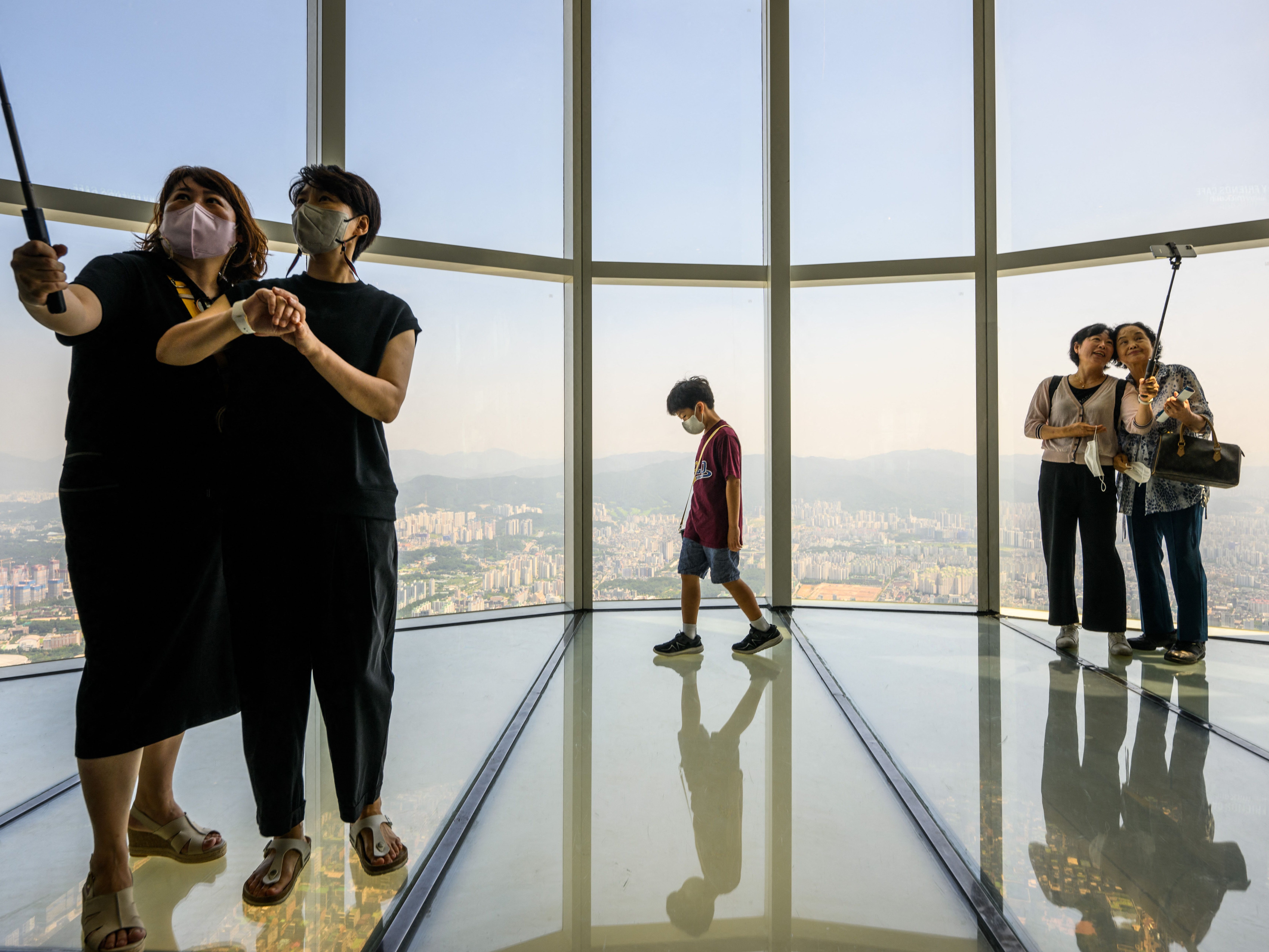 Stressing the importance of "active support", the ministry said, "Reclusive youths can have slower physical growth due to irregular living and unbalanced nutrition, and are likely to face mental difficulties such as depression due to loss of social roles and delayed adaptation."
What a great initiative by the South Korean government.
Also Read: 16 Single People Share That One Thing They Do To Avoid Feeling Lonely