Two persons have been arrested and another booked for allegedly thrashing and injecting petrol in the private parts of four persons, including two teenagers. The reason? The four were suspected of stealing a mobile phone belonging to a Samajwadi Party leader's brother, police said.
One of the accused, Rizwan Qureshi, is the brother of a local Samajwadi Party leader and runs a milk dairy. 
On October 14, Qureshi lost his mobile phone and suspected four persons who lived in the same neighbourhood of stealing it, Superintendent of Police (Rural area) Rakesh Pandey said.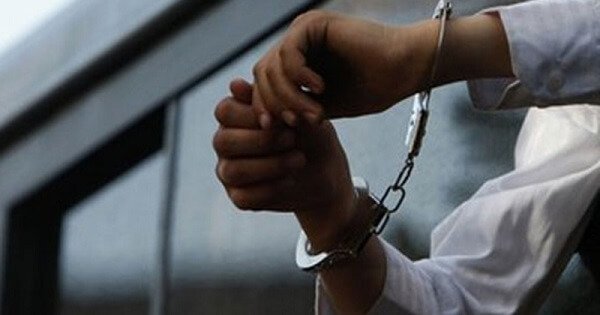 Qureshi later called the four to his dairy where he along with his associates thrashed them before injecting petrol with a syringe used in the dairy in their private parts, the police official said.
The victims were later taken to the primary health centre from where they were referred to the district hospital.
The condition of the two minors was critical and they were referred to GTB hospital in Delhi for treatment where the doctors carried out surgery, Pandey said.
An FIR has been lodged at Loni Kotwali police station, the police official said.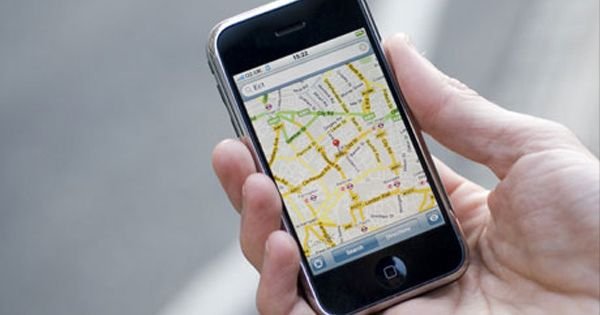 However, the Samajwadi Party leader rejected the allegations and claimed it was a political conspiracy against his brother. 
Ehsan Qureshi told the Hindustan Times his brother had seen the four persons standing near the dairy soon after which he found his mobile phone missing. Ehsan admitted his brother may have "beaten them with a stick" and that the four had promised to return the phone. 
with inputs from PTI