In 2010, when Ravi Dixit won a gold medal at the Asian Junior Championship, it seemed like he was one step closer to his dream of becoming the number one squash player in the world. Filled with determination, the talented youngster decided to train hard to prove his mettle at the next South Asian Games, and bring glory to India.
But these dreams came crumbling down when Ravi found himself without any substantial support to back his talent. Financial crunch stared him in the eye and he realized that he didn't have enough money to continue with the training. 
Helpless and disappointed, the rising star decided to auction one of his kidneys to arrange funds for his training. He posted on Facebook about this decision, pricing his kidney at ₹ 8 lakhs.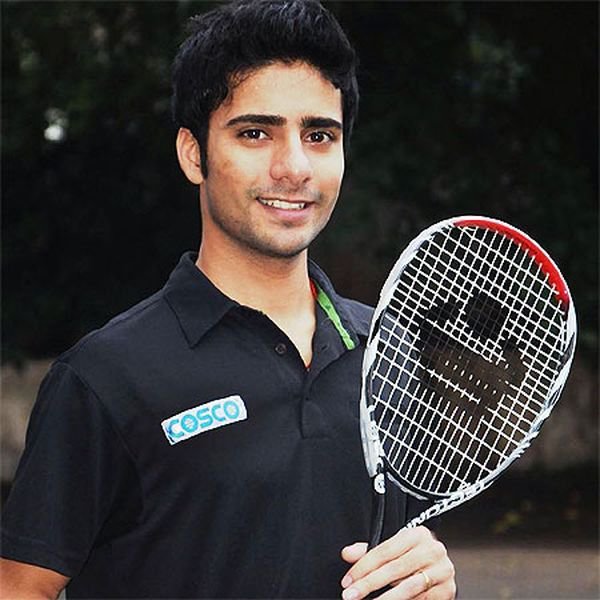 In the Facebook post which is now deleted, Ravi, who hails from from Dhampur in Uttar Pradesh, expressed his disappointment at how, despite winning for the country, he has not received any support or encouragement. The post read:
"I have been playing squash for the last 10 years. Even after winning so many medals and representing India so many times, I do not get any support to take my squash to the national and international levels." 
"Dhampur Sugar Mill has supported me but how long will they continue to support me? Next month, the games are starting in Guwahati and I am representing India. To prepare for the tournament, I am training in Chennai but I have not been able to arrange enough money to fund my campaign for the games. I have lost my determination. I am ready to sell my kidney. If anyone needs a kidney, they can contact me. The price of my kidney is Rs 8 lakh", he added. 
Ravi's father, who was disheartened to hear about his son's decision, said, "I am saddened to hear that my son is taking such a drastic measure. I funded my daughter's wedding with Ravi's winnings. Since he has to support the family as well, he cannot use much of what he gets for himself."
Although Moolchand Chauhan, MLA from Dhampur constituency, has promised to take up the matter with UP chief minister Akhilesh Yadav, it remains to be seen whether help reaches Ravi in time. 
Ravi's case is an example of the stark reality of so many bright players in our country whose careers stall even before they take off.