A Sri Lankan man was arrested by authorities at the Colombo airport on Tuesday for attempting to smuggle gold bars by carrying them in his anus.
Customs spokesman Leslie Gamini, told the BBC that officials found 400g of gold worth about 2 million Sri Lankan Rupees (approximately Rs 92,000) in the man's rectum. They noticed him as he was reportedly finding it difficult to walk.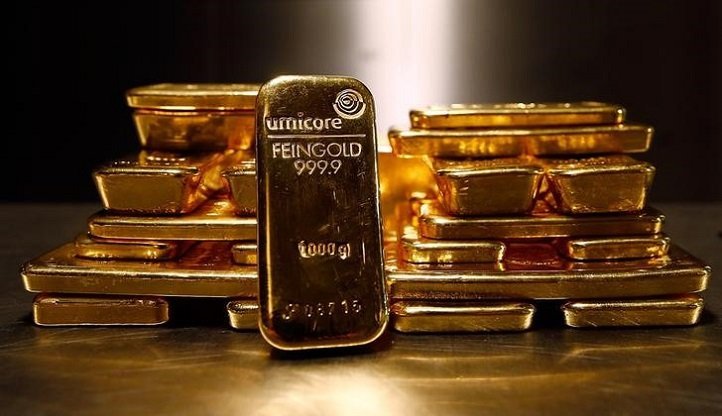 The customs spokesperson also said that they had arrested 70 people so far this year for trying to smuggle gold illegally into the country.
Many smugglers attempt to illegally transport gold from markets like Dubai and Singapore where it is cheaper into India and other nations when the demand is much higher. Smugglers often send gold into India via Sri Lanka.
"Dubai and Singapore are the major supply centres for gold market and most of the travellers in South India come from these two places via air, while majority of gold from Sri Lanka is smuggled through the sea route," an official with India's Directorate of Revenue Intelligence had told PTI earlier.