Seems like spiritual leader Sri Sri Ravi Shankar's Art Of Living Foundation is in huge trouble.
An expert committee appointed by the National Green Tribunal has recommended that the Art of Living (AOL) Foundation should pay Rs 100-120 crore as restoration cost for "extensive and severe damage" to the floodplains of Yamuna river, reported Hindustan Times.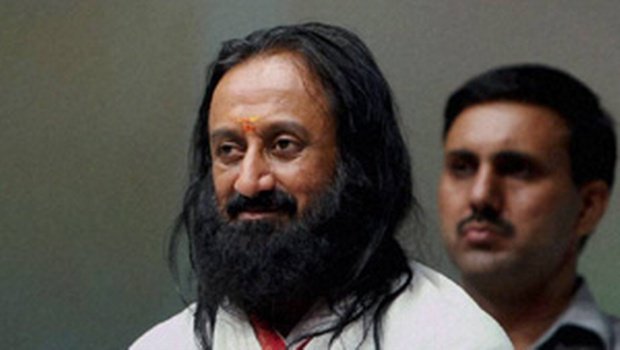 It's at the banks of the river that the organisation plans to hold the World Culture Festival from March 11 to 13 to celebrate its 35th anniversary. Prime Minister Narendra Modi is slated to inaugurate the three-day event while President Pranab Mukherjee will chair the valedictory function in which more than 20,000 international guests are expected to attend.
The NGT chairperson bench headed by justice Swatanter Kumar will now decide if the event will proceed.
After Manoj Misra of Yamuna Jiye Abhiyan, a non-profit organisation, approached the tribunal for stopping work on the event on grounds of grave environmental damage, the NGT appointed a four-member expert committee to look into the matter and has come up with this recommendation today.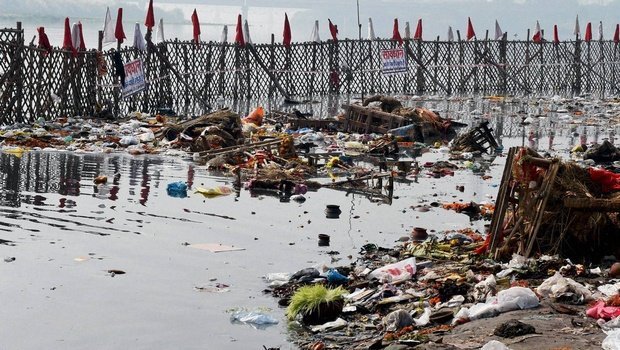 Meanwhile, the Art of Living has said that it adopted an eco-friendly approach in dealing with the preparations for the mega event.
"We have not read the report and we shall contest it in the court. This is a one-sided report and we have full faith in the judiciary. We have not polluted the river. All Kumbh Melas happen by the river. Besides, we have been eco-friendly in our preparations. We have not used even one cement bag," said Gautam Vig, director, Art of Living, reported the DNA.