Noted film critic and interviewer Anupama Chopra recently hosted a discussion around politics and propaganda with India's top political satirists Varun Grover, Kunal Kamra, Sanjay Rajoura, and Rajeev Nigam.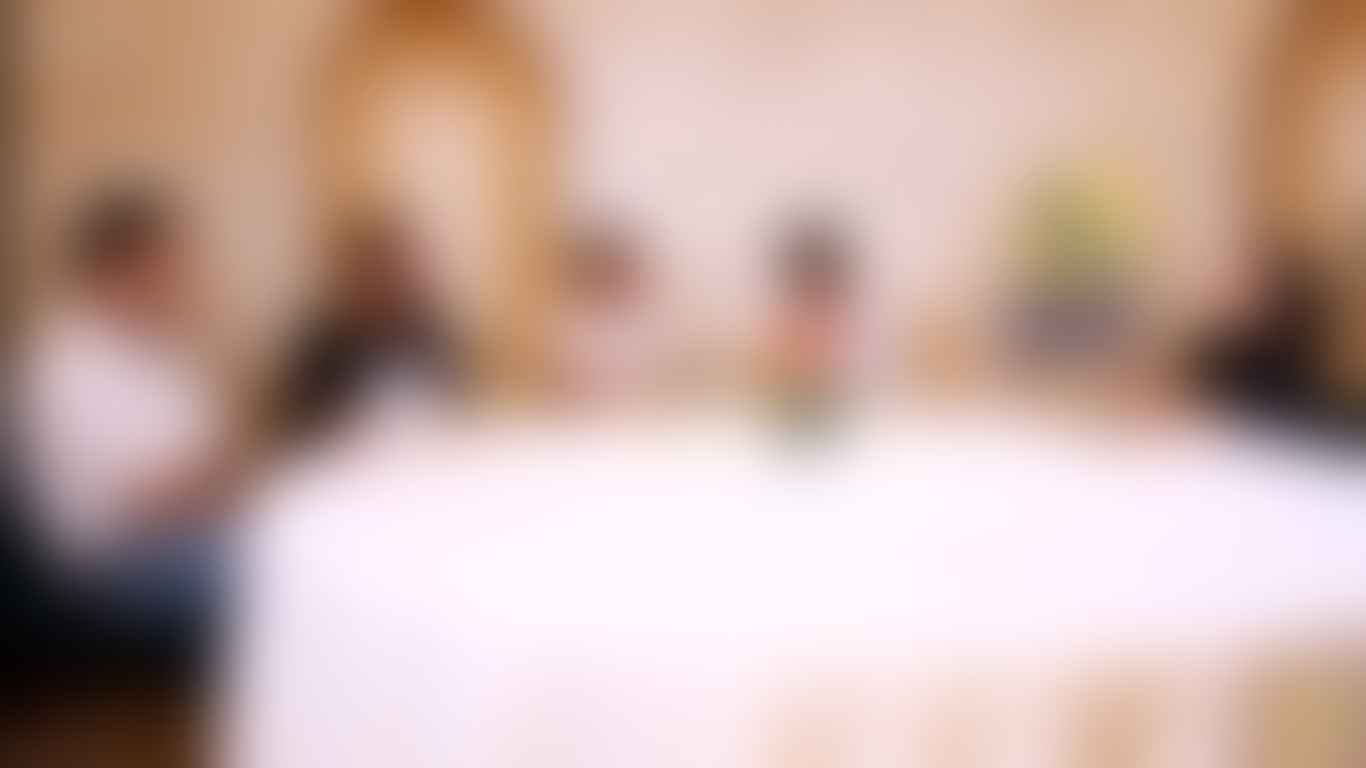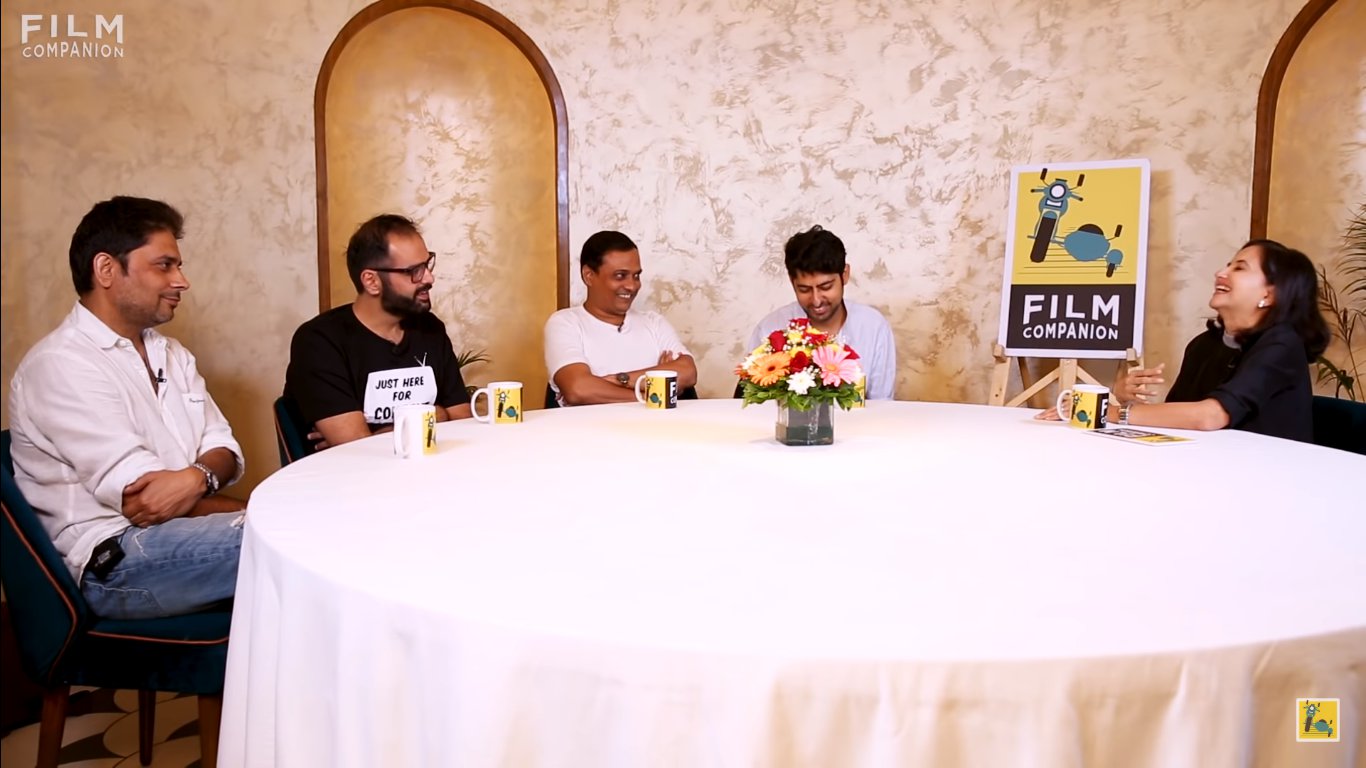 Right at the start, comedian Varun Grover commented on a stark reality - the lack of female comics in the panel and the reason behind it.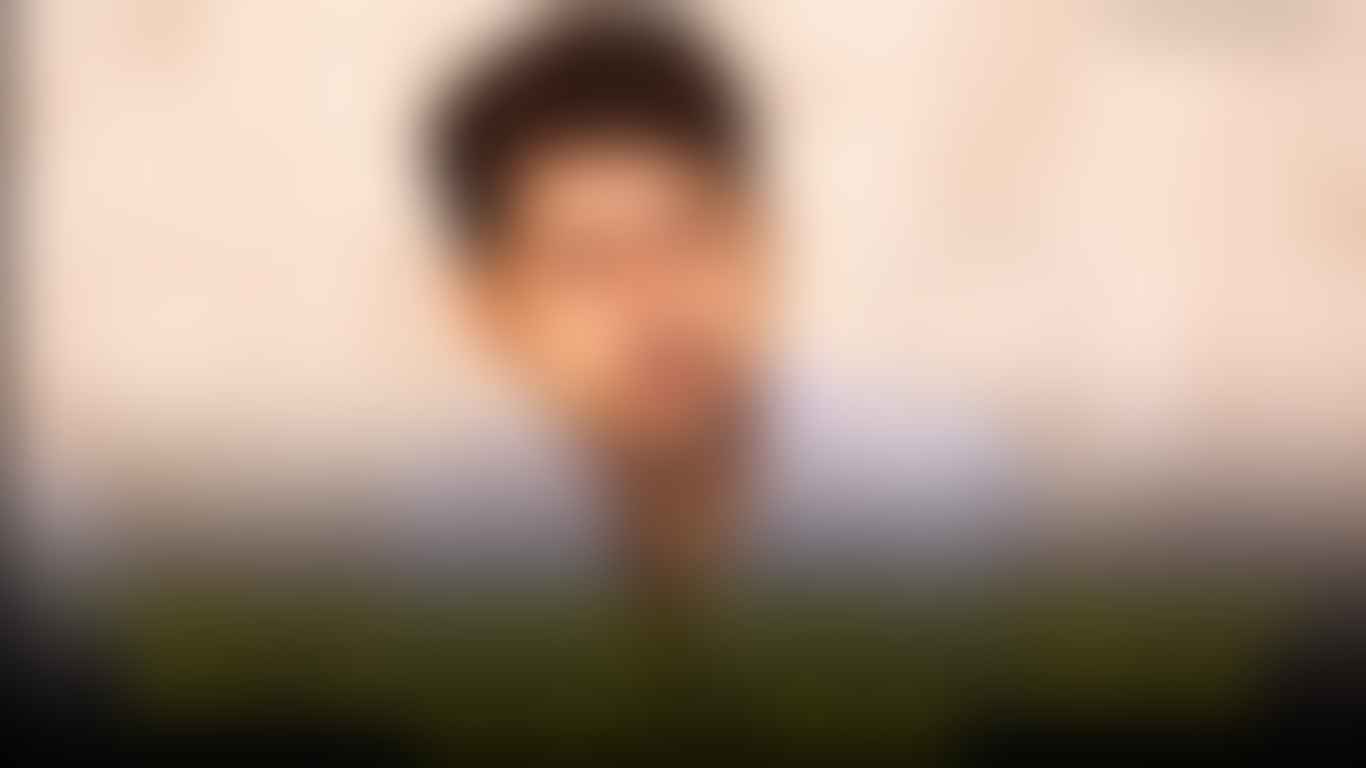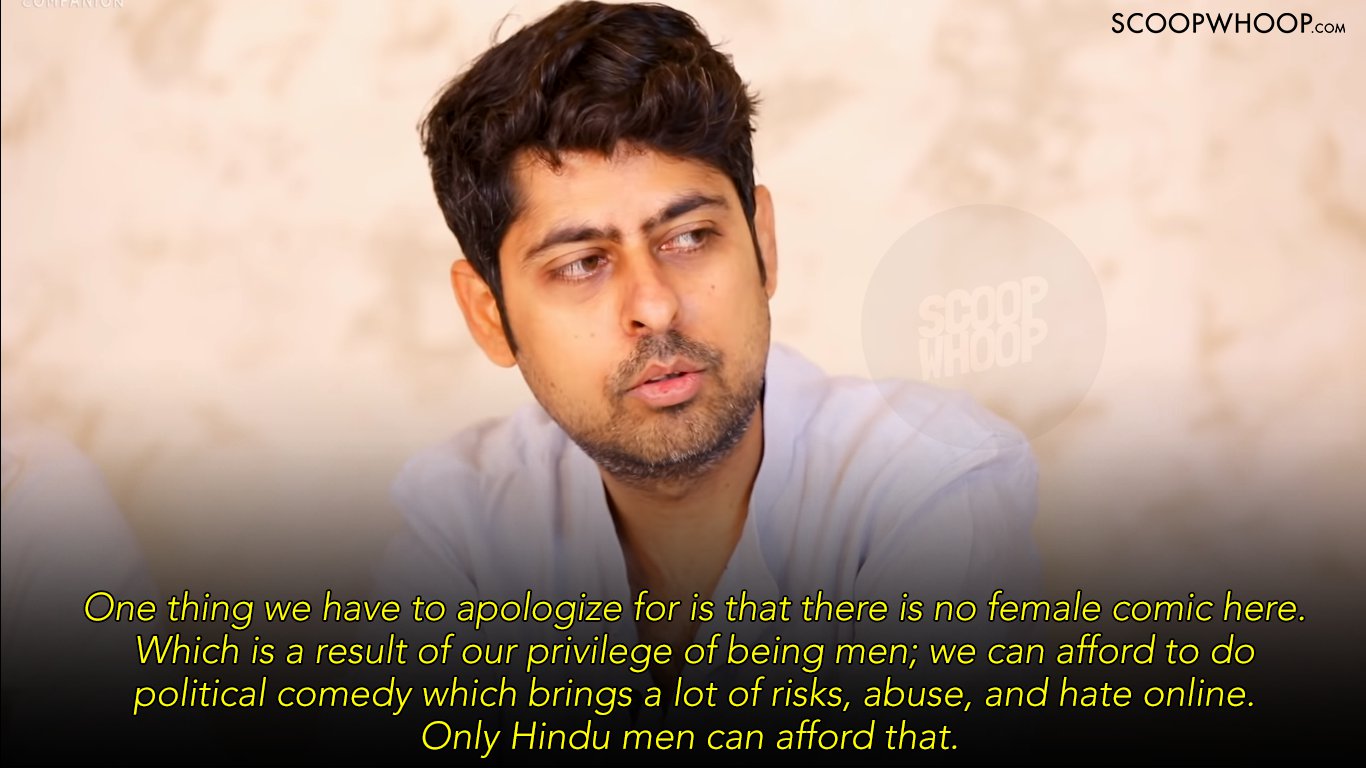 Thereafter the conversation moved forward to the four comedians being the 'voice of counternarrative' in the country. And the fact that a direct result of their 'dissent art' is death threats.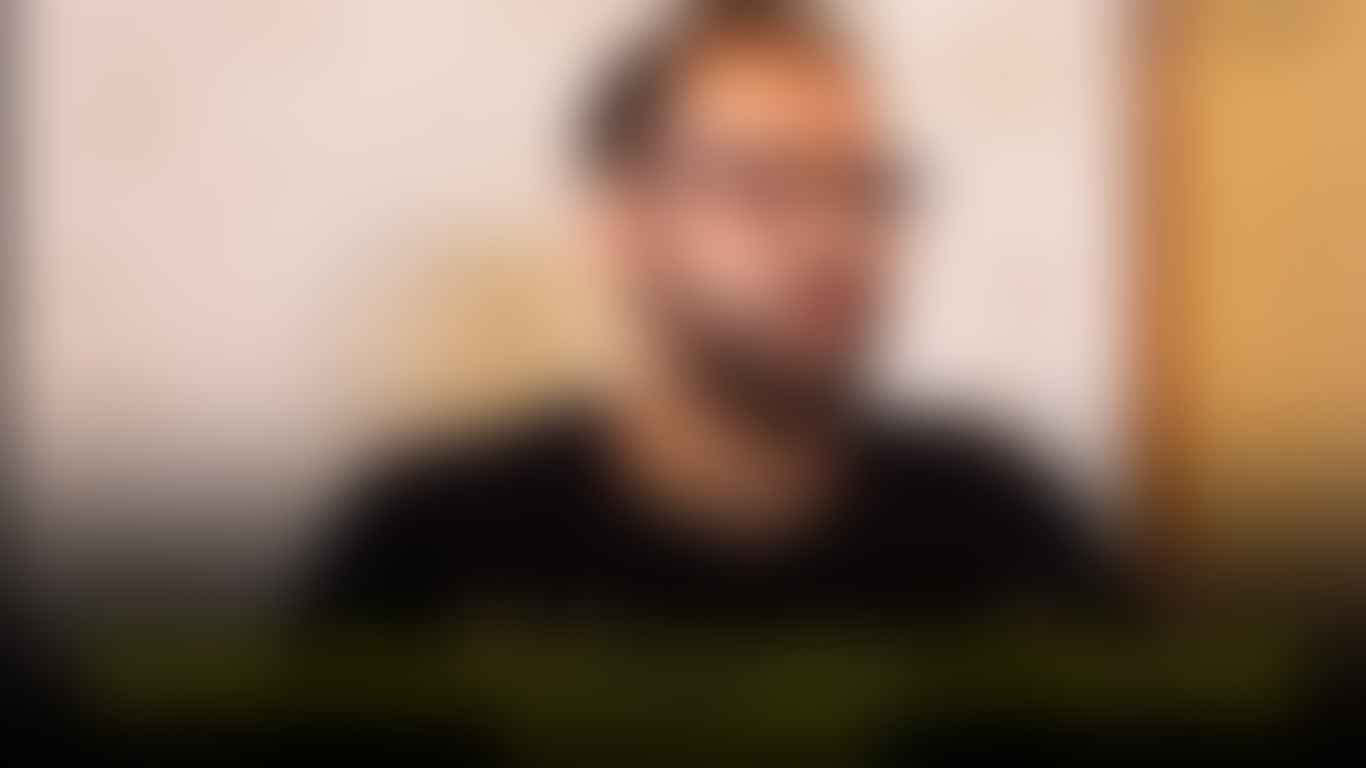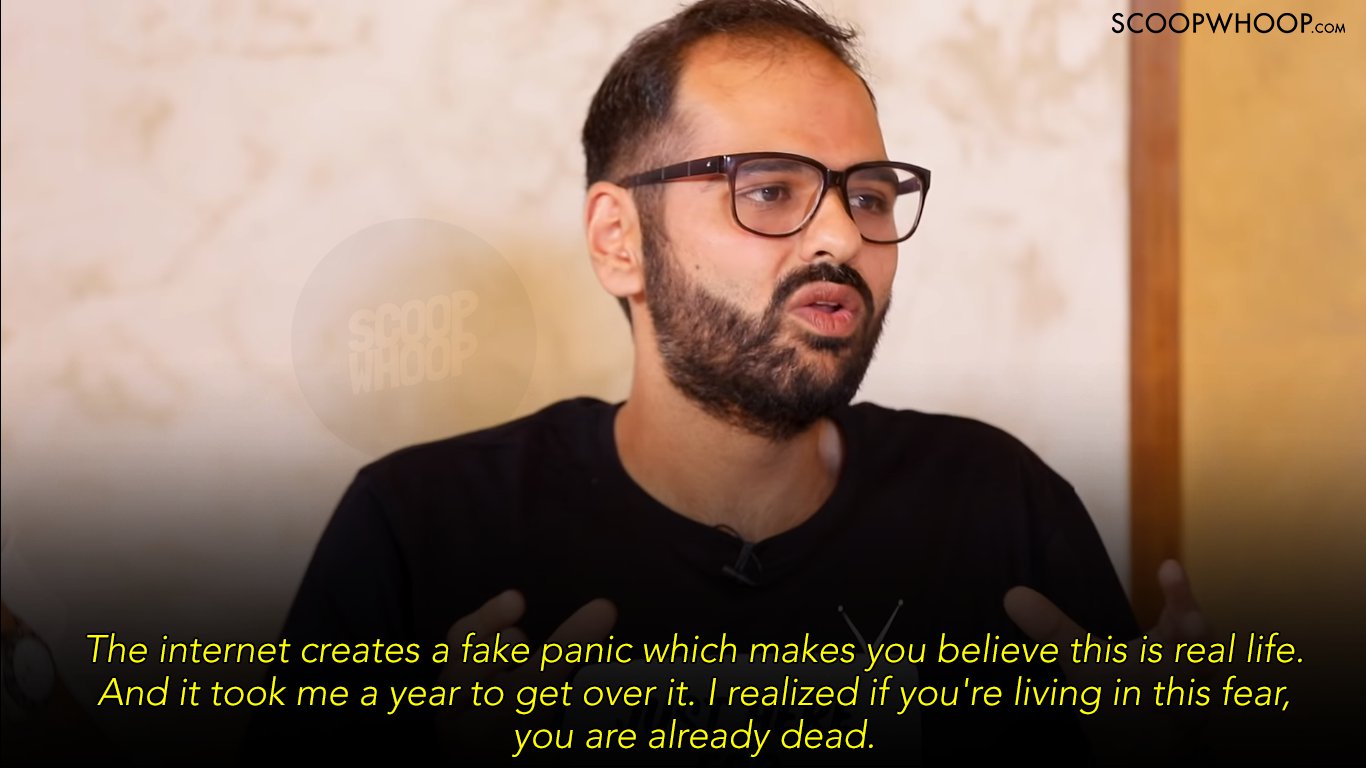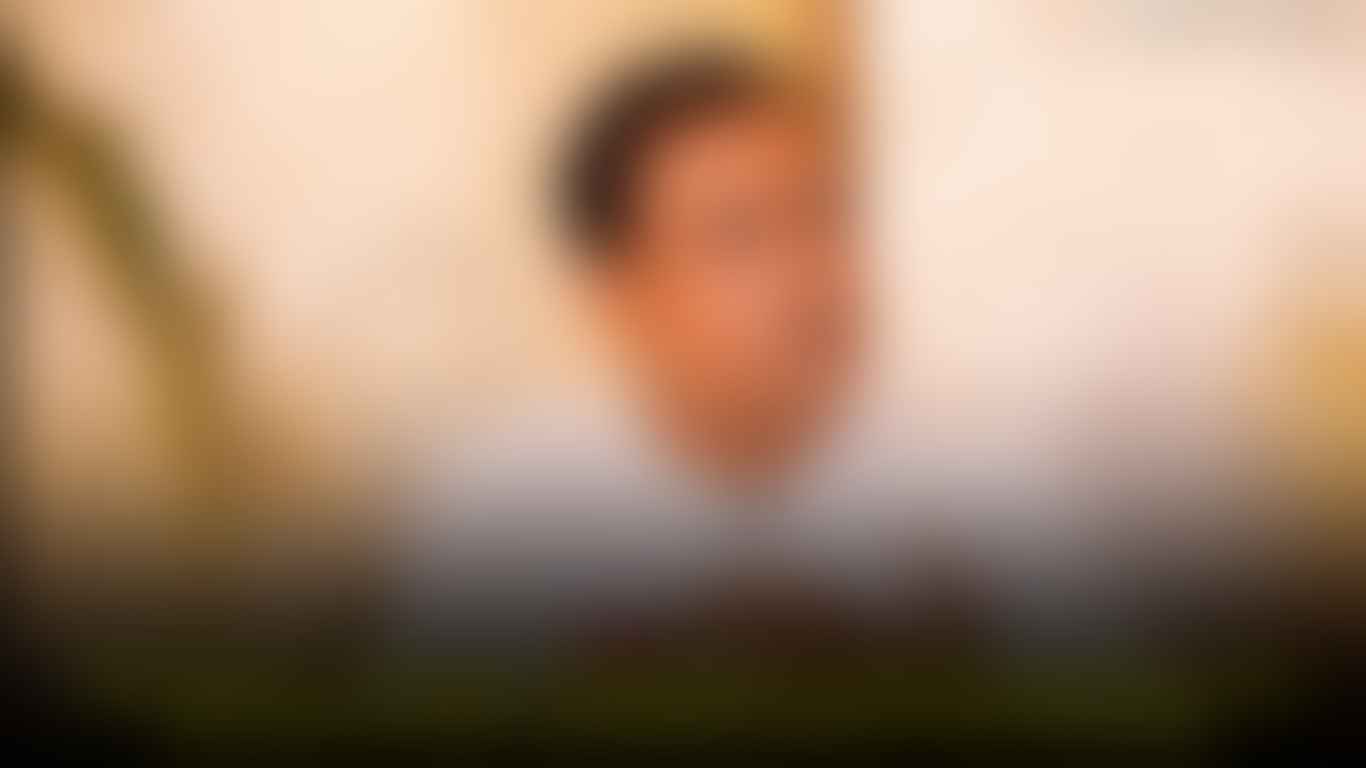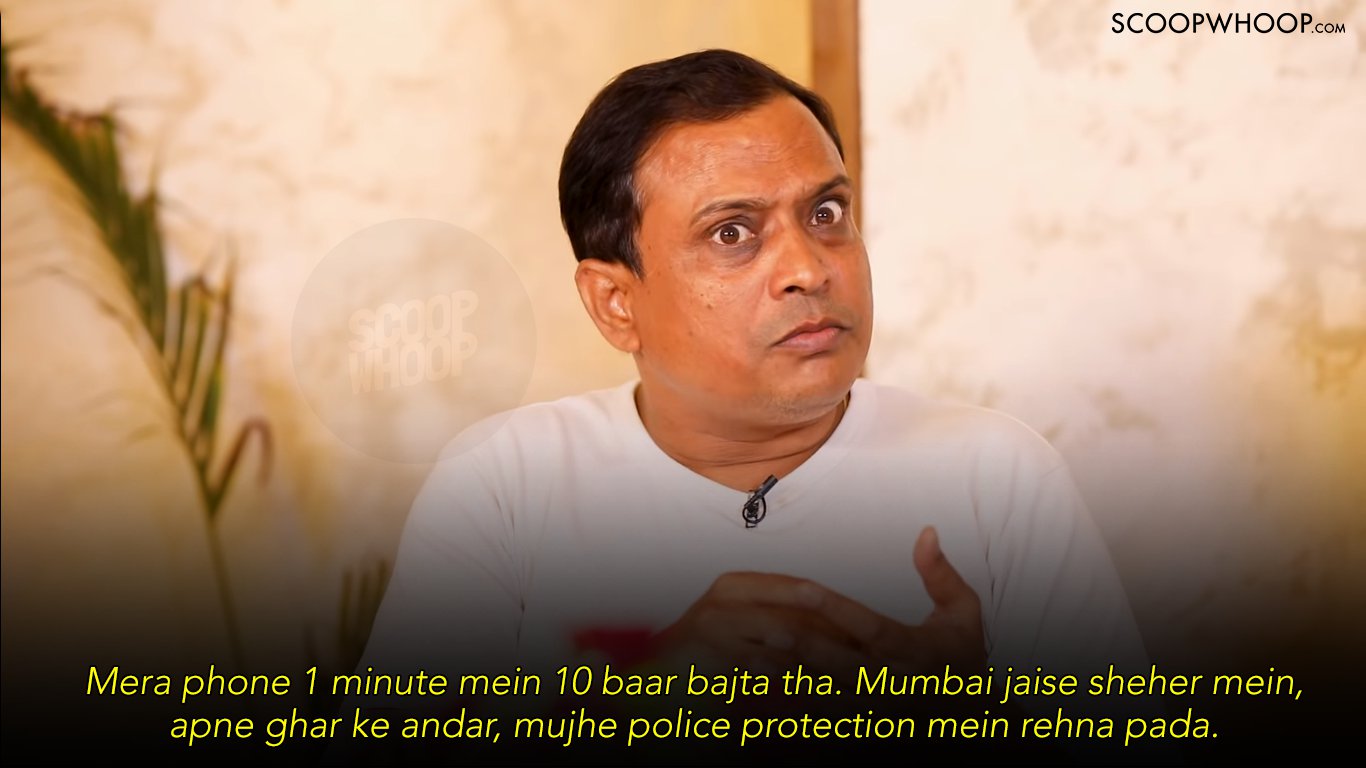 Each comedian reflected on how their world is not limited to the current political climate, within India or outside of it. Rather, for them, it's important to look at the world at large, and the general loss of humanity - which is perhaps the gravest global concern today.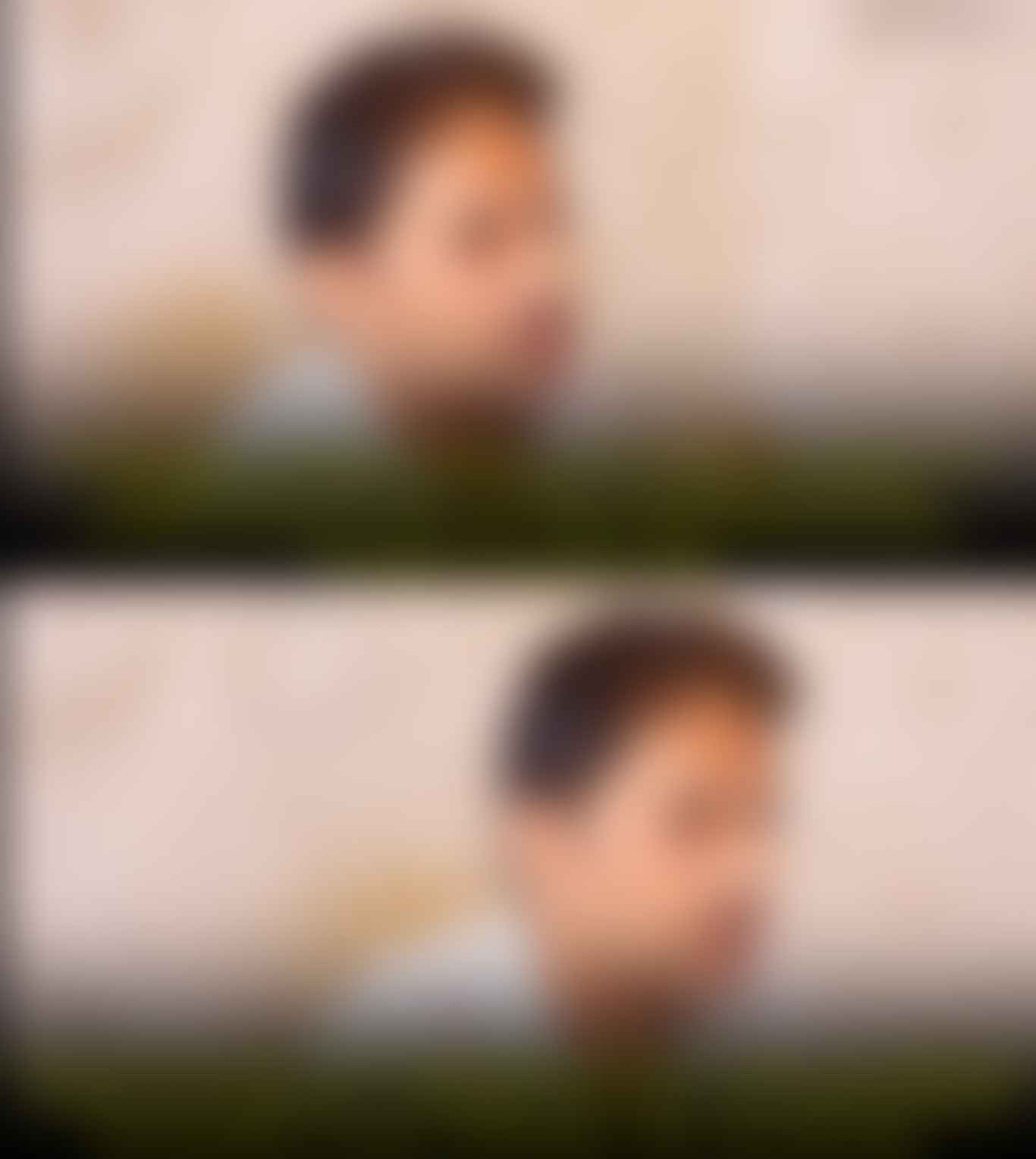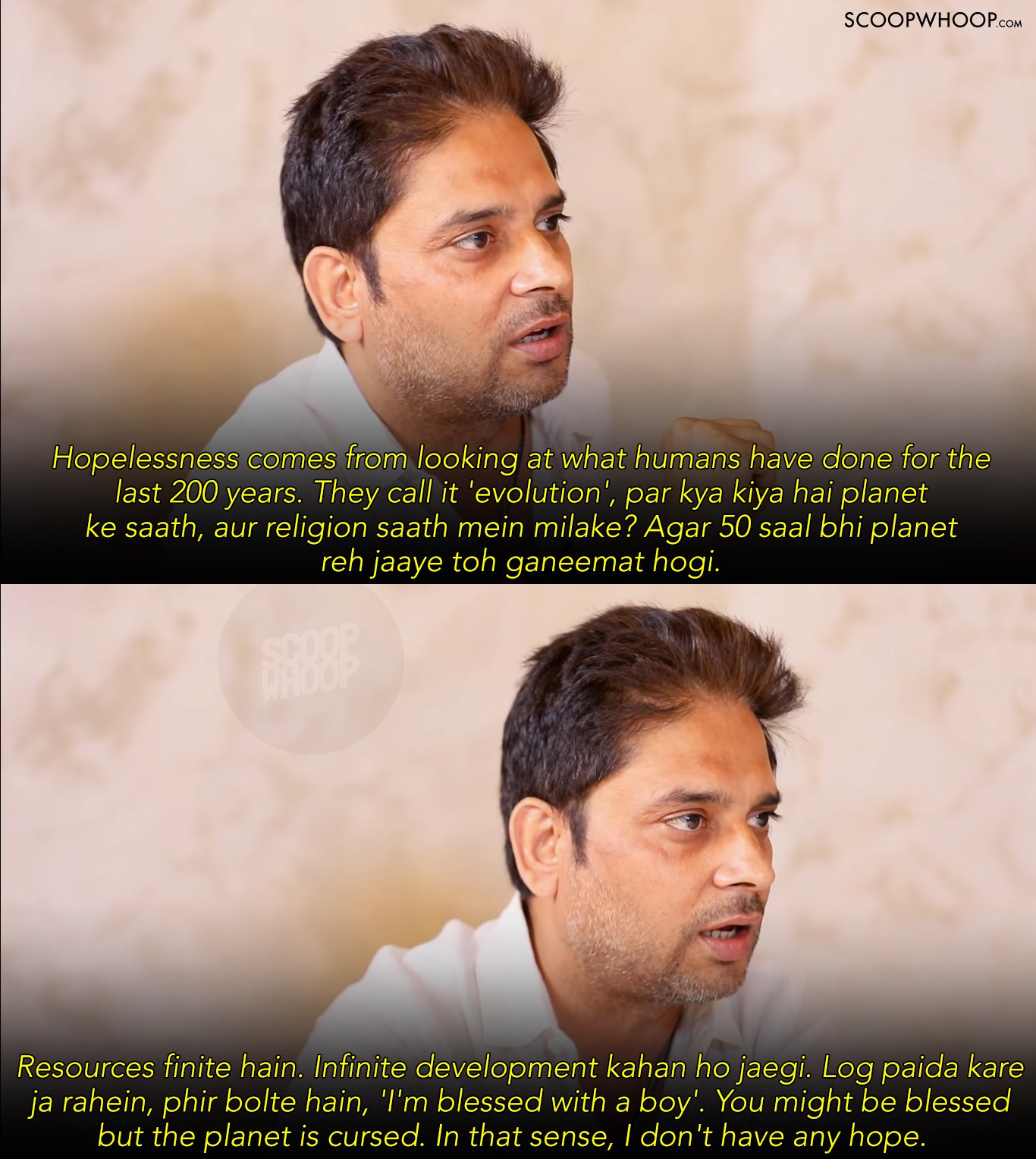 But if a comedian can't find a vein of humor in even a despicable situation, then who can?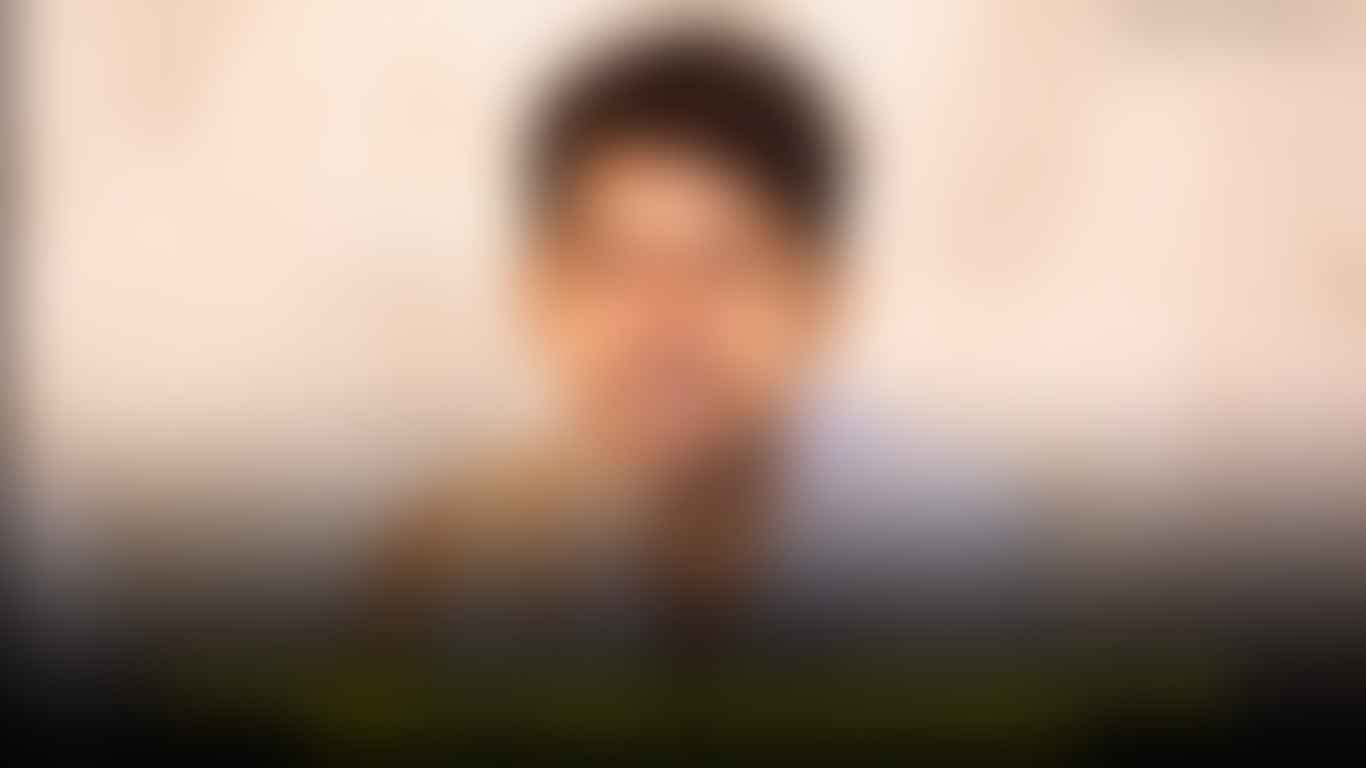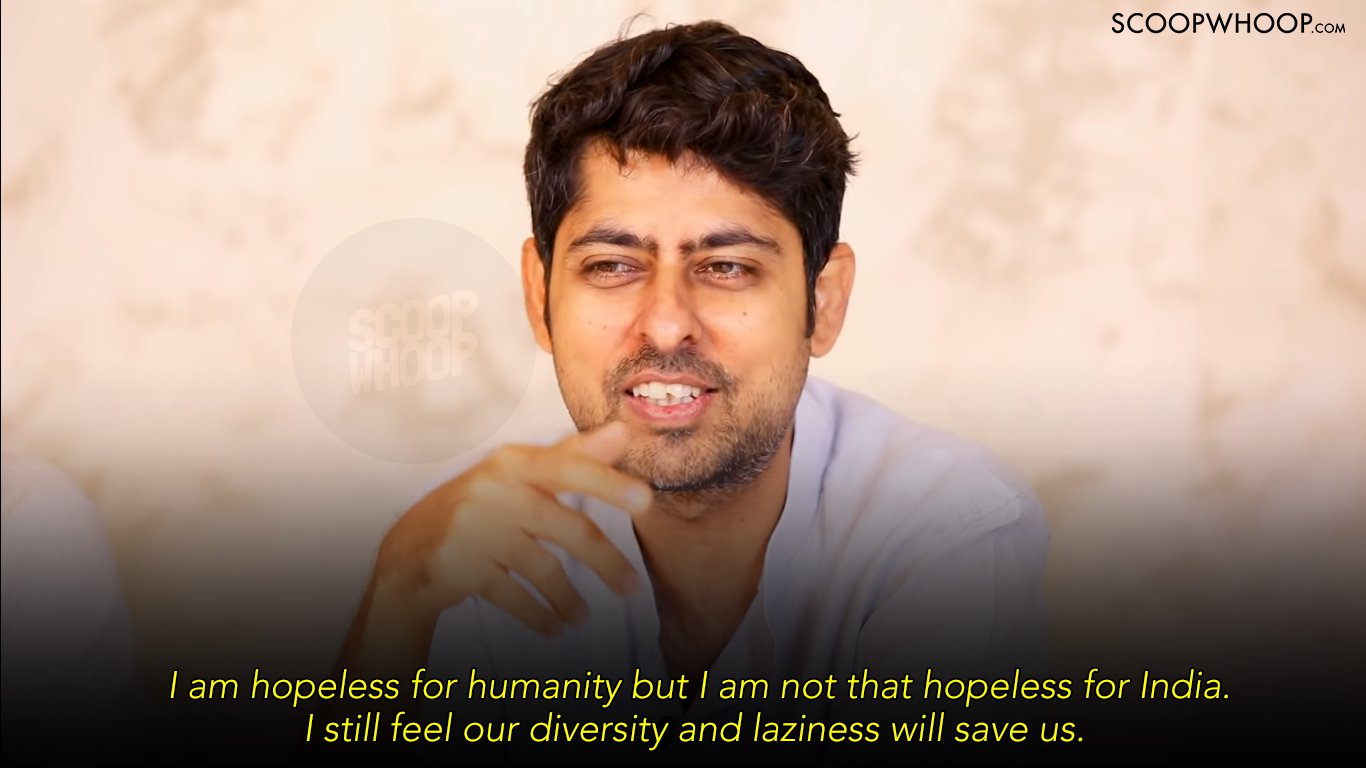 Watch the complete video here:
Design credits: Muskan Baldodia