The Indian Institutes of Technology have decided not to disclose the placement salaries of their students ahead of the hiring season that began on Tuesday.
The country's premier technical institutes have taken the decision following complaints of immense peer and parental pressure on its students, considered one of the best minds in the industry.
"Disclosing salaries puts unnecessary pressure on students. It kickstarts peer pressure as well as parental and societal pressure. People forget that only very few of them actually get those fat pay packages of over a crore. The minimum and average salaries are much less," Prof Sudhirkumar Barai, head of the Career Development Centre at IIT Kharagpur, told PTI.
Representational image. Source: PTI
A decision to this effect was taken recently at a meeting of All IITs Placement Committee (AIPC) in Guwahati. "We had this rule of non-disclosure earlier also, but this time we took a conscious decision to implement it," Barai said.
So far, the IITs used to reveal packages, but generally kept the identity of the students a secret. "We have noticed that only the highest salary is discussed. But people forget that the average salary which an IITian gets is far less than the fattest one," Barai said.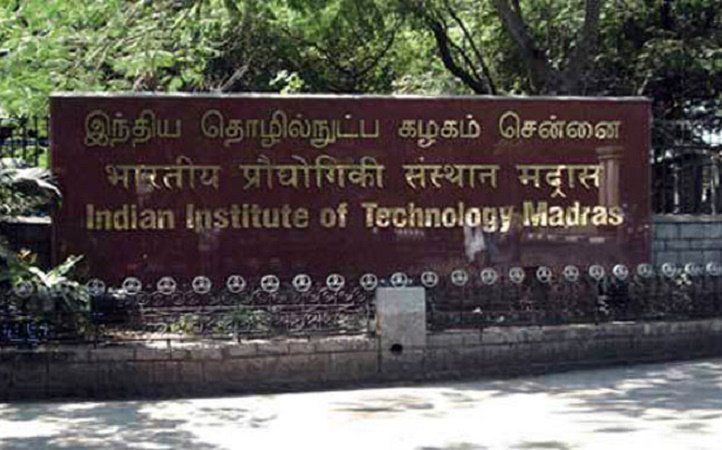 Source: PTI
Also, most employers also insist on a confidentiality clause in their job contract, which restricts the IITs from publicly disclosing the remuneration of the students.
In some cases, even the security and safety of the passouts and their families could be a cause of concern.
Recently an IIT-Kharagpur student had disclosed to the media that he had bagged an annual package of Rs 2 crore from Google after finishing internship.
"We can't stop students from making any disclosures on their own," an IIT official said. There are 16 IITs in the country right now.
Feature image source: PTI