The cracks in India's strained relationship with free speech have always been rather evident. Consider this, for instance. Even as the Supreme Court ruled in favour of freedom of speech on the internet and scrapped Section 66A of the Information Technology (IT) Act, only a few days ago St. Stephen College's principal Valson Thampu announced a ban on the college's online news magazine.
The first issue of 'Stephen's Weekly' went live on March 7. However, come March 12, the site had been pulled down by Thampu, on grounds that the content had not been cleared by him, reports Hindustan Times .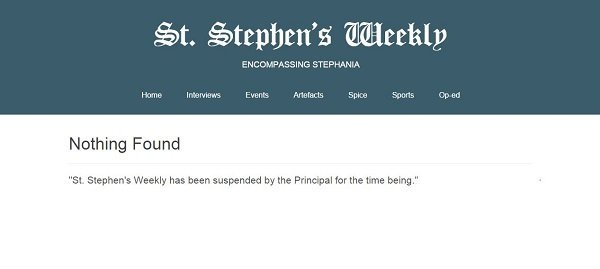 Despite the principal's claims that the ban was imposed because "students did not follow the due procedure", it seems that the e-zine was taken down because it carried a controversial interview with Thampu. On the subject of recruitment of teachers, for example, Valson Thampu said that there are "bottlenecks created by the university".
Oops.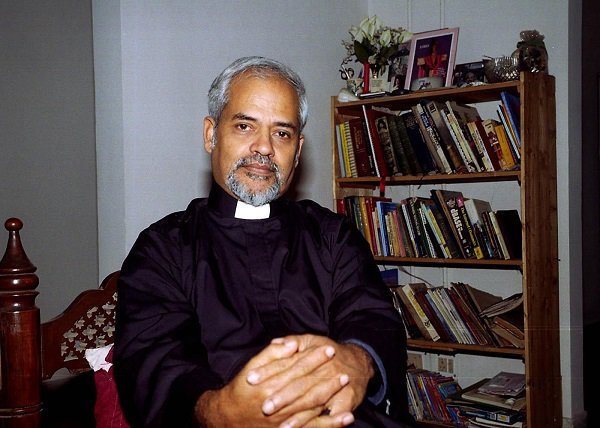 'Stephen's Weekly' hoped to carry an eclectic mix of reportage on college news and events, op-eds and interviews. However, faced with this ban, college students are uncertain about the future of the magazine. Abek Thayil, a third year student of Physics (Honors) said, "No one ever tried to capture what goes on in the campus on a daily basis. It's very sad that an all-student initiative is being butchered like this."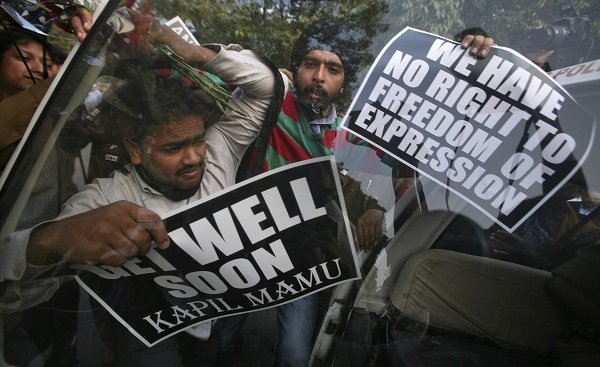 Editor and founding member of 'Stephen's Weekly', Devansh Mehta is displeased with the ban. Speaking to Hindustan Times, he said "The ban has tarnished the liberal image of our college. And how can a principal who has absolutely no role in setting up the online weekly sabotage our work?"
Further, when the magazine was set up and run entirely by students, he questions whether the principal should have had any role to play in the publication at all.
As the situation stands, the principal has said that the website will remain suspended and that the situation will be reviewed in July.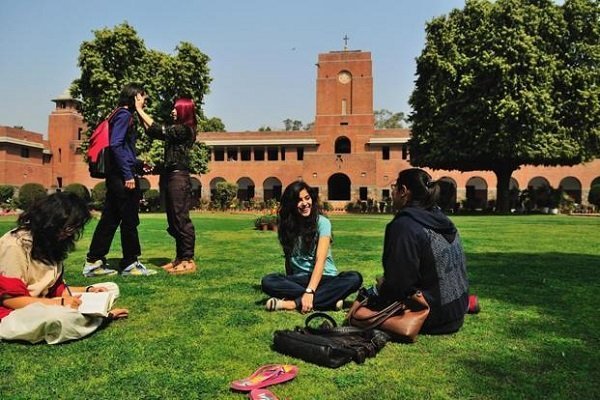 It seems that the rules of free speech are quite varied in our country. Even as the world wide web is rid off regulations that curb voices of dissent, the students of a prestigious, presumably liberal college in New Delhi must now battle censorship.
Ah, the irony.
Read more: