Ranchi, Jharkhand's capital city, was engulfed in another communal row on Monday night when people from two communities clashed over alleged passing of lewd remarks on women. 
According to Hindustan Times, more than two dozen people, including eight police officials, were injured in a clash in Sukurhutu village when a group of youngsters allegedly passed lewd comments on women returning from the village pond.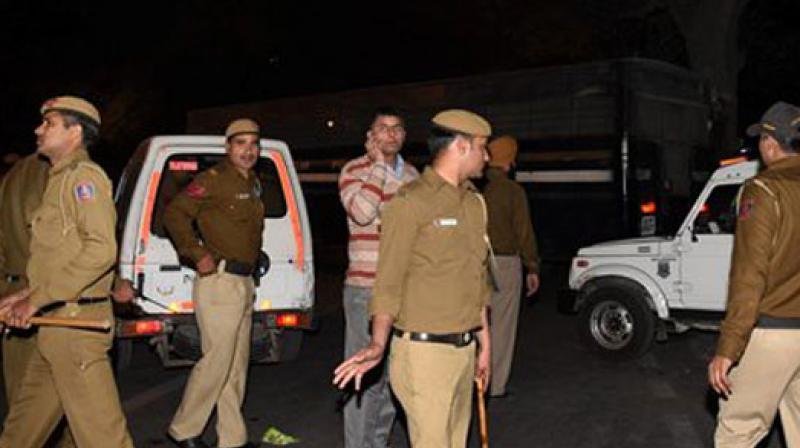 People from both communities, armed with sticks and swords, threw stones at each other and damaged houses. The rioters, according to the police, also threw stones at police personnel and damaged their vehicles.
Inspector Rajiv Ranjan, the Kanke police station in-charge was taken to hospital after sustaining injuries on the head in the clash. According to newsclick, the clash lasted for over two hours and the situation was brought under control only after additional force was deployed.
"The situation in Sukurhutu is under control. Forces are camping in the village," Ranchi Senior Superintendent of Police Kuldeep Dwivedi told reporters.
Ranchi senior superintendent of police Kuldeep Dwivedi told Hindustan Times that 64 people from both communities were taken into custody for allegedly triggering the violence and an FIR has been lodged against more than 100 people.  
This is the second incident of a communal dispute in Ranchi in a month. On May 2, the Bargai locality encountered a riot where about 350 people attacked a marriage procession near Bargai mosque. FIR against 39 people was registered after the clashes. 
(Feature image source: Reuters)