Voting began in Nepal today in its first local-level polls in two decades that are crucial for cementing democracy amid political turmoil in the country, reports PTI.
50,000 candidates, 281 local municipalities
The first phase of local elections are peacefully taking place at 281 local units out of 283 in province 3, 4 and 6, said the office Election Commission.
The commission said as the candidates have been elected unopposed in two local units, polls are taking place in remaining local units only.
Altogether 4.9 million voters are eligible to cast their votes in the first phase of elections.
Nearly 50,000 candidates are vying for the position of mayor, deputy mayor, ward chairman and ward member in 281 local municipalities.
The second round of polls in provinces 1, 2, 5 and 7 will be held on May 14 and June 14 respectively.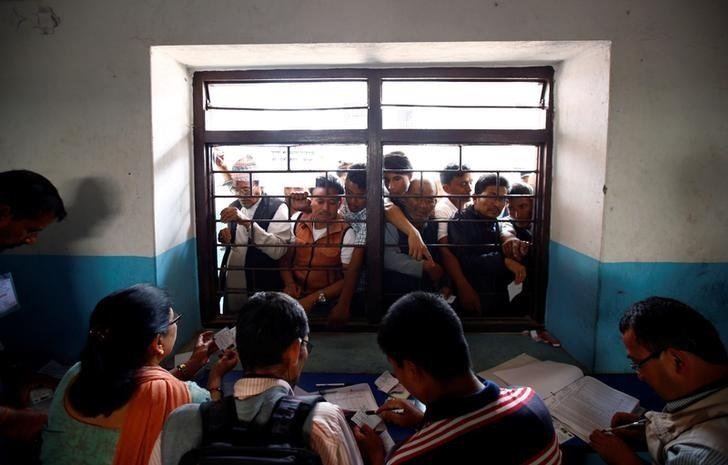 Maoist insurgency had led to a lull
Local-level elections could not be held after 1997 largely as a result of the decade-long Maoist insurgency that claimed more than 16,000 lives.
The elections should be held in every five years but due to political instability, they were halted since May 1997.
Local bodies remained ignored during the long transitional period even after the peace deal signed between the government and the Maoists in November 2006.
Prime Minister Prachanda yesterday appealed to the voters to use their sovereign voting rights by casting votes.
"I urge all the electors to participate in this historic local-level election and use their sovereign voting rights. In a democracy, people can exercise their sovereign rights through election," Prachanda said in a statement.
"On the one hand, the local polls have stood as a linkage to direct Nepal's peace process to a logical conclusion, while on the other, it can be looked upon as a milestone to end the unitary and centralised governing system and establish federal governance," Prachanda said.
This election will open door for meting out the rights and resources centralised at Singha Durbar (central government secretariat) to people's doorstep, the prime minister said.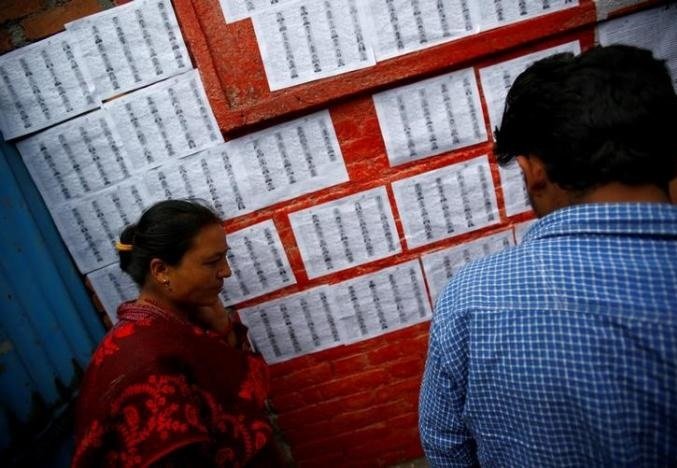 Nepal has been witnessing political instability.
Although major Madhesi group — the Rastriya Janata Party Nepal — has decided to boycott the first phase of polls, two other Madhesi parties — Federal Socialist Party and Madhesi Peoples Forum Democratic — are participating in the polls.
Some Madhes-centric parties have opposed the elections until the Constitution is amended to accommodate their views: more representation in parliament and redrawing of provincial boundaries.
The Nepal government has tabled a new Constitution amendment bill in the Parliament to address the demands of the agitating Madhesi parties.
Madhesis, mostly of Indian-origin, launched a prolonged agitation between September 2015 and February last year against the implementation of the new Constitution which they felt marginalised the Terai community.