A strong earthquake measuring 5.9 on the Richter scale Tuesday hit the Andaman and Nicobar archipelago. 
According to National Centre for Seismology, a unit of Centre for Seismology, the quake, whose epicentre was in the Nicobar islands region, occurred at 8:21 AM at a depth of 10 kms.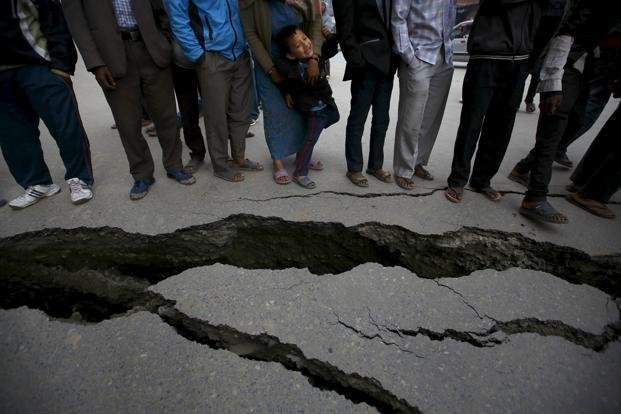 However, it was not so powerful as to merit a tsunami warning. India has a dedicated tsunami warning centre that sends alerts to states and neighbouring littoral countries in case of an earthquake. 
There were no immediate reports of loss of life or property. Another earthquake measuring 3.6 on the Richter scale jolted Kathua in Jammu and Kashmir at 5:48 AM.