If you've been living alone, you'd know that your parents would be appalled to see the way you are living. So, what do you do to keep them from visiting you?
A student in France has been accused of calling in a hoax bomb threat on an easyJet flight just to prevent his parents from visiting him.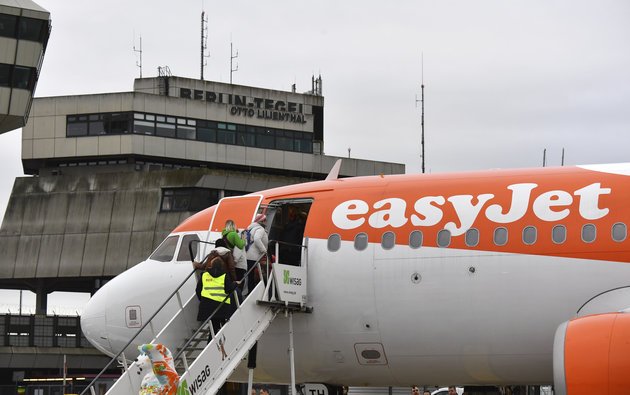 According to reports, the authorities on flight EZY4319 from Lyon to Rennes received an anonymous call on Jan 18, that suggested a bomb could be on the plane. 
This caused the flight to turn around and return to Lyon, only to find that there was no bomb.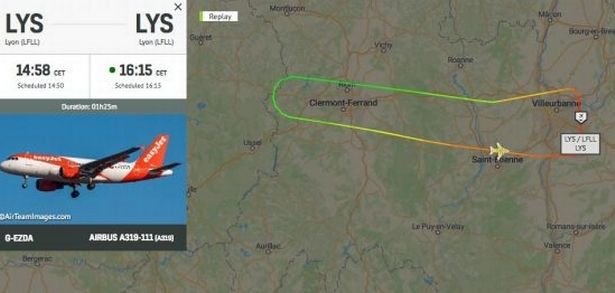 Talking to the Mirror, the authorities investigating the call said:
"The person behind the threat was a 23-year-old college student in Rennes. He allegedly didn't want his parents, who were on the flight, to visit him."
According to Fox News, if prosecuted, the student could be fined $85,000 and imprisoned for upto 5 years.
Isn't it too much? Bol hi deta ki mummy papa mat aao.