We have all complained about the Indian education system at one point in our life or the other. 
But in a shocking news (and an all-time low), according to the 'World Development Report 2018: Learning to Realise Education's Promise', India ranks second in a list of 12 countries wherein Class two students could not read a single word of a short text.
Here's the report shared by a Reddit user.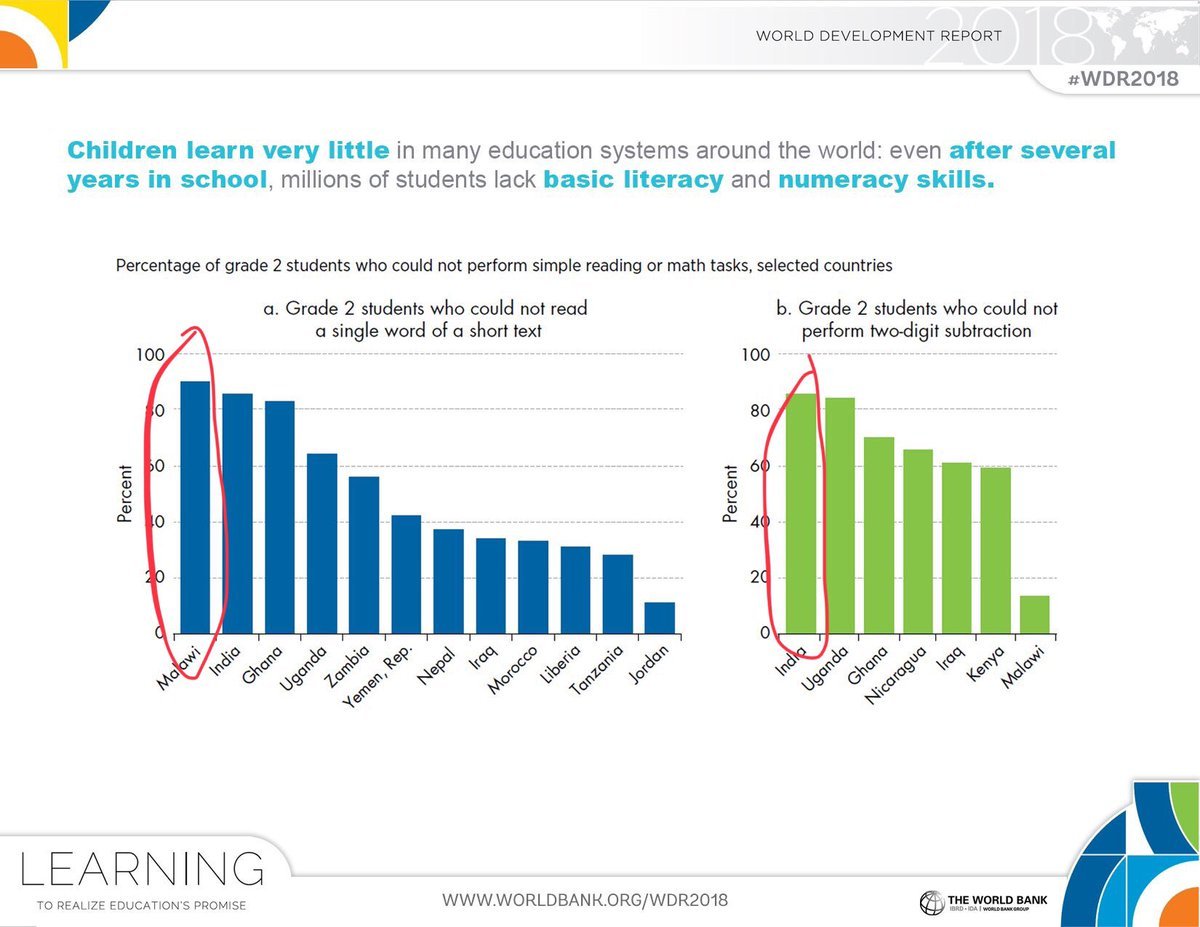 If that isn't bad enough, the report went on to say that in rural India "just under three-quarters of students in grade 3 could not solve a two-digit subtraction such as 46 minus 17, and by grade 5 half could still not do so."
In a country like India, where kids already face social gap and are disadvantaged by poverty, gender, disability, gender bias, and in some cases coming from a conflict zone, this new fact can explain why most of these kids face issues rising out of their disadvantaged situation and/or find employment when they need it.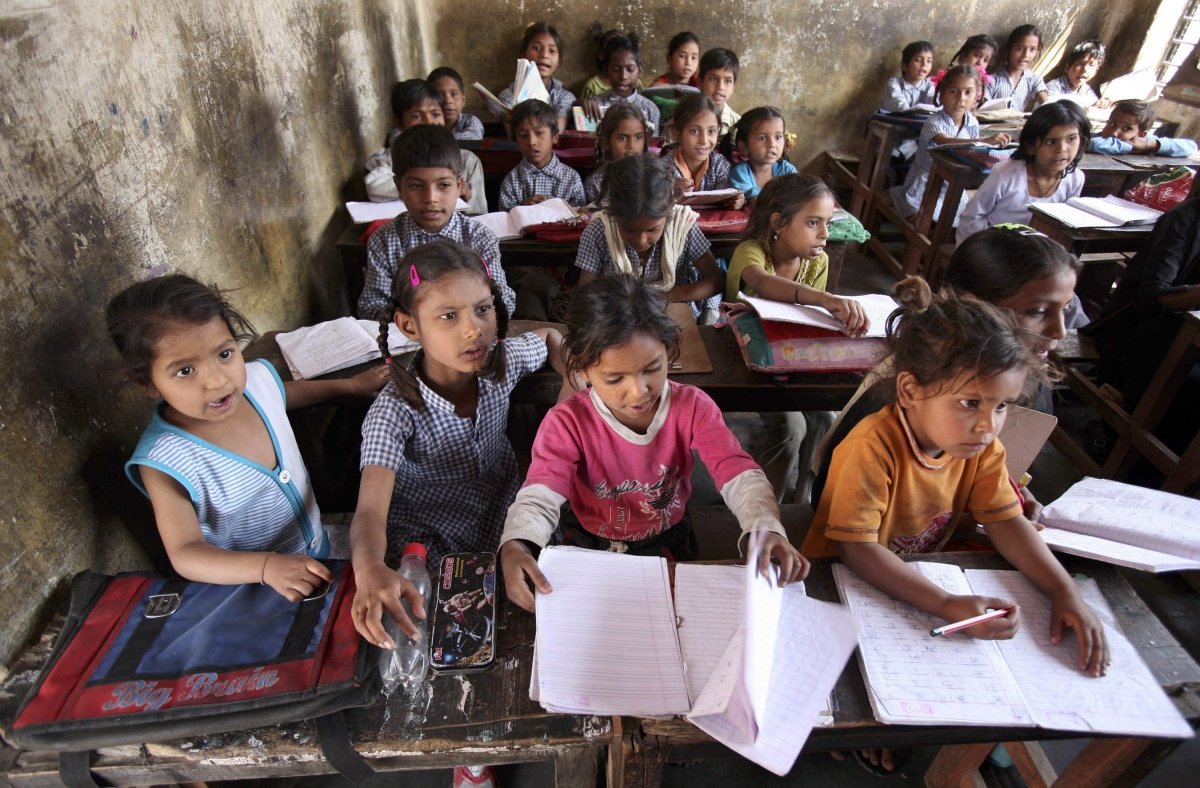 We already know that schools don't necessarily impart knowledge essential to surviving in the ever-changing fast-paced world. In that scenario, it becomes even more essential that primary and secondary schools set the foundation right. 
What the World Bank is calling a learning crisis in global education, particularly in low and middle-income countries like India, it will be problematic if lack of education leads to failure in the eradication of poverty and unemployment.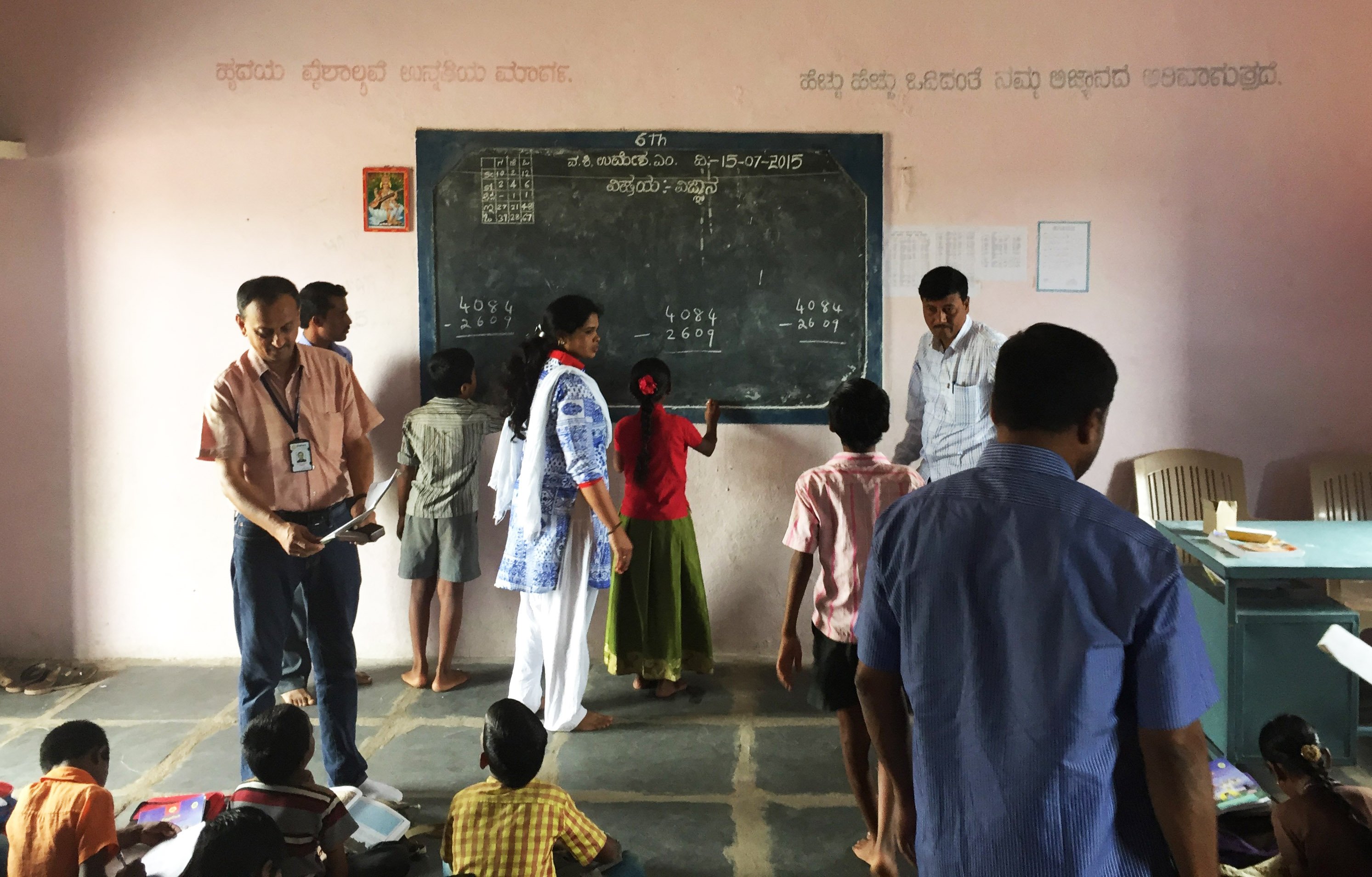 "This learning crisis is a moral and economic crisis," said World Bank group president, Jim Yong Kim.
The report also suggests strong steps to help developing countries solve this problem of 'learning crisis', using corroborated knowledge of what works and what doesn't to make better decisions to reform education systems.