Every year, India desperately waits for the two most important exam results, the Class 10 and 12 Board exams and the UPSC civil services exam. 
While the former evaluates the students who are going to be the nation's future, the latter examines the would-be bureaucrats who would be responsible for India's progress and development.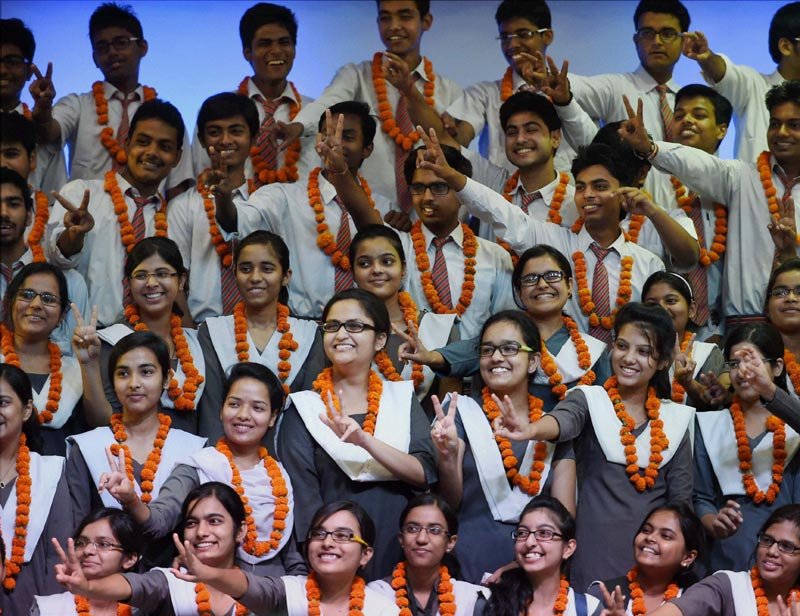 Among the lakhs of applicants, there are some who brave all odds under difficult circumstances to achieve success through hard work, sincerity and commitment. And this year, in 2017, there are many such wonderful examples.
Here are some of most heartwarming cases where people scripted success stories despite facing many obstacles and roadblocks: 
Scored 95 percent while battling cancer 
19-year-old Tushar Rishi from Delhi Public School in Ranchi, Jharkhand scored 95 percent in Class 12 CBSE board exams despite battling bone cancer since 2014.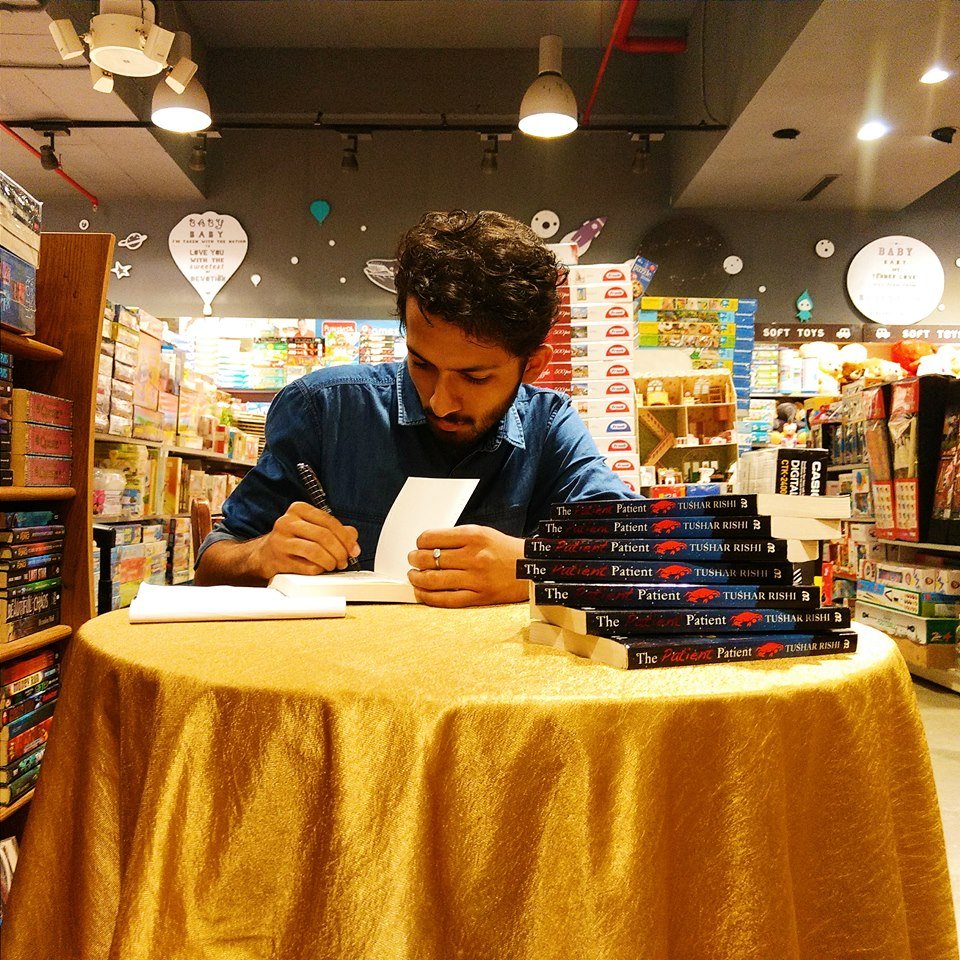 Rishi who has also written a book The Patient Patient about his struggle with cancer. He now wishes to study English or Economics from the University of Delhi.
Scored 88 percent while unable to hold a pen with fingers
Despite having 90 percent disability because of which he is unable to use his limbs, 17-year-old Tuhin Dey from West Midnapore district of West Bengal scored 88 percent in his class X board exams. He wrote his exams by holding a pen in his mouth. 
He has now moved to Kota in Rajasthan to prepare for competitive exams, reports Hindustan Times.
Bhutta seller's son scores 87 percent
The 16-year-old Vivek Agarwal in Kolkata helps his father at his roadside stall that sells roasted corn because of the family's poor financial background. 
But that didn't stop him from scoring 87 percent in class X ICSE exams. The young lad who has made his father proud wishes to study engineering after his schooling, reports Telegraph.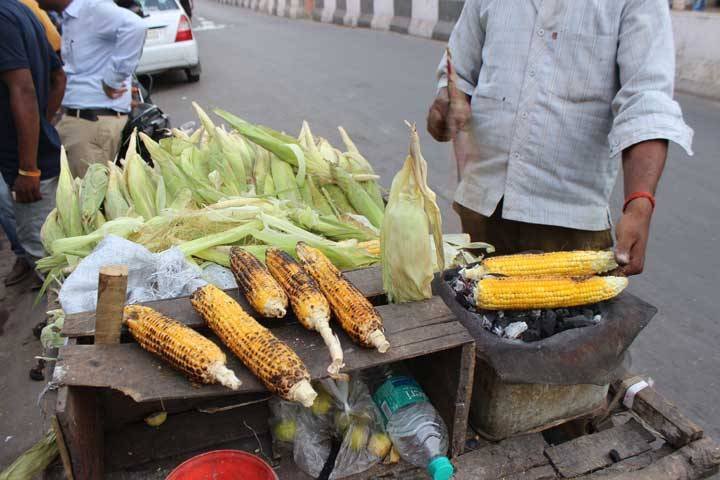 Scored 79 percent while writing with toes 
When he was just six years old, Riyaz Ahmed from Lucknow lost his both hands and right leg while trying to save other children who were playing on a railway track. 
But Ahmed who is now 20, passed his class XII ICSE Board exams with 79 percent while writing with his toes, reports Hindustan Times. 
Partially blind son of an auto-driver tops exam
Ajay R Raj  from Kozhikode in Kerala secured 98 percent in Class XII CBSE board exams despite being partially blind from retinitis pigmentosa since his school days. 
Ajay who is a son of an auto-driver also topped the exam under the differently-abled category, reports IB Times.
PhD Scholar with disabilities cracked IAS exam
The 28-year-old Ummul Kher is an inspiration story who has battled all the odds. Born into a conservative family from Rajasthan, where girls aren't allowed to study beyond class 8, Kher had lo leave home to study further. 
Kher grew up in a slum near Nizamuddin in Delhi, where her father sold clothes as a street vendor. She suffers from a fragile bone disorder which led to 16 fractures and eight surgeries. With parents not supporting her, she moved out and went on to study at Delhi University and subsequently at JNU. With an all India 420 rank, she recently cracked the IAS exam. 
Poor farmer's son ranks third in IAS exam
The 30-year-old Gopala Krishna Ronanki is a son of a farmer from Andhra Pradesh. Because of his poor financial background, he could neither study at prestigious institutions nor could take up coaching classes. 
However, Ronanki secured third rank in the all-India civil services examination and also emerged as a Telugu topper in Andhra Pradesh as well as Telangana, reports The Times of India.
Record success number from Jammu and Kashmir 
Clearing the country's most prestigious exam in the ever-volatile Jammu & Kashmir is highly commendable. 
And this time, J&K churned out many success stories with 14 aspirants from the state creating history by clearing the IAS exam.