Train 18, made news for being the first engineless as well as the fastest train in India. 
Its production and manufacturing was made possible under the leadership of Sudhanshu Mani, ex-General Manager of Indian Railways' Integral Coach Factory, Chennai.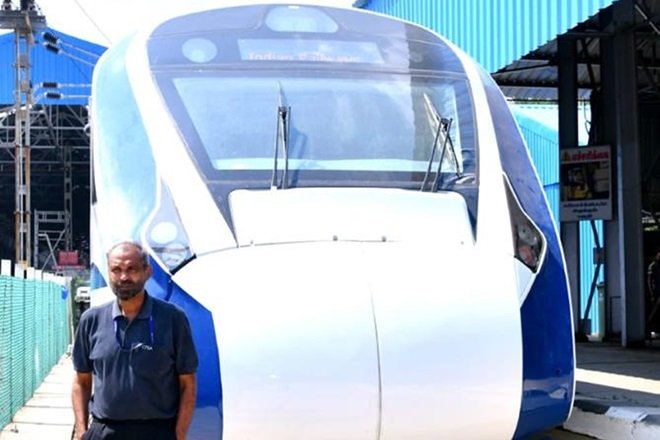 Mani belongs to the 1979 batch of Indian Railways Service of Mechanical Engineers (IRSME) and retired recently on 31 December 2018. He has over 36 years of experience in Indian Railways and has worked in areas like workshop management, railway operations, project management, planning and R&D.
With Sudhanshu Mani at the helm of affairs at ICF, Train 18 was completed within a record-breaking time span of 18 months.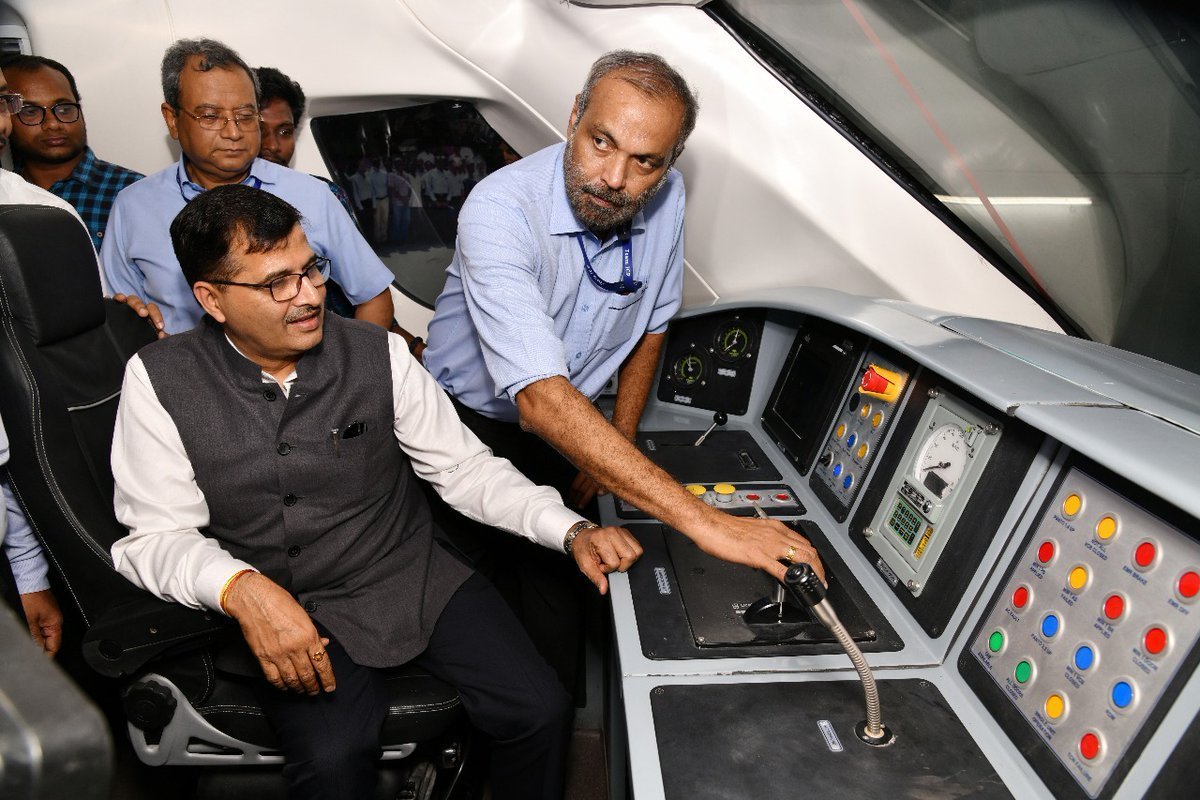 In an interview with the Financial Express, Mani said he considers Train 18 to be the biggest achievement of his tenure. 
He further added:
"I have worked on nearly all major rolling stock design and development programmes of Indian Railways, including major locomotive projects, but I can say without any doubt that this would count as the biggest challenge and the greatest success of our indigenous programme with complete ownership of technology with ICF."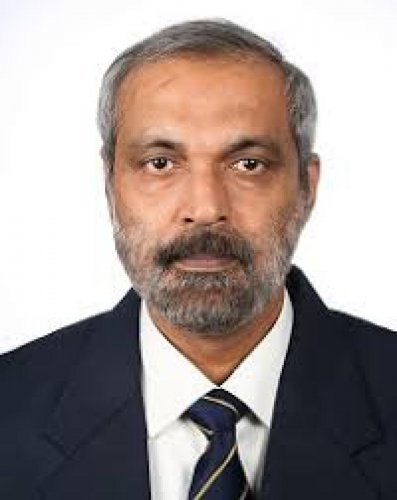 Apart from being instrumental in the shaping of the ambitious Train 18 project, Mani also gave Chennai a modified rail museum within the ICF. 
This museum houses artefacts made with scrap materials and is now a hotspot for artists, sculptors and history lovers.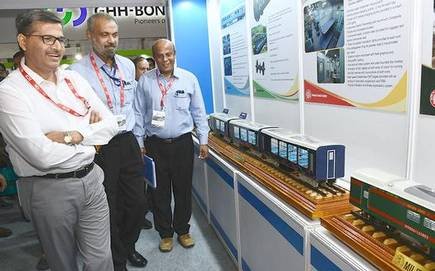 Under his leadership, the ICF has also taken up the task of rejuvenating a few lakes, ponds and other water bodies within the city. 
The revival of the ICF lake in Chennai has been one of the most remarkable of all his endeavours. The lake which had once turned into a sewage tank, has now become a home to migratory birds in winter.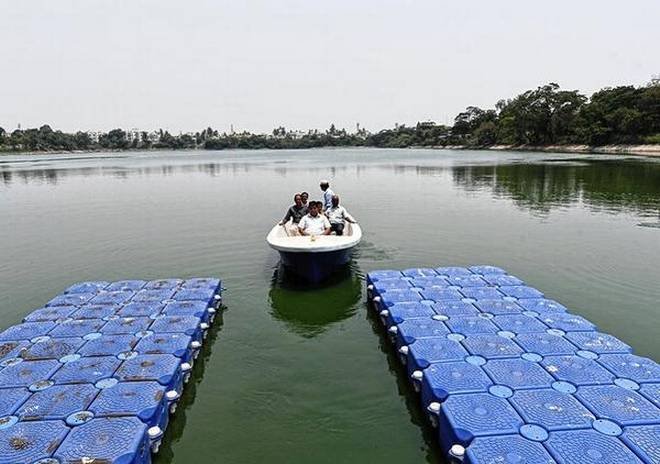 During Mani's tenure, ICF has also completely offset the emission and became the first organisation of Indian Railways to achieve Carbon Negative status. 
He also spearheaded the organisation to achieve a record production of 3,200 coaches per year, 1000 more than the production in previous years.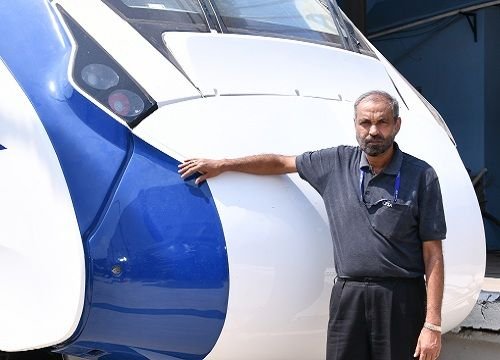 His work ethics and contributions to the Indian Railways, including the record-breaking Train 18 will always remain an indelible part of India's developmental history.