Madan Mohit Bhardwaj calls himself a whistleblower and one of the prime investigators in Hindi daily Sunstar's sting operation against former India team manager Sunil Dev — which eventually led to allegations of match-fixing on MS Dhoni. 
The daily claimed that Dev told them in a video sting operation about how Dhoni had purposely chosen to bat on a bowl-first wicket at Old Trafford in the 4th Test of India's tour to England — a match they lost by an innings and 54 runs.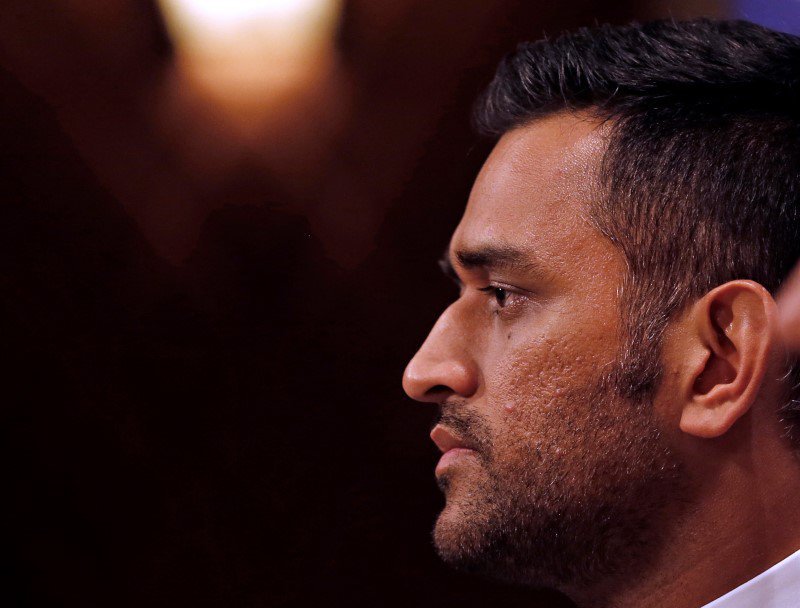 Since then, Dev has denied the report, saying: "It is all rubbish. I am planning to sue this hindi daily and will seek legal recourse against anyone else who makes such malicious claims," he was quoted as saying by The Times of India.
The bigger development has been that of Dhoni's lawyers threatening to file a defamation case against Sunstar to the tune of Rs 100 crore.
"We are not going to apologise, we will go to court and fight," Bhardwaj told Scoopwhoop. When asked whether the daily were relying just on Dev's statements in the video or had any other evidence, he added: "We have two reports: one, the complaint which Mr Dev wrote to (then) BCCI president N Srinivasan and two, the list of 13 names that the Mudgal Committee submitted to the Supreme Court. We will go to court armed with these."
"Please ask Dhoni why he is sending a notice to us, it is like shooting the messenger," Bhardwaj said.
He also informed how the sting operation was planned: "Mr Dev had told us something shocking after which we decided to follow it up. But for that we had to wait for seven months before speaking with him again."
Feature image source: AFP