The Supreme Court on Friday asked the Centre to spell out measures taken to ease the sufferings and inconvenience of people in rural areas, who are mostly dependent on co-operative banks, post-demonetisation.
A bench of Chief Justice T S Thakur and Justice D Y Chandrachud, while hearing a batch of pleas challenging various aspects of demonetisation, said all the parties should sit together and prepare a list of categories of cases which could be referred to high courts and those that could be heard by the apex court.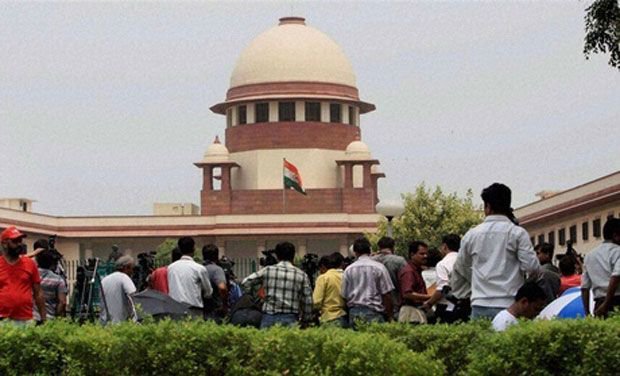 Attorney General Mukul Rohatgi, appearing for the Centre, said that the government is aware of the situation in co-operative banks which lack proper infrastructure and mechanism as compared to scheduled banks.
"Entire chapter in the additional affidavit filed by the Centre is dedicated to the issue of co-operative banks. It is not that we are not aware of the situation but these (the co-operative banks) lack proper facilities, mechanism and proper infrastructure as compared to scheduled banks," he said.
He said that the government has deliberately kept co-operative banks out of the drive as these did not have the expertise to detect fake currency.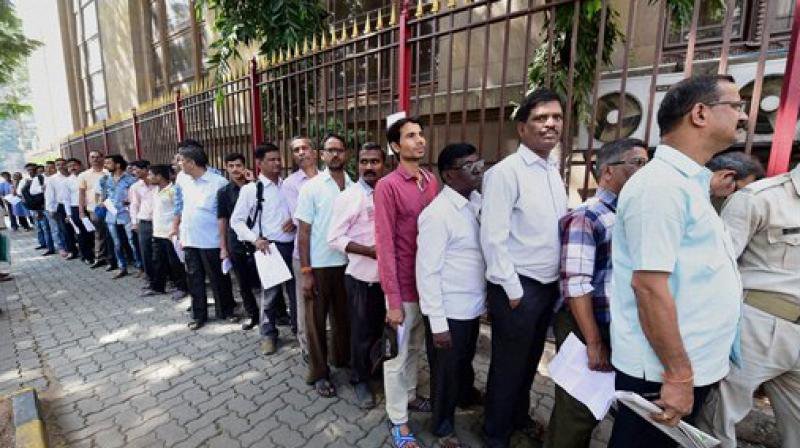 Rohatgi said, "Several cases are filed each passing day in various high courts on various aspects post demonetisation and it is not possible to deal with cases simultaneously in Kerala, Kolkata, Jaipur and Mumbai… All these matter should be clubbed together and be referred to any one high court or the apex court should hear them."
Senior advocate P Chidambaram, appearing for co-operative banks, questioned the government's decision, saying that the rural economy is almost paralysed due to non-inclusion of co- operative banks.
Senior advocate Kapil Sibal, appearing for one of the petitioners, suggested that they will sit together and file the list of categories by Monday.
The bench then posted the hearing on the matter to December 5.
(Feature image source: PTI)